<![CDATA[
Relax, relax, she didn't pass away. She just took another job up the street. But goodness writing these things can feel like performing eulogies.
The whole staff is sad for Molly to leave us, but we are also excited for her as she fulfills one of her goals of working as an interior designer. She's a fantastic designer in every sense of the word from print and web to fashion and of course interiors.
A few of us wanted to say a few words of thanks and remembrance (see, eulogy…) to Molly.
Travis Bellinghausen
Amalia's ability to turn nothing into something in a short timeframe has always amazed me. As a Creative Director, I enjoy letting my people develop their creative ideas vs dictating how something should look. Amalia always came to the table with something new and refreshing with her designs that I may have never thought of. This is a skill that will carry her far in her new career as an interior designer and her new clients will definitely benefit from her vision! I, as well as the rest of C3D, wish her the best of luck and she will definitely be missed at C3D.
Jeff Walker
There's no replacing Amalia! Her extraordinary design talent complemented by a fun and energetic personality has contributed soooo greatly to our success. Our workday will not be the same.
Matt Noa
Amalia has been awesome to work with. A great designer and a great friend to share "parenthood stories" with. Both being new parents at the time I started, we laughed and empathized about the joys of parenthood. She will be missed as a "TOP NOTCH" designer/illustrator and a "within shouting distance" friend.
Marcus White
It was an amazing 6 years getting to work with Amalia. She continued to better her design skills each and every day we worked together. Amalia is truly one of the most talented Graphic Artists I have had the privilege to work with over my 30 years. She will be missed. I wish her the best in her new field of work and with her everyday life.
CharDale Barnes
I remember some time ago when I first met Amalia. That Tuesday, Shawn took the office out to lunch. Amalia was very welcoming at the lunch, and made me feel like I was right at home. She's seen all my up's and down's with the company, because I've only worked here for nine days!
Some of us have other ways of remembering our time with Amalia.
Dan
That one time we put a cape on a gym teacher.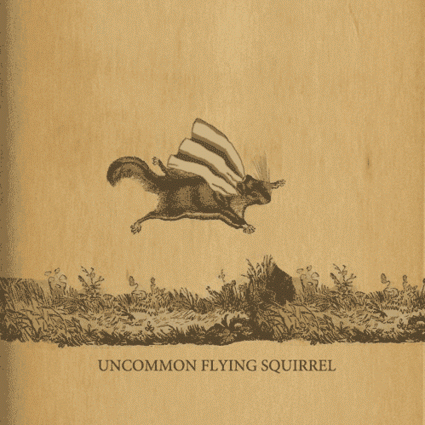 For those winter days when the space heater wasn't enough.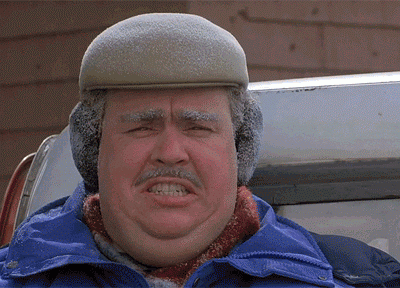 For those summer days when the A/C wasn't enough.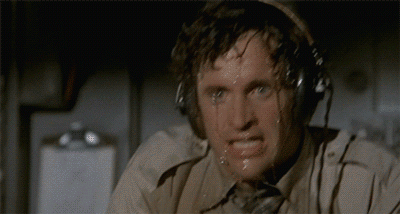 Dylan
Yelling at other people to log out of the thinkstock account

When you get a project handed off you to you last minute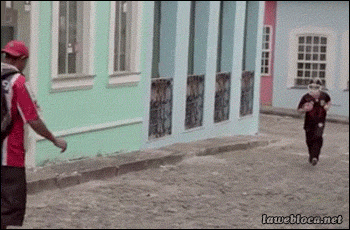 Carolyn
As for my part of the eulogy, Molly, I'd like to say I will miss you. Many days you and I were the only females in the office with all those guys. How'd we do it? (To be fair, they really make it easy.)
There's no one else I would have wanted to work with to help and shape and create the look for ParentSavvy. You have an uncanny ability to interpret what I tried to communicate into visuals. Everything seems to come out looking better than it should when you're working on it. (Inside joke.) I've learned a lot from you just by watching you work on design projects in the office and the projects for your house and watching you become an awesome mom to Bastian.
I am so excited for you. You're going to rock it. Good luck Amalia and see you soon!