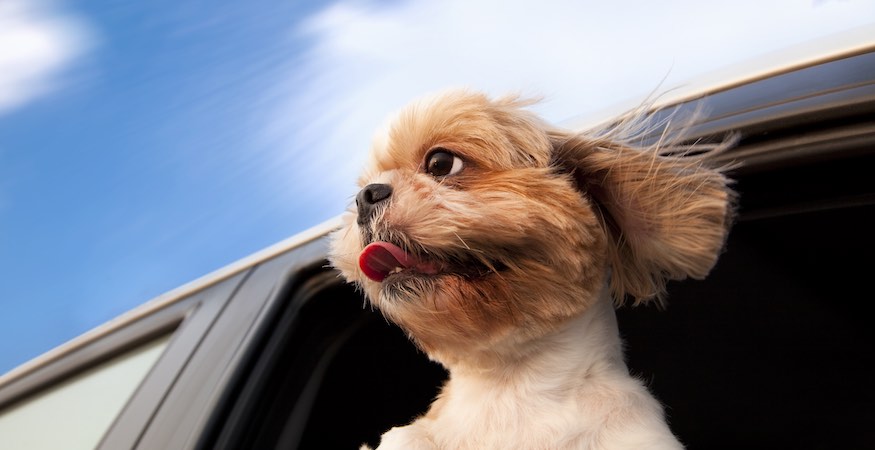 What We're Listening To: Windows Down
Celebrate the end of winter weather with a fresh playlist of music.
When the weather starts to change, I can't help but feel my mood start to shift. Try boosting that energy and positivity with some new tunes to keep you moving forward.
Do you like discovering new artists as much as we do? Subscribe to the C3D newsletter to get notified when our team shares new music playlists on the blog!