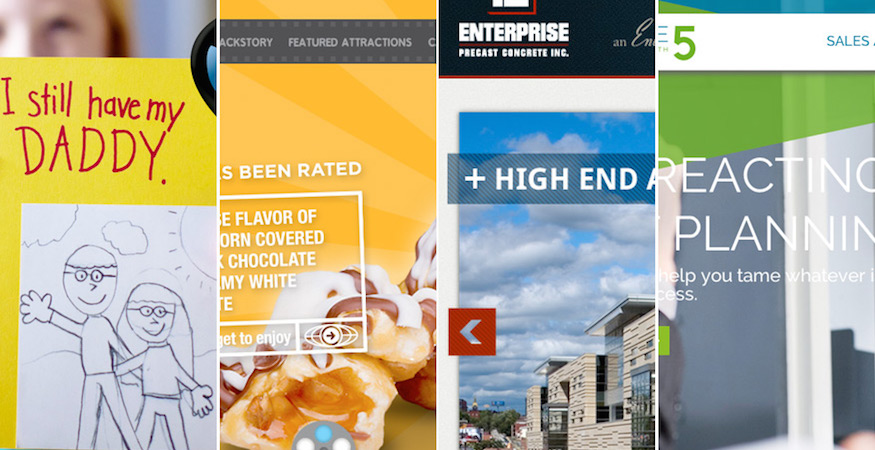 Latest Work: May 2014
We have been churning out the work lately, but we haven't been keeping our own portfolio up to date.
New work has been added for 4 of our wonderful clients, which shows just how diverse our client base is, and we truly love it. We truly enjoy learning a lot about these different business types as we go through the process of developing their online presences.
Methodist Health System | TMOC 2014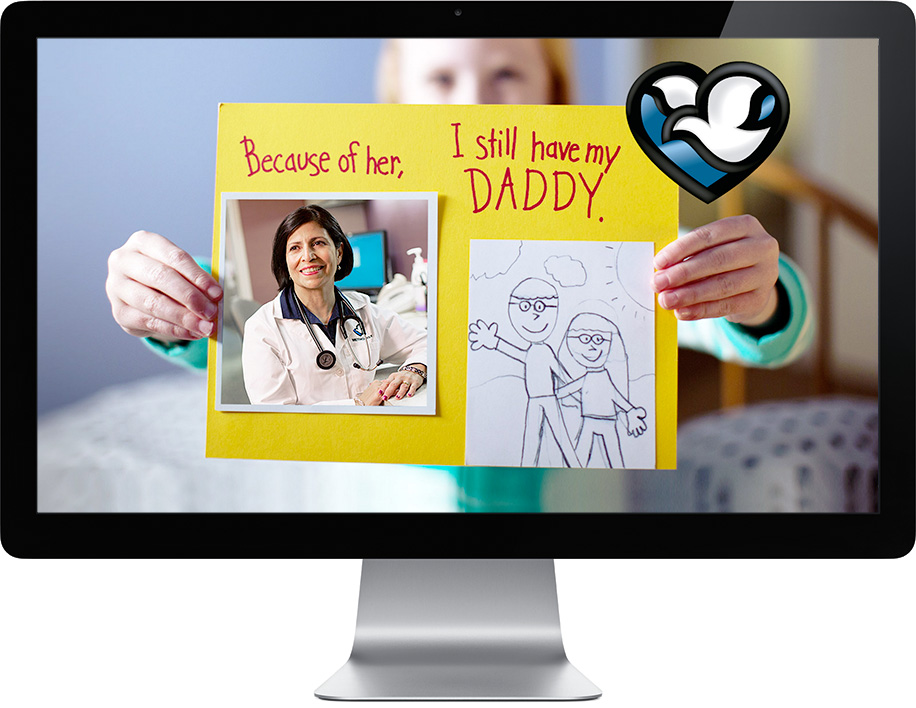 ---
Just Pop'd Popcorn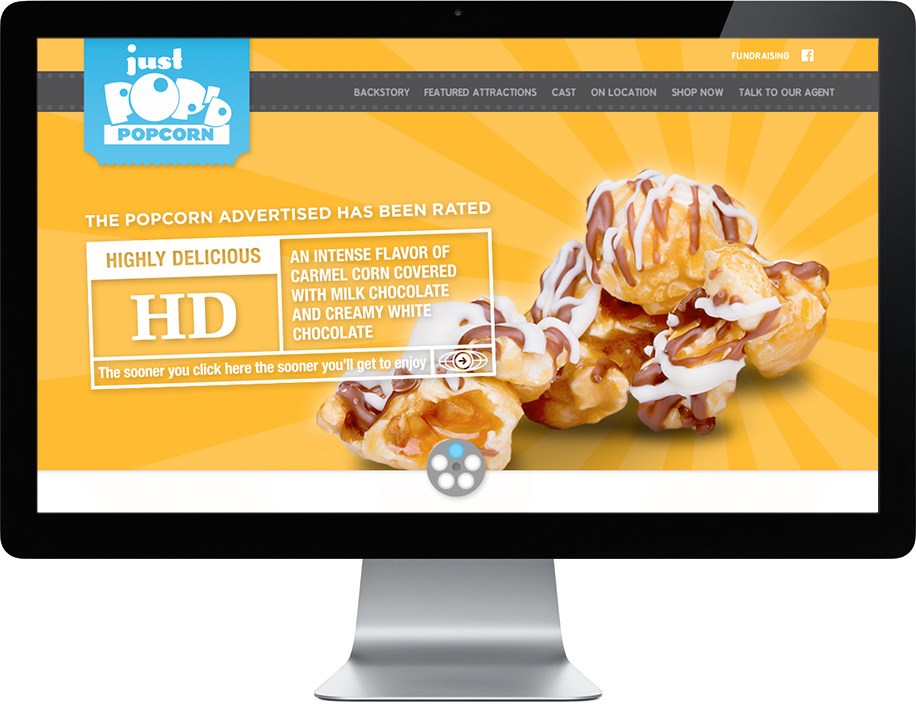 ---
Enterprise Precast Concrete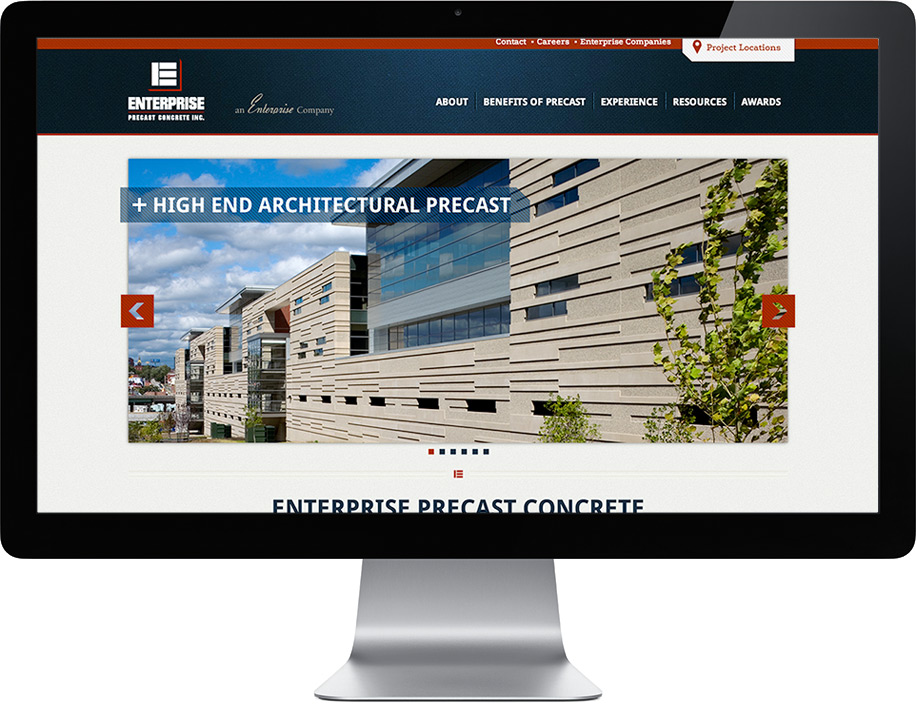 ---
Lighthouse5