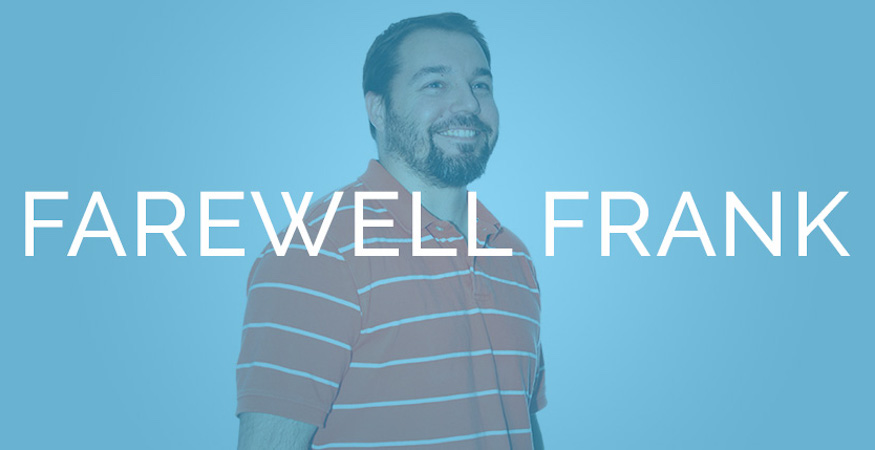 Frank Is Moving On
posted by: The Whole C3D Team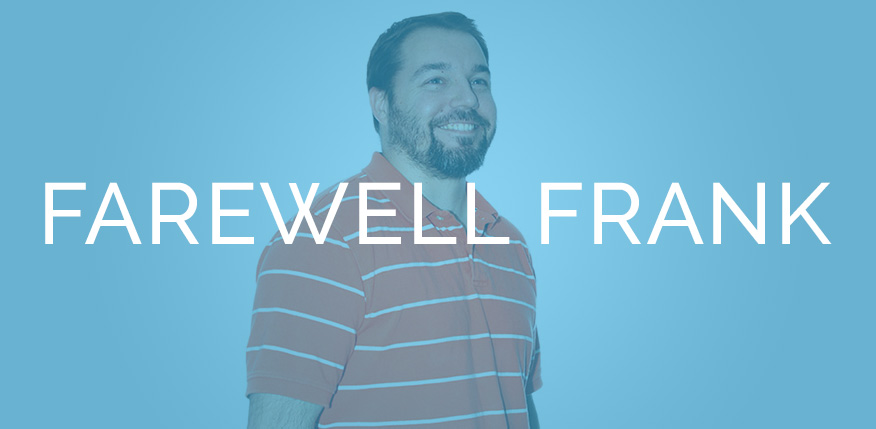 After nearly three years with the C3D team we are wishing a fond farewell to our rock-collecting, animal wranglin' back-end developer, Frank Tudor. We've had an amazing time working with Frank through all of the stress-induced headaches, quick deadlines, and frantic shouting to put out website fires. It has been a great experience. His witty banter and quick tongue will definitely leave the office eerily quiet.
We wish Frank the best of luck as he leaves our team and goes off onto new and exciting adventures. We'll miss you!
---
To properly commemorate Frank's departure we've put together a list of our favorite development related gifs!
Hearing that your project failed, then realizing it was someone else's fault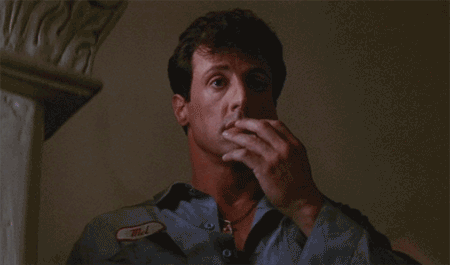 Finding out that your code snippet was used in the past by someone else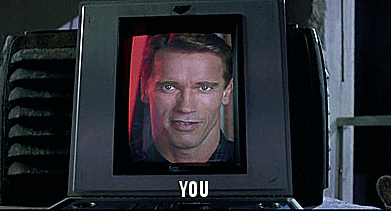 Trying to make progress on a Friday afternoon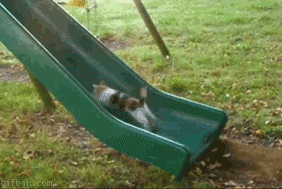 Friday deployments (... and leaving afterwards)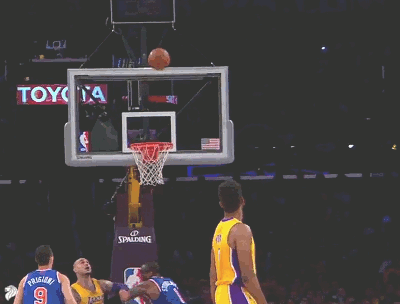 Fully automated procedures you say?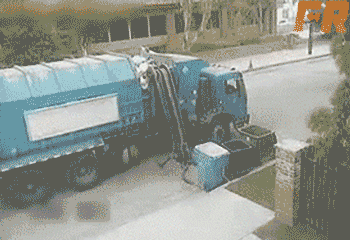 I'll just change this one line of code...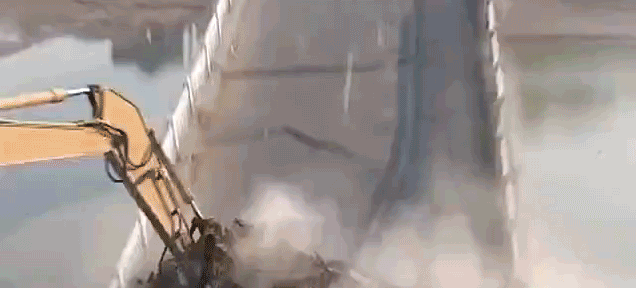 Junior Developer to Senior Developer