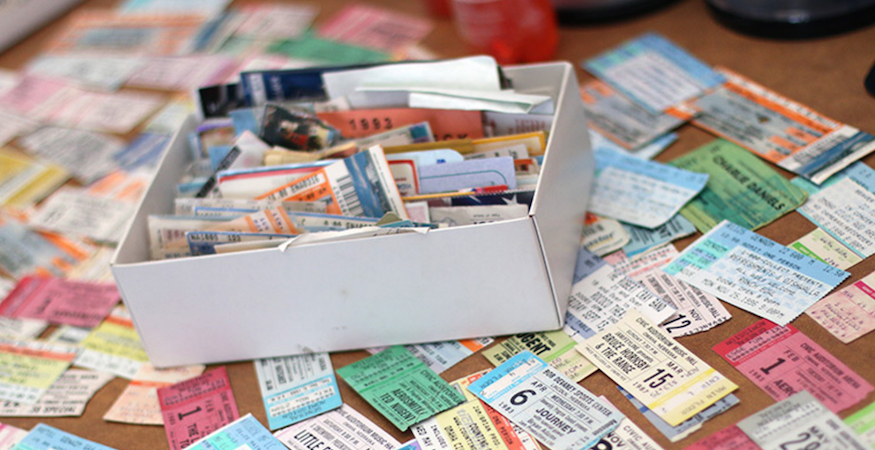 2 Tickets to Paradise
Printed concert tickets are quite hard to come by these days.
C3D Graphic Designer Marcus White brought his collection of memorable nights, spanning over 30 years of concert-going.
How many of these shows have you been too?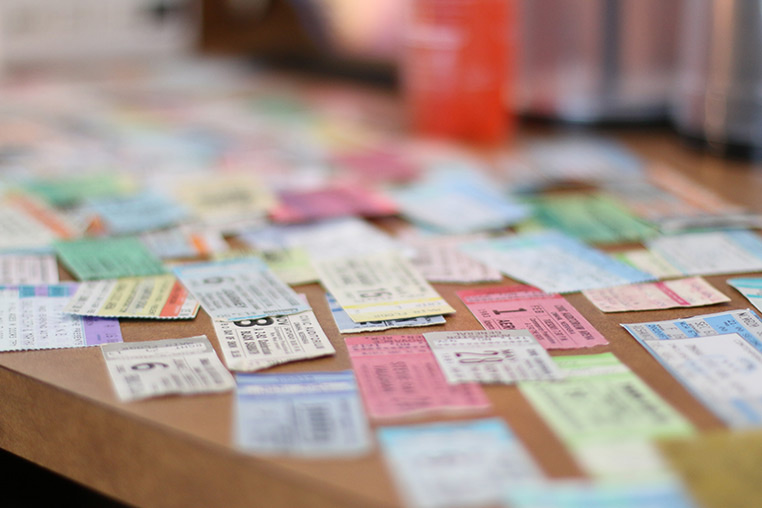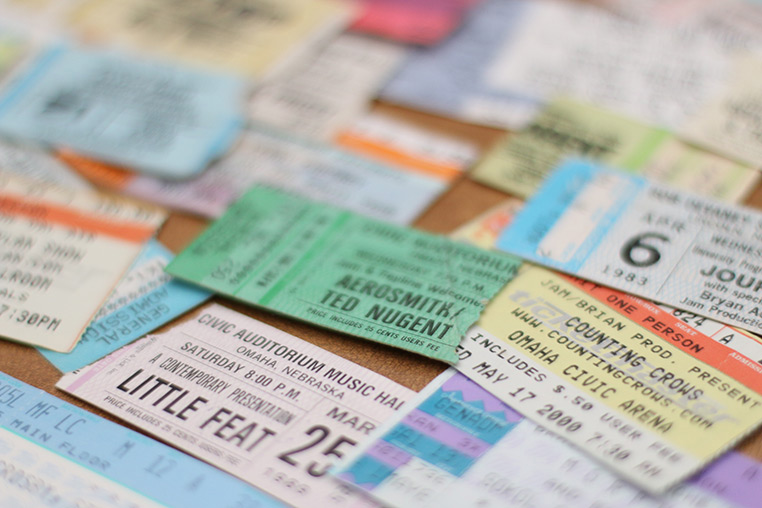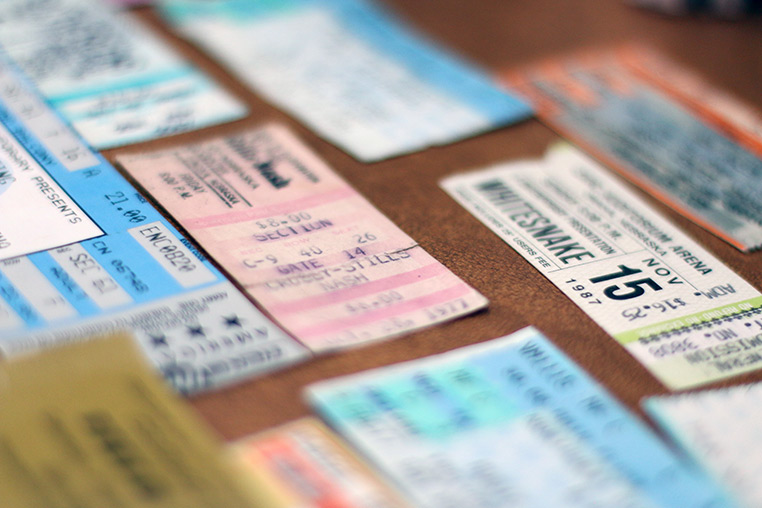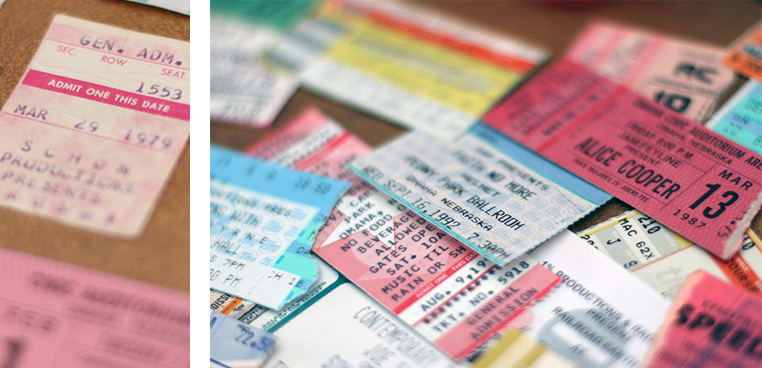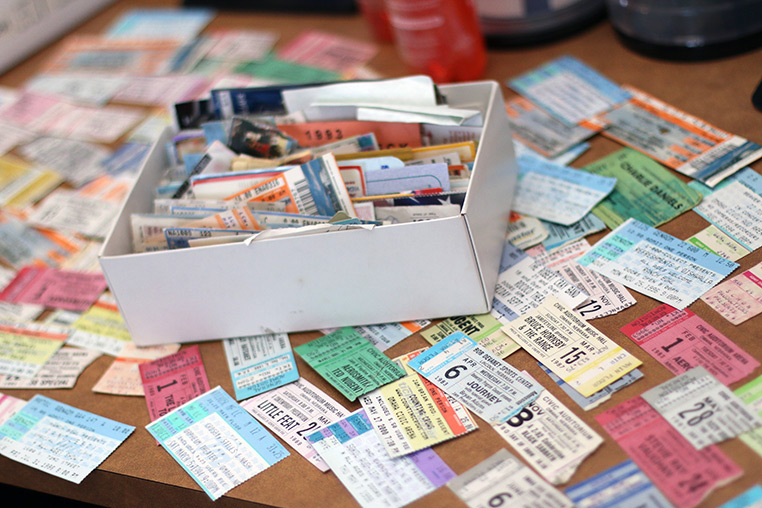 Are you an Omaha business owner with a story to tell? Reinforce your content marketing strategy with custom photography or video production.