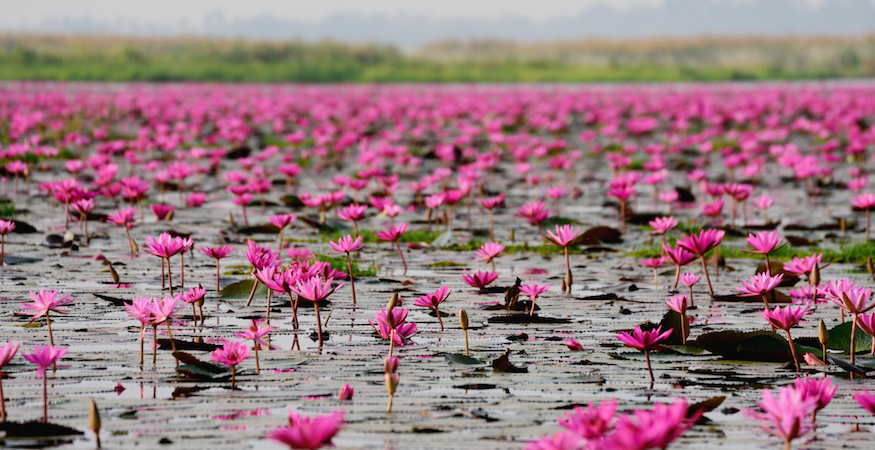 What We're Listening To: Spring Ahead
March is here, which means the spring weather we all love is fast-approaching.
Amalia created this month's playlist to celebrate the unofficial end of winter (fingers crossed here in Omaha). Reminder: Don't forget to set your clocks this weekend.
Do you like discovering new artists as much as we do? Subscribe to the C3D newsletter to get notified when our team shares new music playlists on the blog!