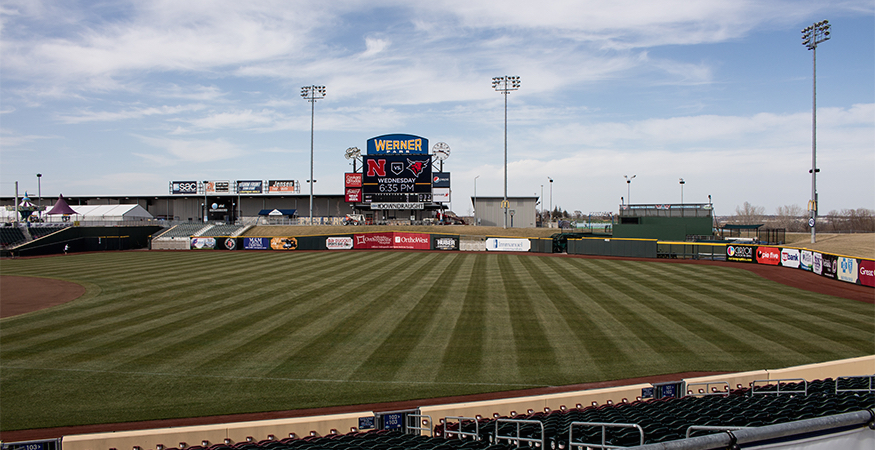 Photo Study: Werner Park
The C3D team recently completed a video shoot at Werner Park baseball stadium for ParentSavvy.com.
Check out the pictures from our initial location scout and even some sneak peaks from the video shoot itself. Go Storm Chasers!

Are you an Omaha business owner with a story to tell? Reinforce your content marketing strategy with custom photography or video production.