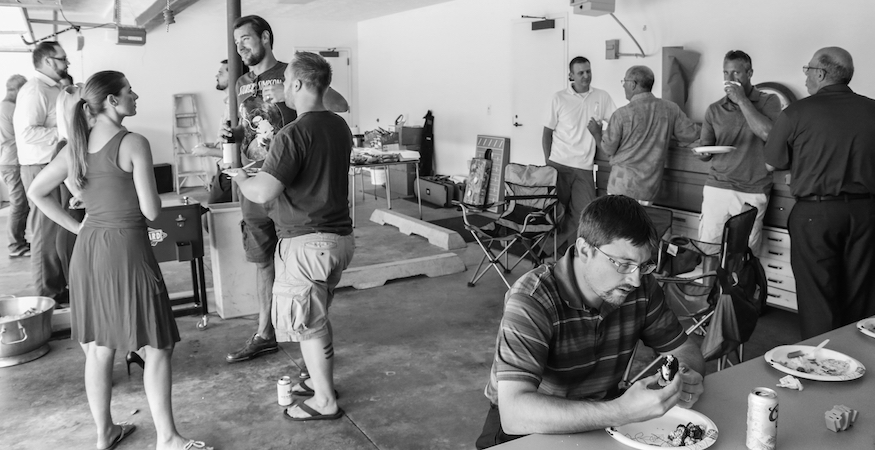 Summertime BBQ at the Office
The C3D team enjoyed a classic, summertime BBQ with our friends from the neighboring offices.
Here are some photos from our fun-filled afternoon.

Are you an Omaha business owner with a story to tell? Reinforce your content marketing strategy with custom photography or video production.