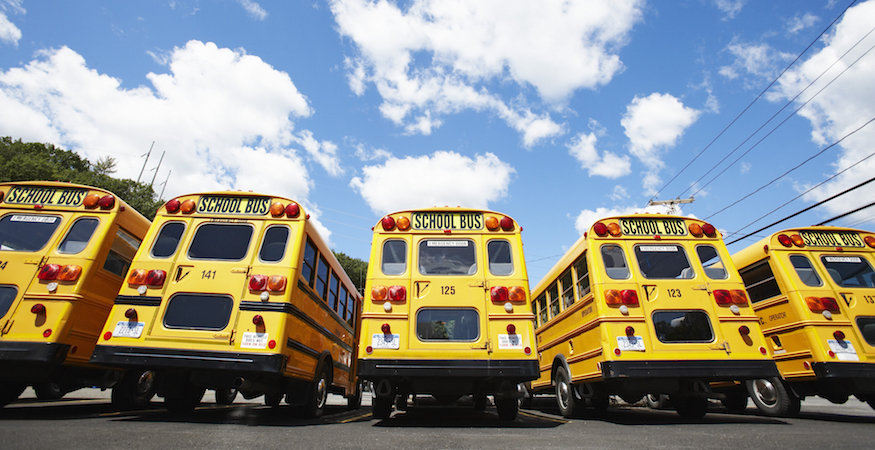 What We're Listening To: Back to School
It's August, so that must mean the first day of school is just around the corner!
This playlist is intended for parents whose summer never even had a chance. Now that the kids are out of the house, crank those speakers to eleven and blast this celebratory "Back To School" playlist.
Do you like discovering new artists as much as we do? Subscribe to the C3D newsletter to get notified when our team shares new music playlists on the blog!