There are many moral lessons that come into play during the all too short-lived Morel Mushroom hunting season.
I look back fondly at the time that I have invested in my morel hunts over the years. But, in that time there have been many issues of morality that needed to be addressed. Here is my list of the Top 5 Moral Dilemmas of Morel Mushroom Hunting for 2016:
1. Trespassing
I know they are in there but I have not asked permission to hunt here, so should I? Trespassing is not legal, but certainly overrated as an offense.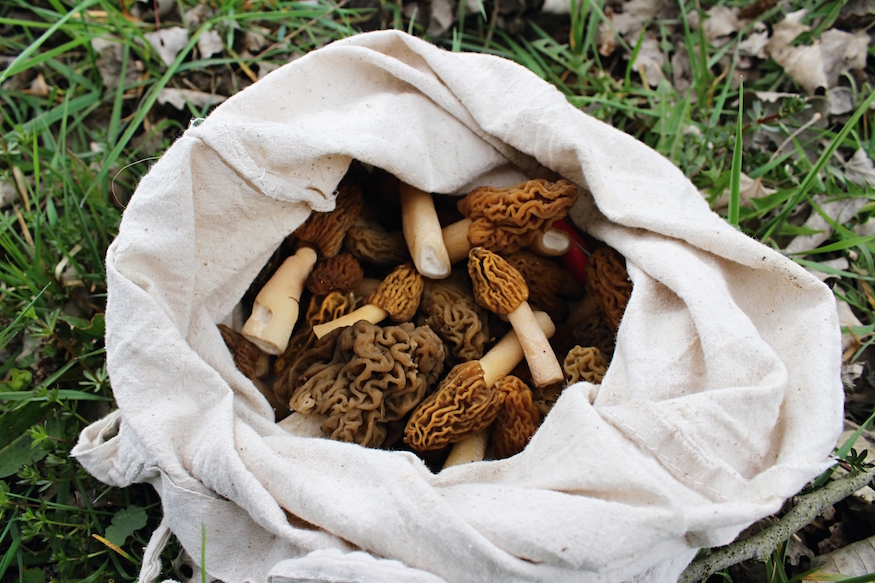 2. Making Excuses
What is the excuse I will use to ditch responsibilities in favor of the hunt? I have always found that ANY excuse will do.
3. Deciding The Split
If we are sharing the treasures provided by the hunt, does the "split" go 50/50 or otherwise?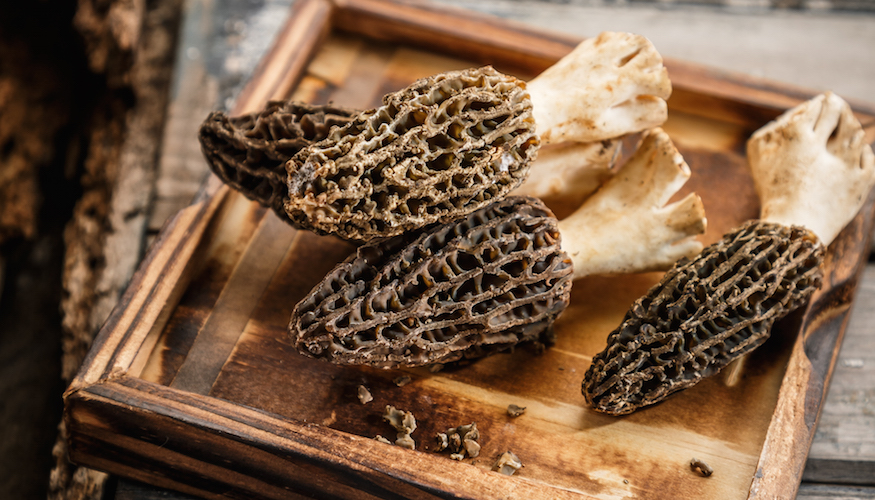 The "split" means the split as assumed by family representatives. If 3 families are represented by the hunt but one of those families has 3 represented and the other 2 only have one each, it should be a 3 way split and not 5 ways by participation.
4. Sharing Your Spots
When asked where your "best" spot for hunting is do you reply honestly or semi-honestly or change the subject? Your reply should be based on the skill and experience of the individuals in the conversation.
5. Reporting The Count
Along those same lines…when asked about your success in the hunt, do you reply with the truth, under-embellished or over-embellished counts?
Audience-driven responses work best.
Conclusion
Now having delivered the morals of the Morel hunt, I have to admit that a different standard may be in play than there is in business. Ethics reign supreme in business, but all is fair in the hunt for the elusive moral…I mean Morel.
Do you want access to more lifehacking content like this? Subscribe to the C3D email newsletter for a bimonthly installment of marketing news, business tips, music playlists and more delivered right to your inbox!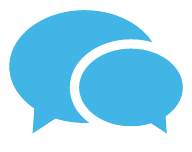 We work with businesses that are not afraid to take the next step.
Let's put your marketing and website to work.