How Can We Help?
Do you have a question about your messaging or marketing strategy in a COVID-19 world?
No obligation. No sales pitch.
Knowledge To Grow Your Business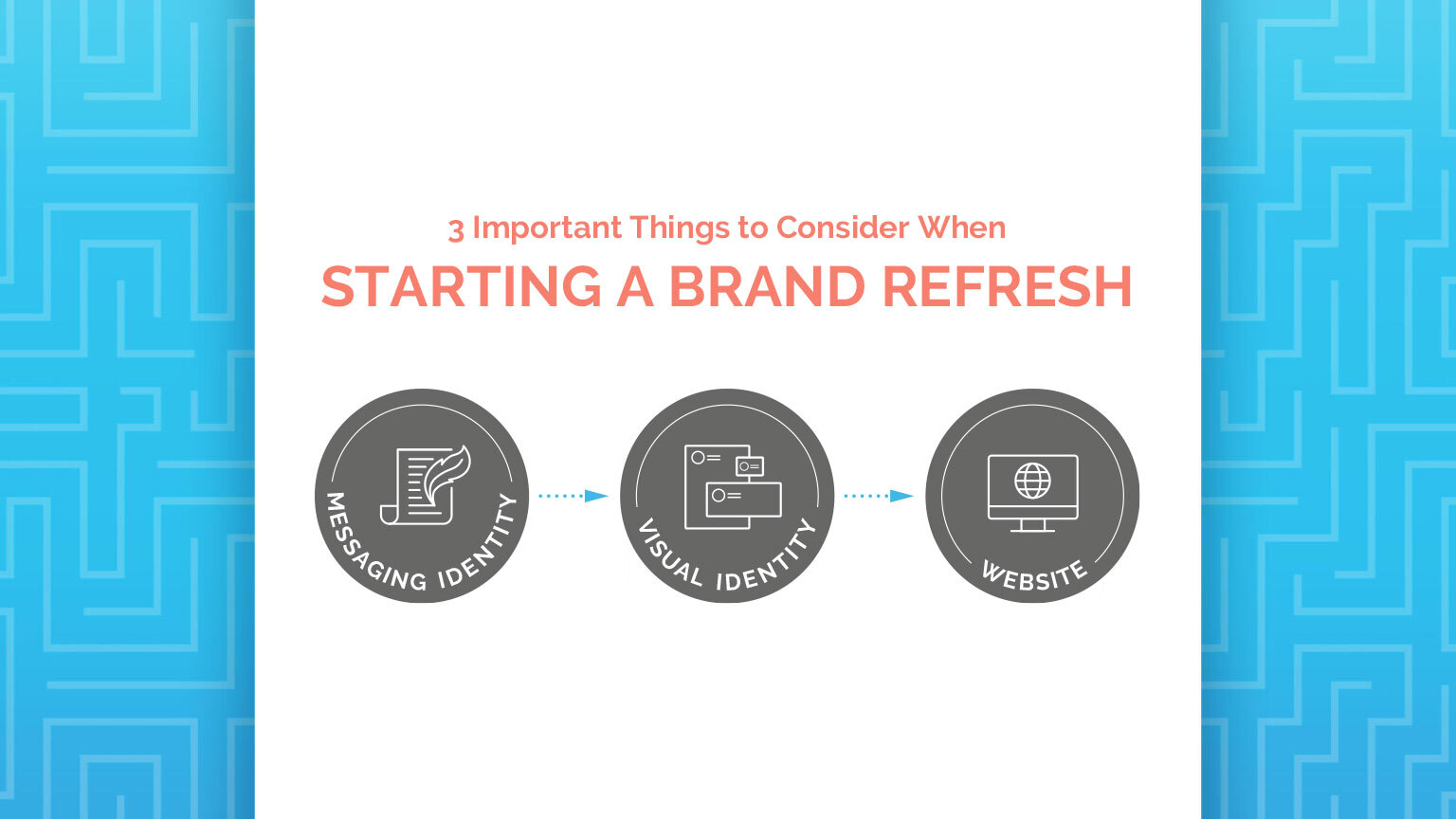 There are many reasons you may want to do a brand refresh. For instance, your business could be dealing with: Changes in how business is done (the arrival of the internet in every facet of daily life) Poor consumer perception…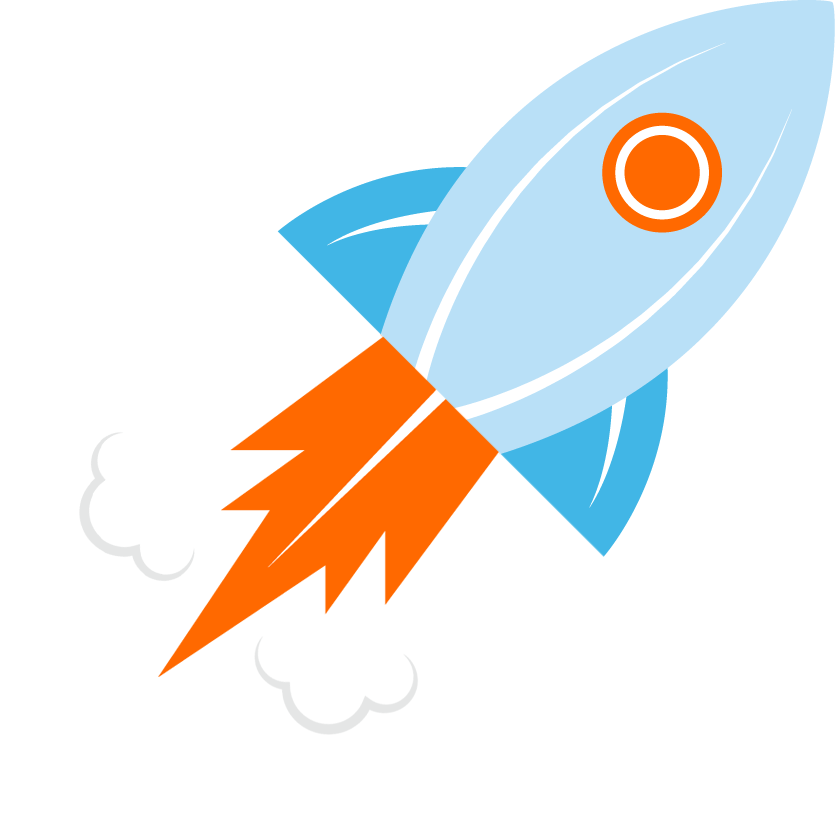 You Don't Have to Go it Alone.
Save time and money with marketing basics that create a solid foundation for your small business.