How Can We Help?
Do you have a question about your messaging or marketing strategy in a COVID-19 world?
No obligation. No sales pitch.
Knowledge To Grow Your Business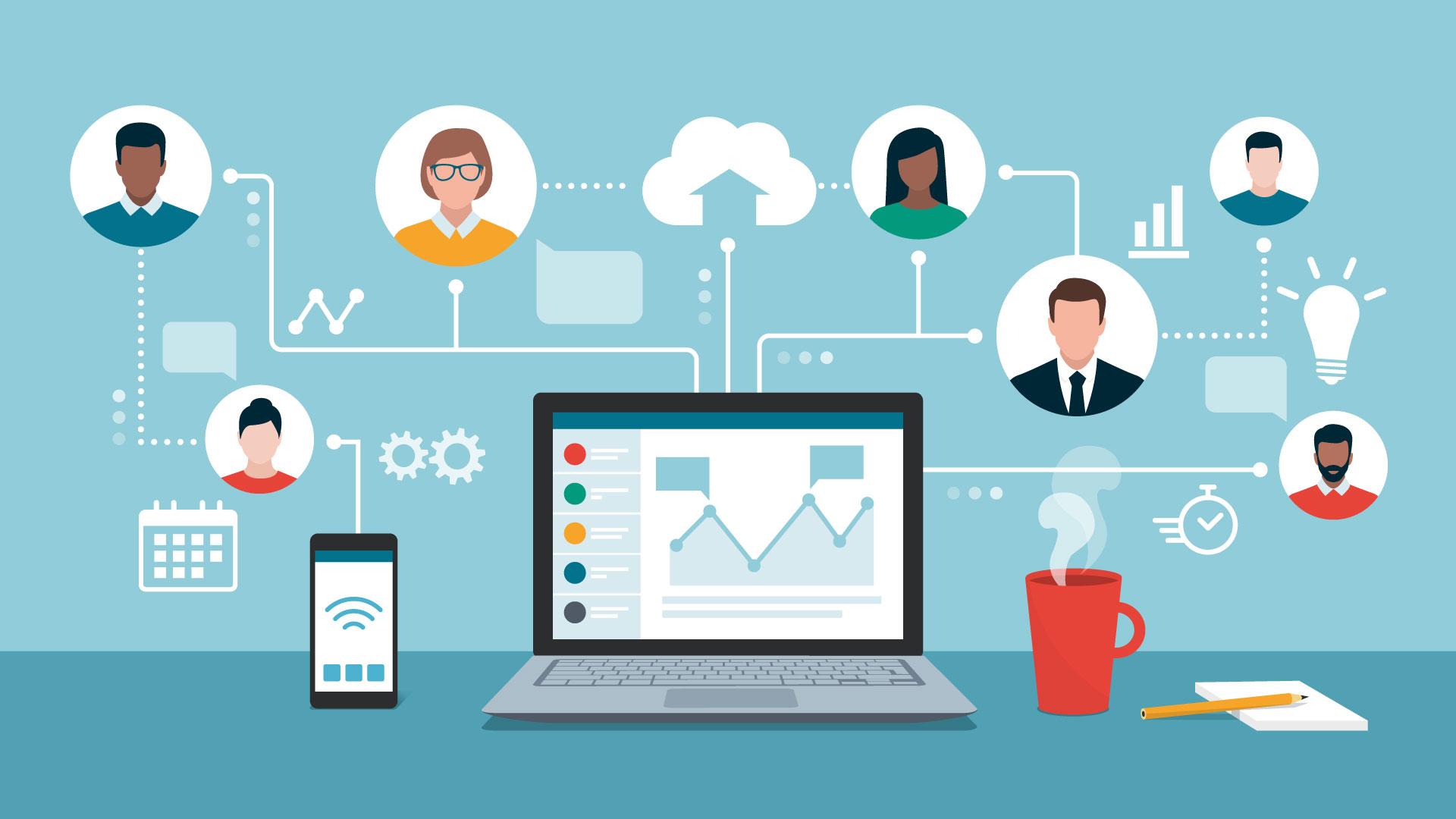 We have a great opportunity for a self-motivated and talented Graphic Designer to join our team at Corporate Three Design, a well-respected strategic design, development and branding studio in Omaha, NE. A preference for an Omaha-based designers exists (currently in a…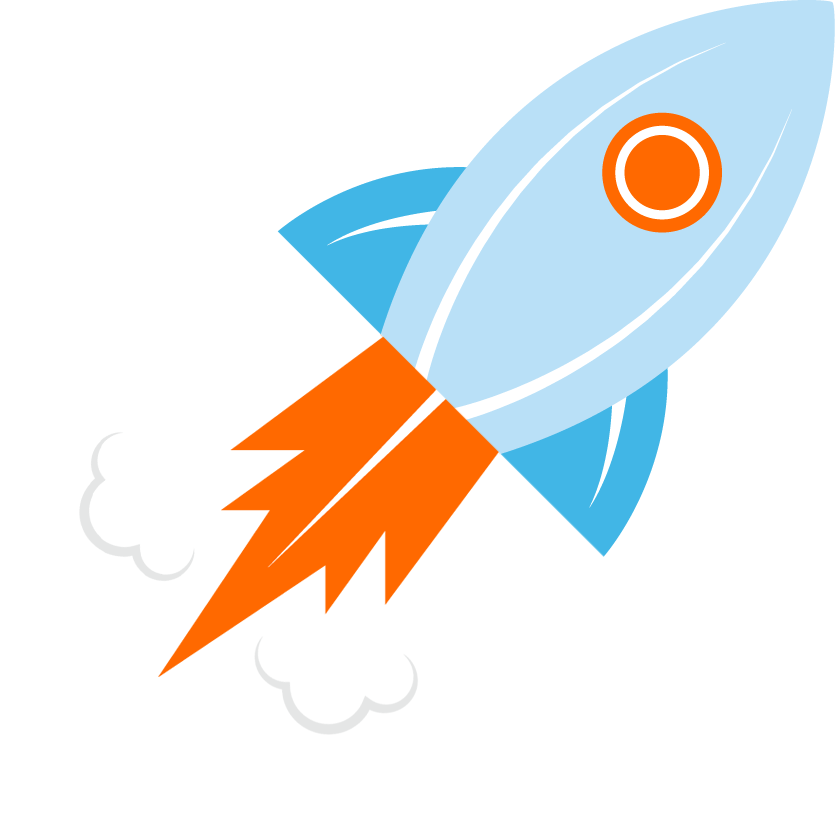 You Don't Have to Go it Alone.
Save time and money with marketing basics that create a solid foundation for your small business.