How Can We Help?
Do you have a question about your messaging or marketing strategy in a COVID-19 world?
No obligation. No sales pitch.
Knowledge To Grow Your Business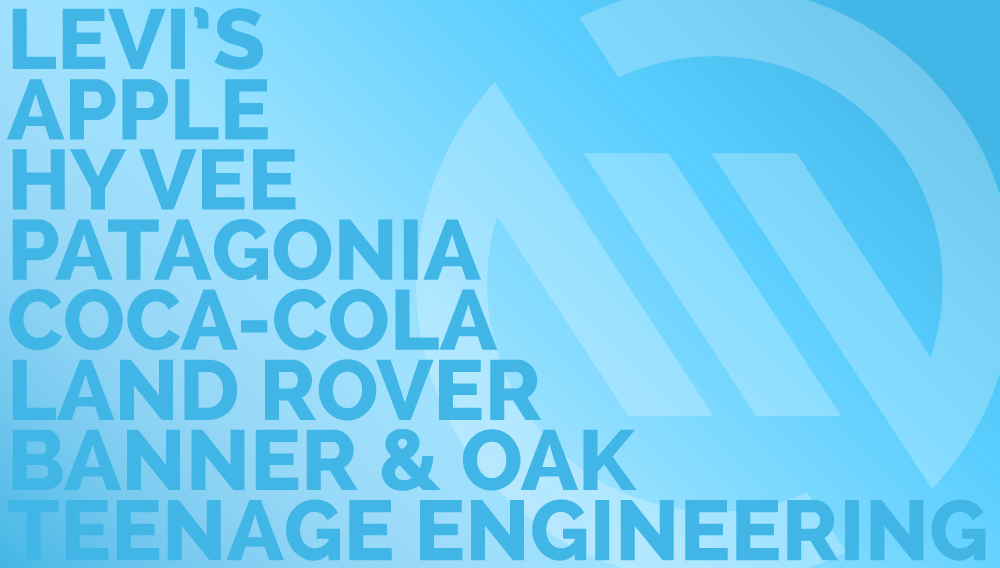 In one of our staff meetings, we started talking about our favorite brands, and we were reminded of why we started working in this business in the first place. So in no particular order, here is our staff's favorite brands and why they inspire us.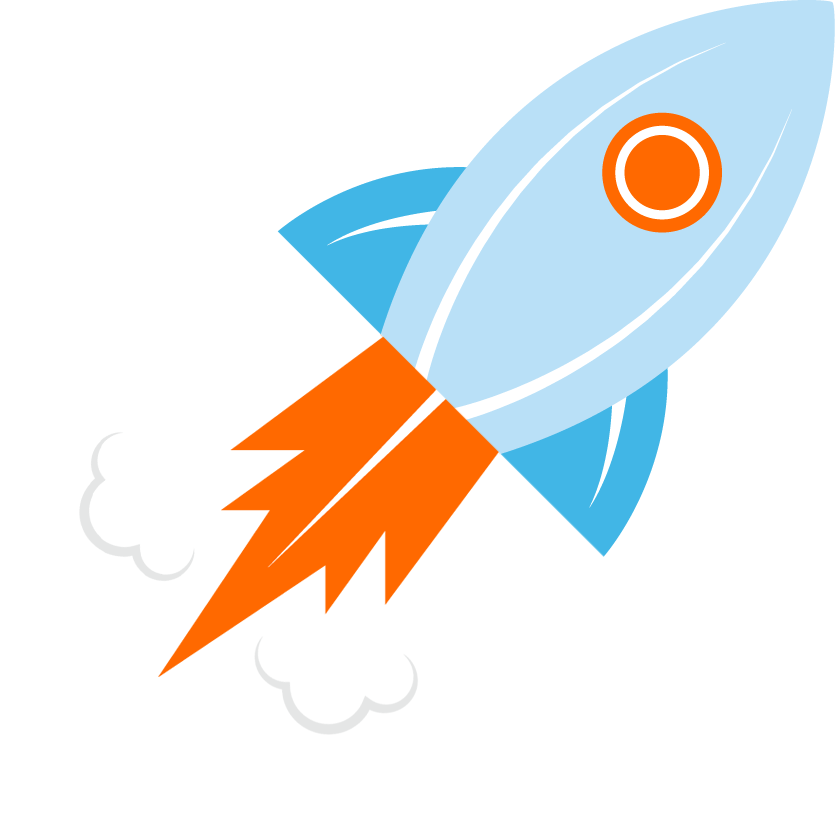 You Don't Have to Go it Alone.
Save time and money with marketing basics that create a solid foundation for your small business.