How Can We Help?
Do you have a question about your messaging or marketing strategy in a COVID-19 world?
No obligation. No sales pitch.
Knowledge To Grow Your Business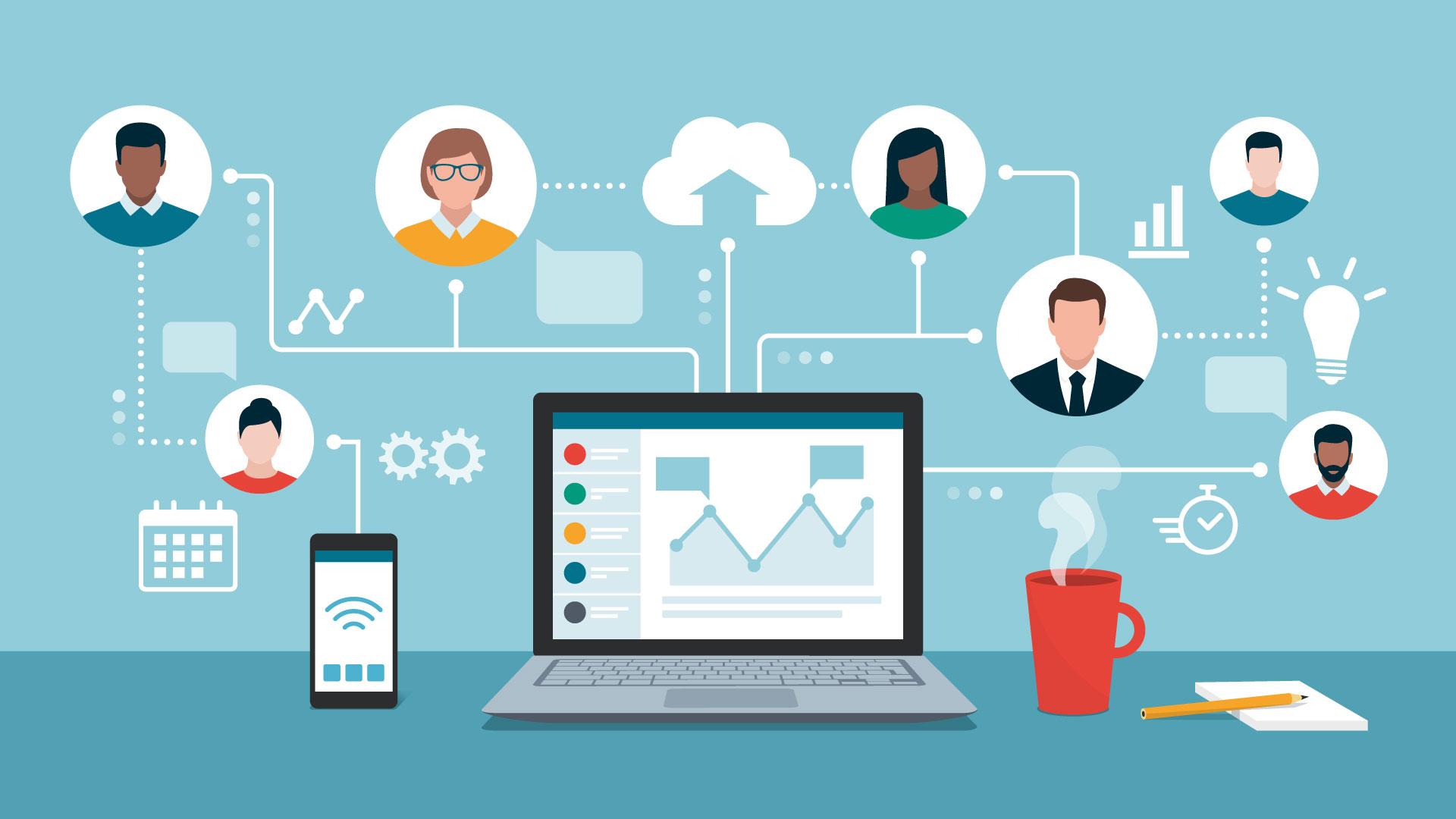 Sales/Account Executive is responsible for bringing in new clients and opportunities and managing the ongoing client relationship. Specifically, this individual manages the sales process from initial client contact through ongoing project completion. Also helps to plan and execute the marketing…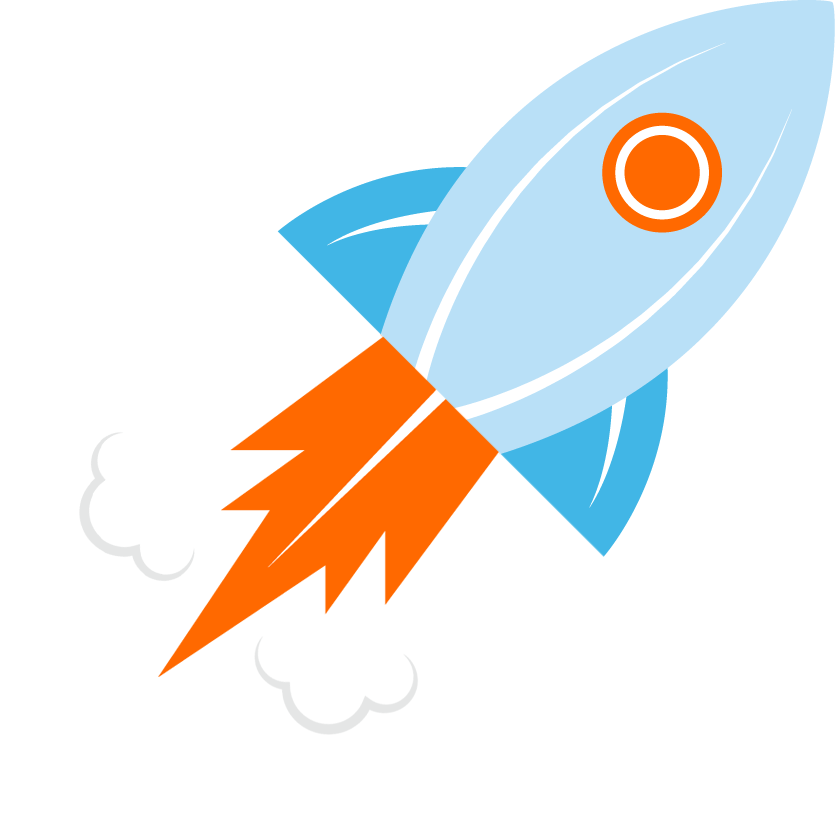 You Don't Have to Go it Alone.
Save time and money with marketing basics that create a solid foundation for your small business.