<![CDATA[
MacBook 15″ Retina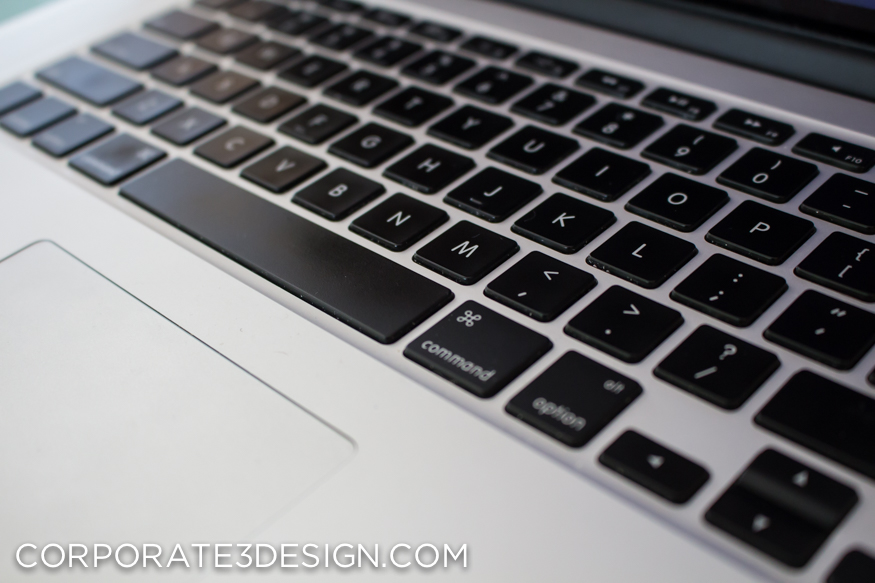 The workhorse of my daily work. The original 15″ retina (though, I'm due for an upgrade this year) with Thunderbolt dongles for an external hard drive and to drive an external 21″ display. Track pad and key command jedi, no need for those stinking external mice.
iPhone 6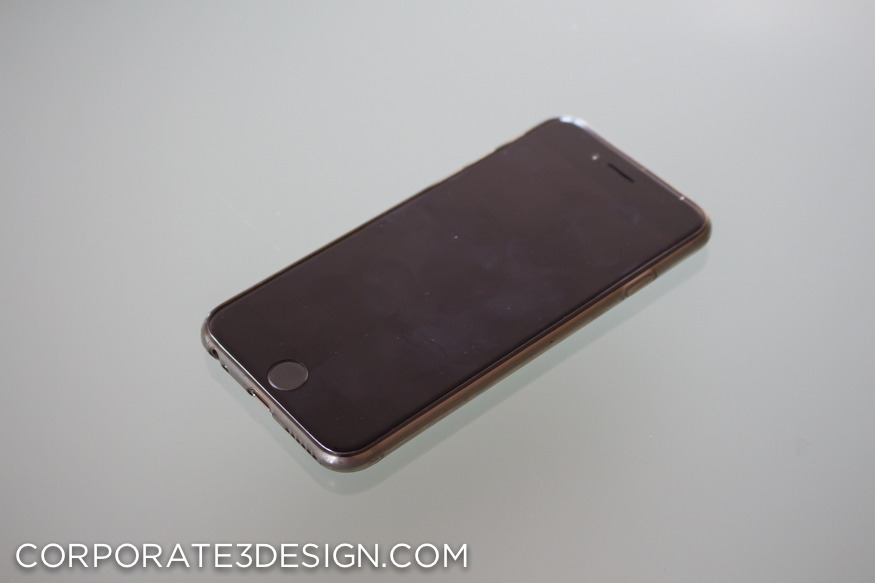 Not for the phone, but for Messages and the camera. I average less than 3 phone calls a week. But Apple Messages and Google Hangouts are the key communication lines in the office. I'll have another post soon about my go-to-apps.
UZI Defender Tactical Pen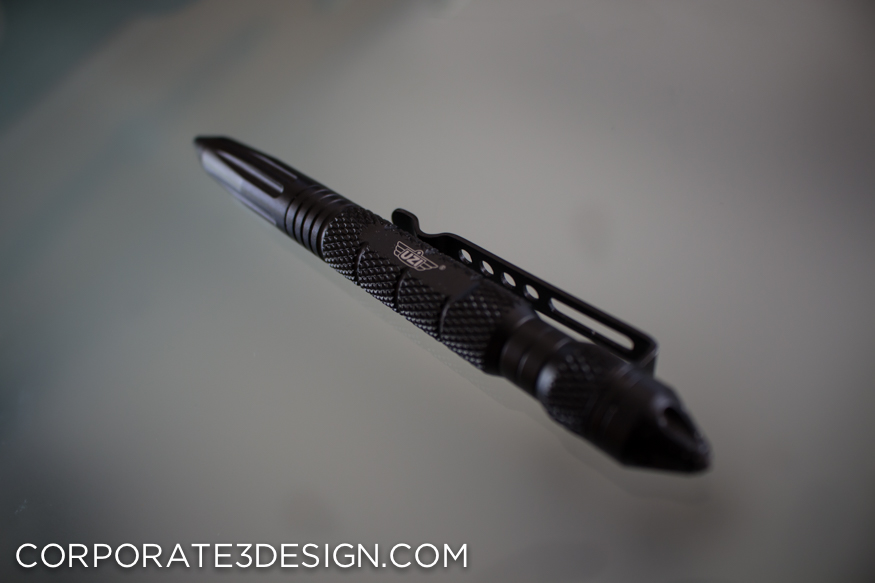 Made of heavy duty aircraft aluminum, uses Fisher Space Pen refills, sports a carbide tip for breaking glass and a top secret handcuff key.
You got to be prepared, son. This industry is an adventure and you never know when you'll find yourself in the steamy underbelly of a third world crime syndicate, err, my desk. You just don't lose a pen like this.
Contigo Autoseal West Loop Stainless Steel Travel Mug (20 oz.)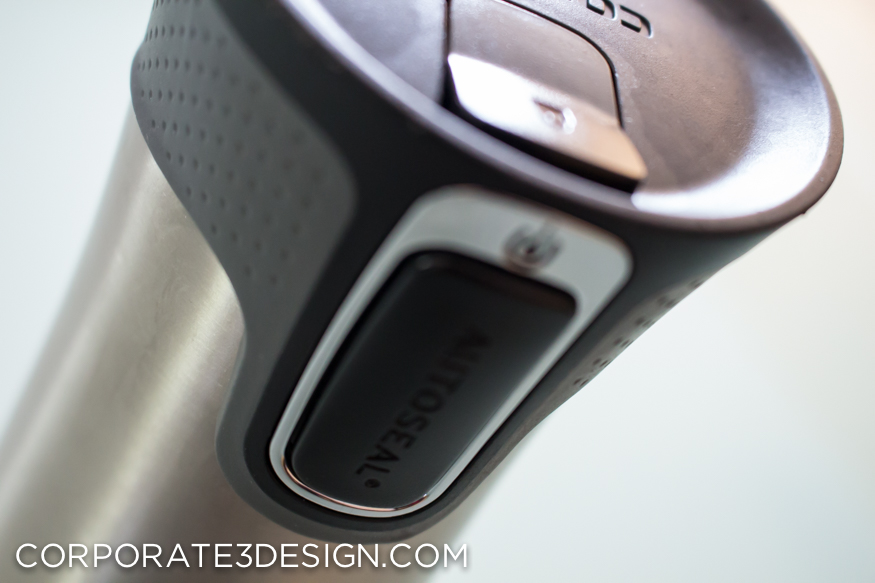 Rocking the bulletproof coffee, this is the best travel mug I've ever used. Keeps my coffee hot for a couple hours if I leave it sitting. It is a beast, from dropping it on pavement to combining it with my tactical pen to fight off insurgents, it doesn't leak.
Spyderco Tenacious G10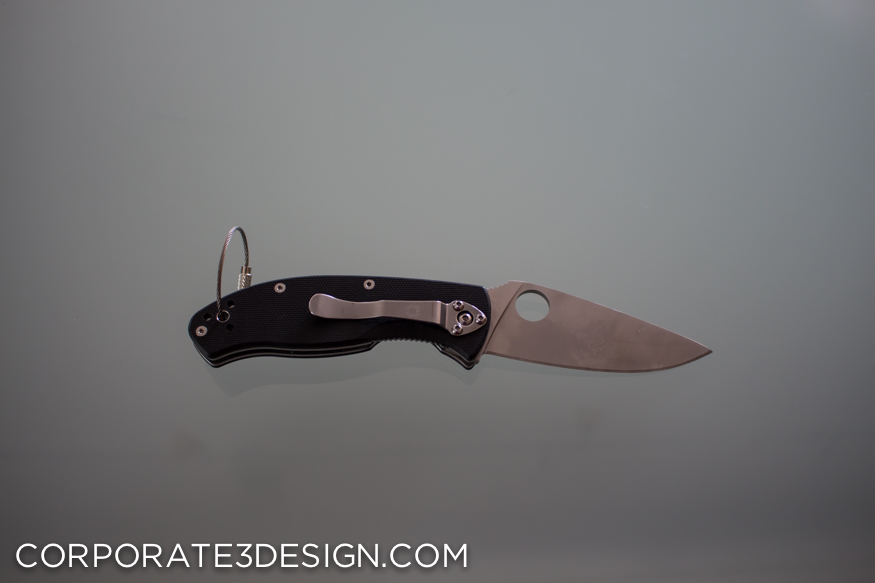 A 3.5″ blade in a well-balanced pocket knife. My first stage weapon against the insurgents or Amazon Prime deliveries, whichever one the day brings.
Pocket Size Notebook
Currently using Field Notes Brand, but I also use Moleskine Cahier and Rhodia #14 from time to time. With my Field Notes I use the excellent Hell Brand Leather Horween Chromexcel Cover.
iPad Air 2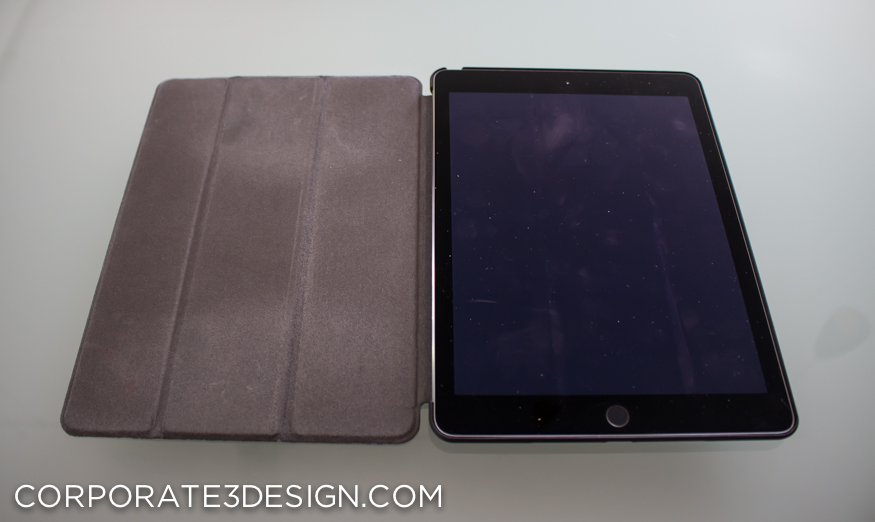 Notes, testing, media consumption.
FiftyThree's Pencil Stylus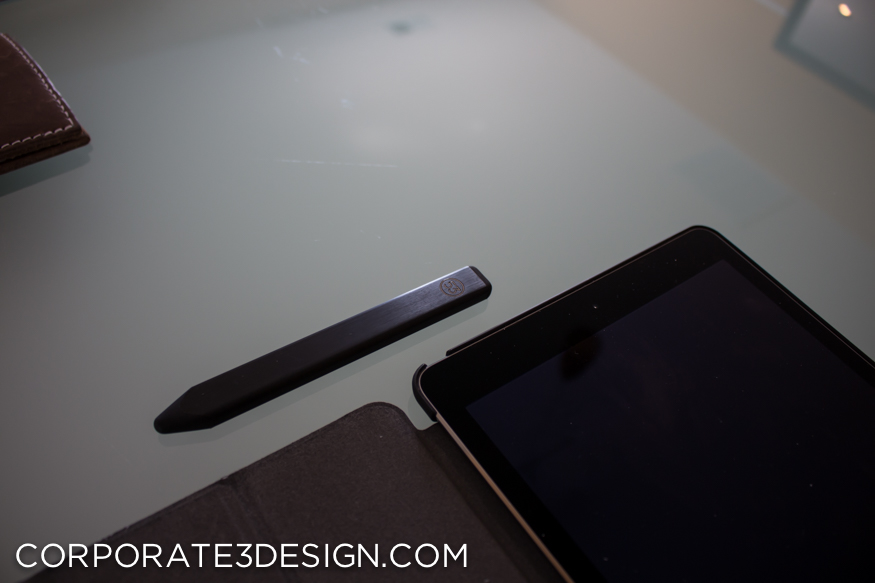 In conjunction with the iPad, and FiftyThree's excellent Paper app, their Pencil stylus was the best on the market before Apple's Pencil. For wireframing, flowcharting and doodling and more, this is the bee's knees.
Explorer Backpack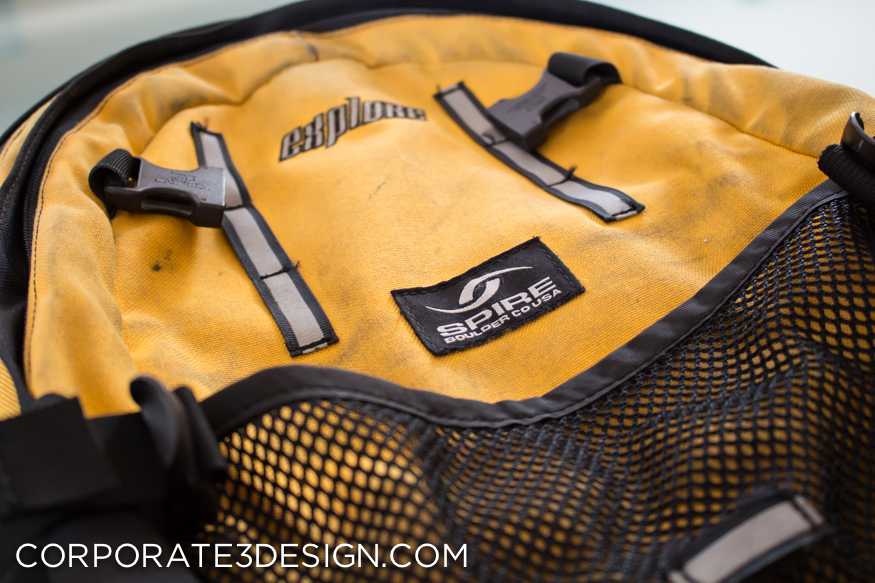 Back in the last century, there was a rocking bag company out of Boulder, CO called Spire. I've had this backpack since '99 and it still serves me well. It's been on my shoulder in multiple countries and an untold number of journeys. Unfortunately the company is gone, but the Explorer lives on.
Do you want access to more content like our C3D Everyday Carry series? Subscribe to the C3D email newsletter for a bimonthly installment of marketing news, business tips, music playlists and more delivered right to your inbox!