How Can We Help?
Do you have a question about your messaging or marketing strategy in a COVID-19 world?
No obligation. No sales pitch.
Knowledge To Grow Your Business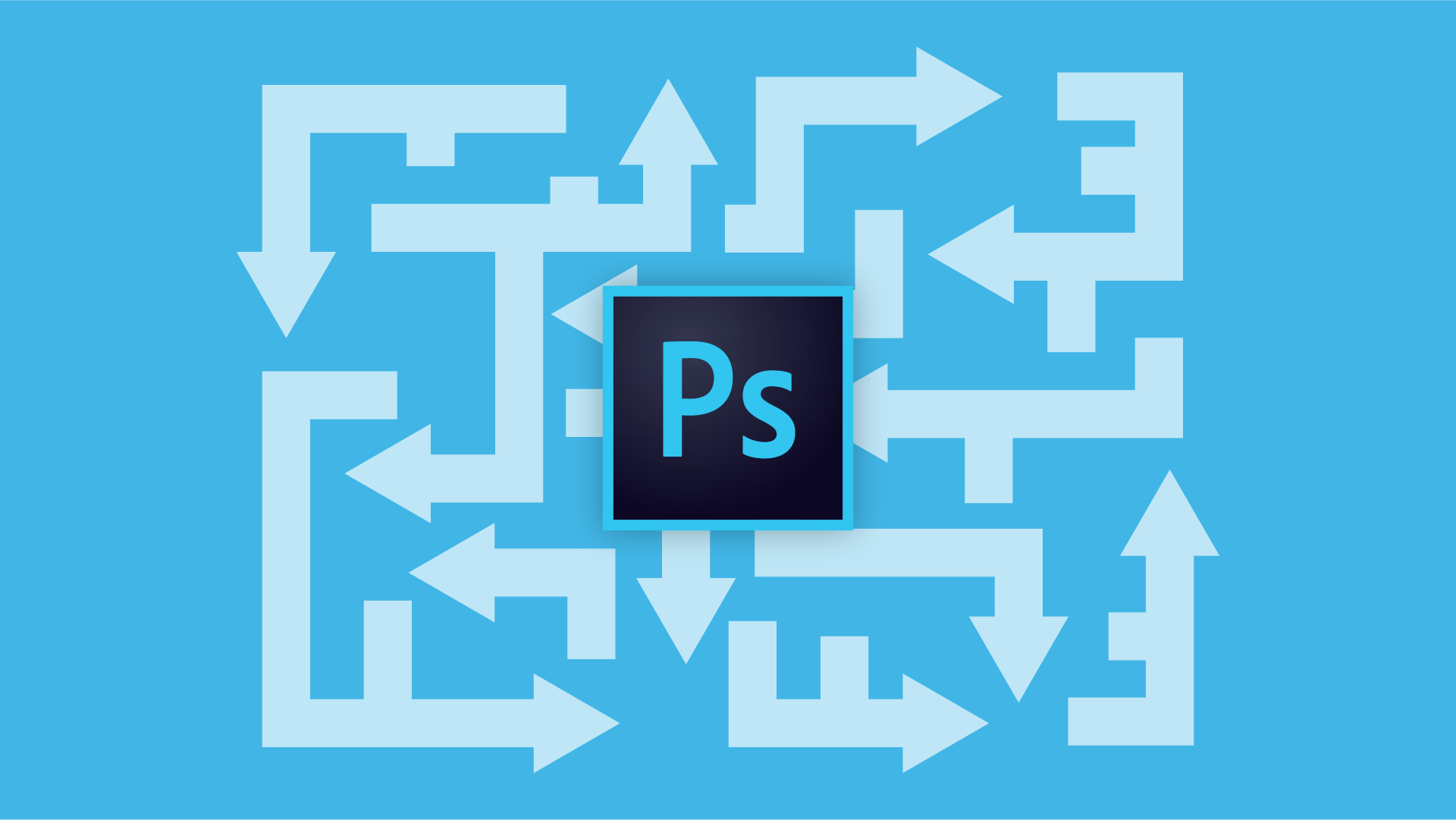 Adobe Photoshop can do more things than most people will ever use or know. We all want to work faster, and keyboard shortcuts offer an easy way to do that.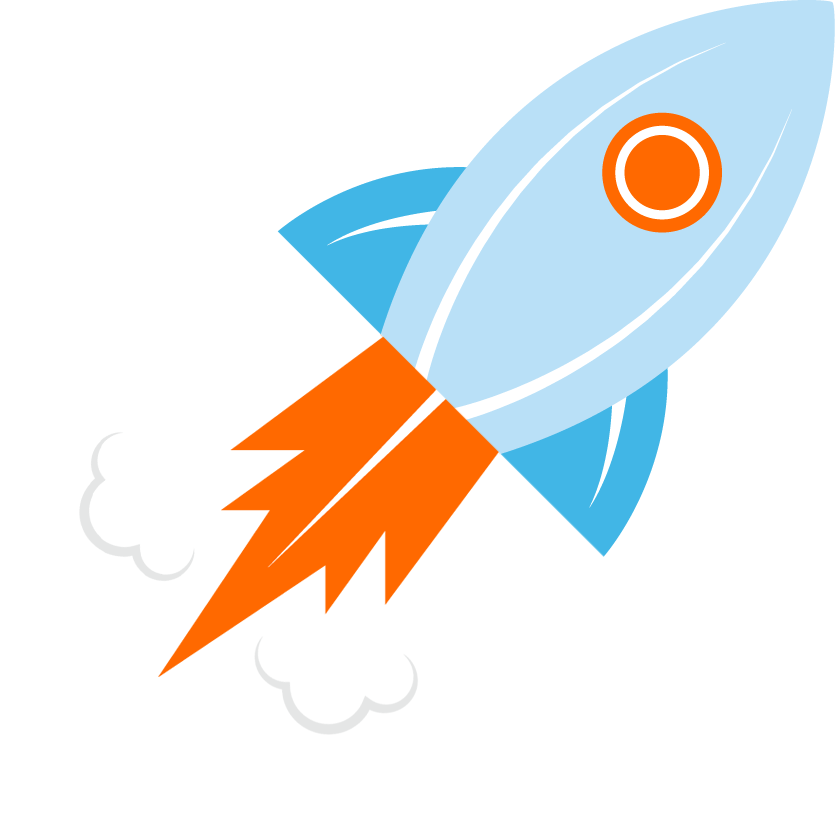 You Don't Have to Go it Alone.
Save time and money with marketing basics that create a solid foundation for your small business.