How Can We Help?
Do you have a question about your messaging or marketing strategy in a COVID-19 world?
No obligation. No sales pitch.
Knowledge To Grow Your Business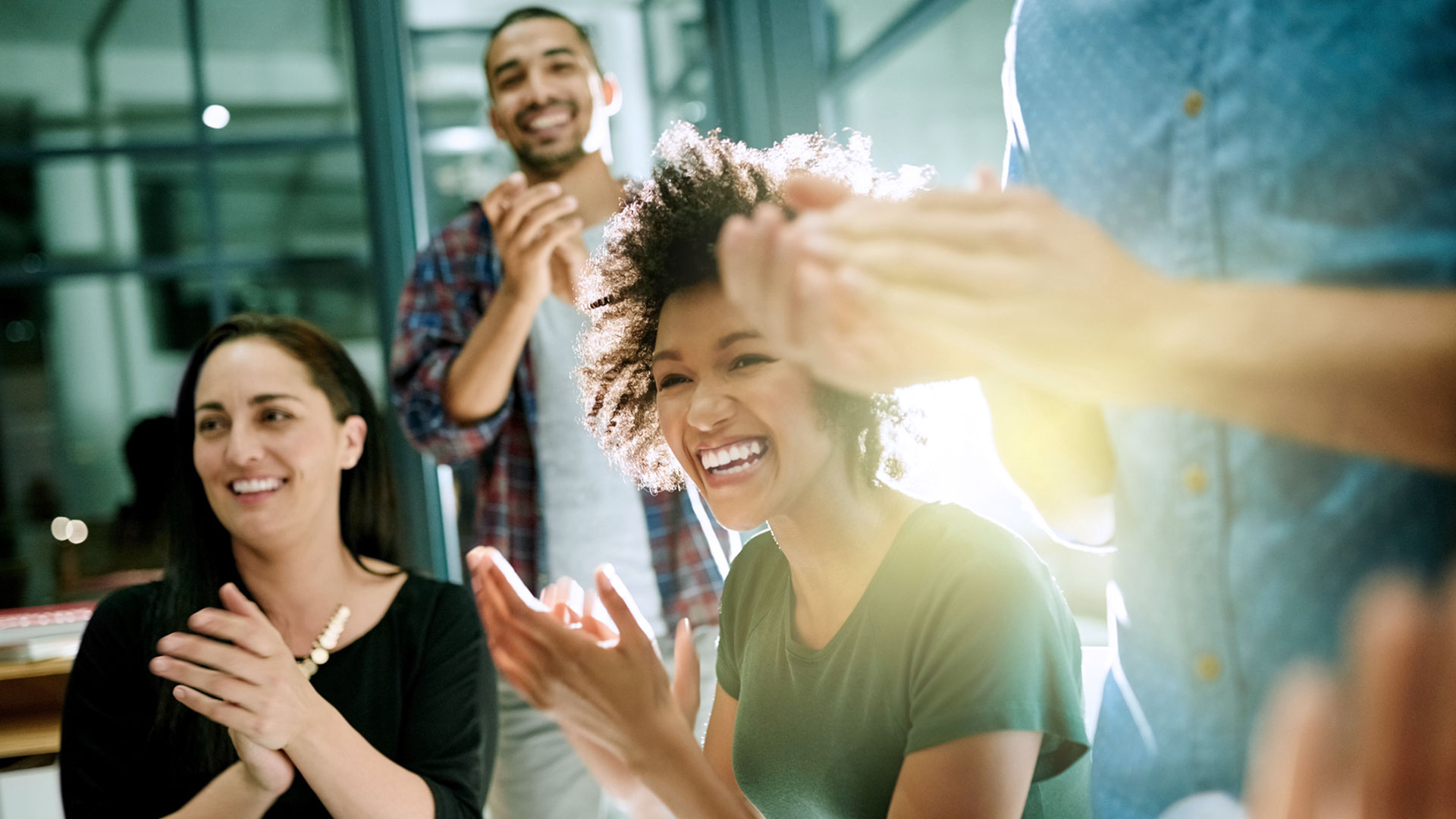 In my last post, we learned that email is virtual real estate you own versus renting your social media channels from the social media companies. Now you're ready to make email your favorite tool in your marketing tool box. But……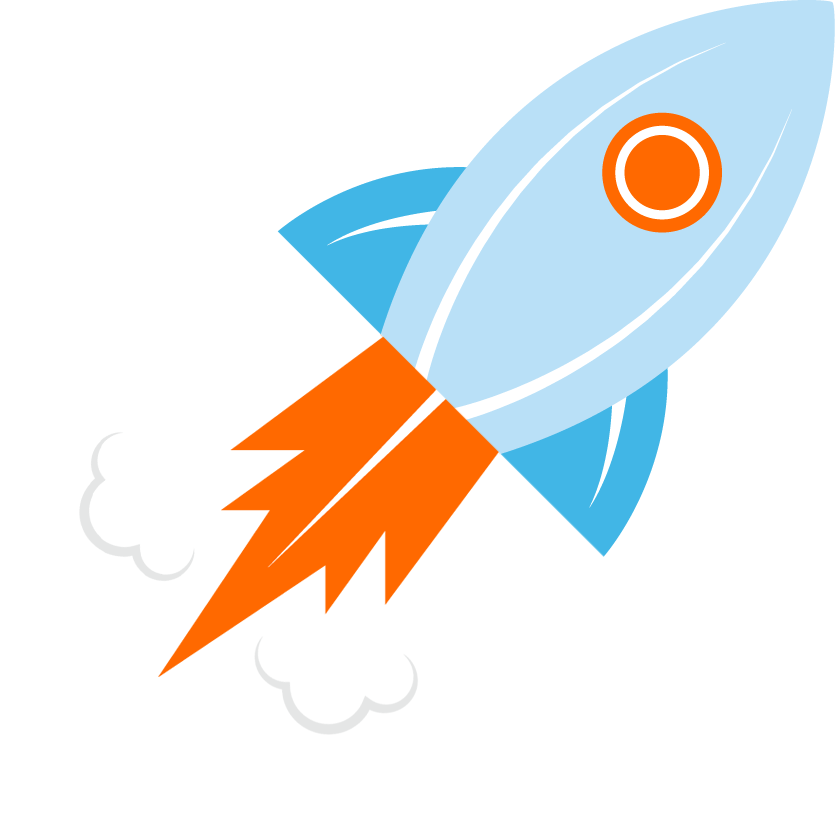 You Don't Have to Go it Alone.
Save time and money with marketing basics that create a solid foundation for your small business.