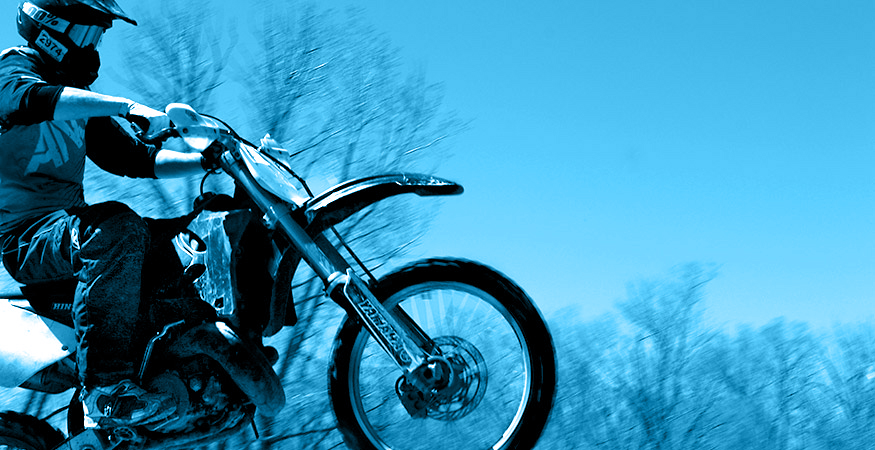 Photo Study: 11th Annual Logan Hill Climb
Two members of the C3D team made the trek out to Logan, Iowa to see what this Hill Blazers Hill Climb event was all about.
Our coworker and dirt bike enthusiast, Marcus White, has been involved in this event from the very beginning. He's really proud of it, and he should be. The event is HUGE (over 4000 spectators and riders attended), extremely well-organized, and a lot of fun to photograph.
Here are some of our favorite photographs from the day.

Are you an Omaha business owner with a story to tell? Reinforce your content marketing strategy with custom photography or video production.