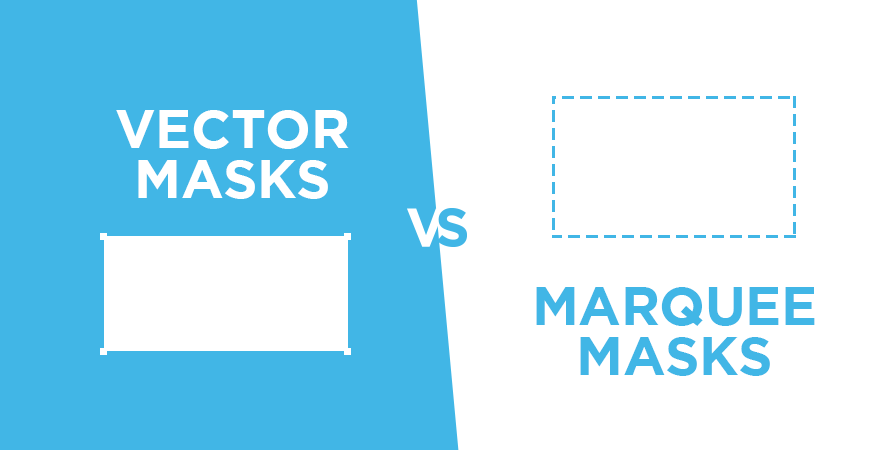 Video Tutorial: Masking Basics
In this video tutorial, we take a look at creating a simple image mask in Photoshop using two methods: vector shape layers and traditional marquee layer masks.
Do you want access to more content like Travis' Photoshop Masking Tutorial? Subscribe to the C3D email newsletter for a bimonthly installment of marketing news, business tips, music playlists, and tutorials delivered right to your inbox!