In the digital age where company websites and social media profiles make the first "general impression", the personal act of handing a potential client a business card is often overlooked.
A well-designed business card makes the first "personal impression". The same way a firm handshake and eye contact get a relationship started on the right track.
Having finely crafted business cards can accomplish more than you think. It conveys your company's brand image and communicates that you and your company pays attention to detail. A quality card can also provide company representatives a sense of pride and more importantly a bit of confidence, especially in an introductory meeting when first impressions can be significant.
Quality design doesn't have to break your budget!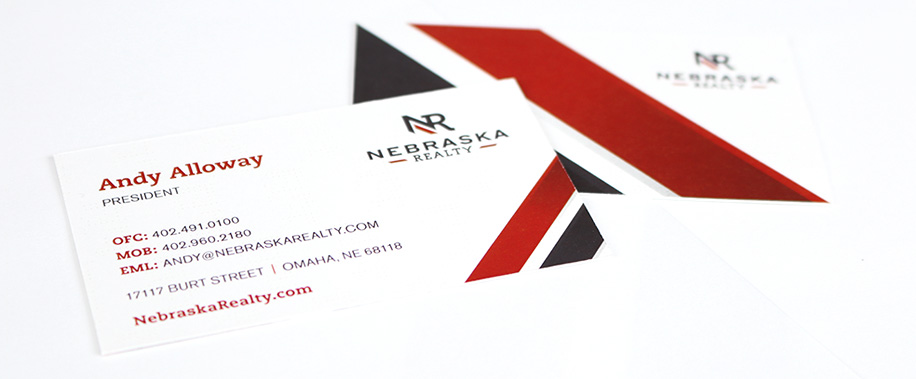 Sometimes it's as simple as selecting the right fonts along with a balanced layout. Heavier paper stock can also influence the recipient's impression. However, in competitive business environments, it may be important to make a stronger statement.
If budget allows, perhaps utilize the backside of your card to help reinforce your brand. Introducing an accent color, special ink effects, use of a die cut or letterpress techniques such as embossing can all communicate a more distinctive look and feel.
Are you in need of a brand refresh or design overhaul? Improve the quality and consistency of your marketing with the creation of new print collateral.