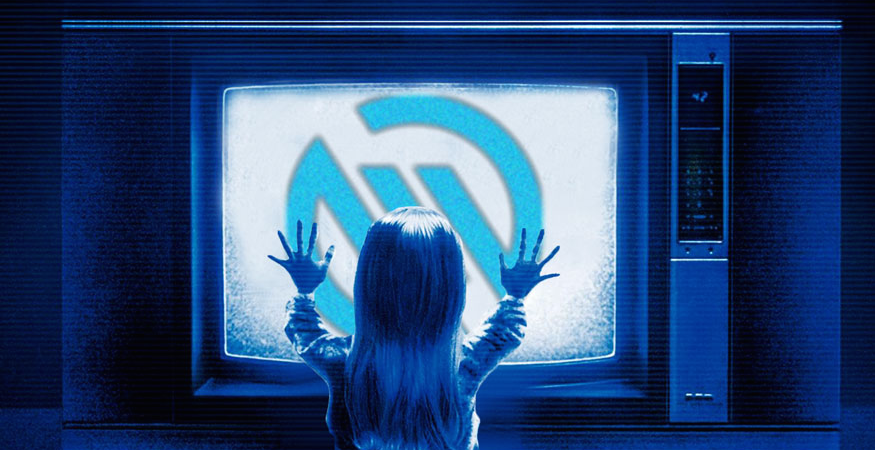 Top Horror Movie Picks for Halloween 2016
Halloween at the office would not be complete without a discussion of our favorite scary movies.
Even though some of us (or our kids!) might be a little old for trick-or-treating, these movies are sure to remind you what it's like to feel really, really scared.
Enjoy your own fright night at home this Halloween with our list of top scary movie flicks for 2016:
Don't see one you like? Check out these C3D Halloween Movie Lists from the past on our blog: