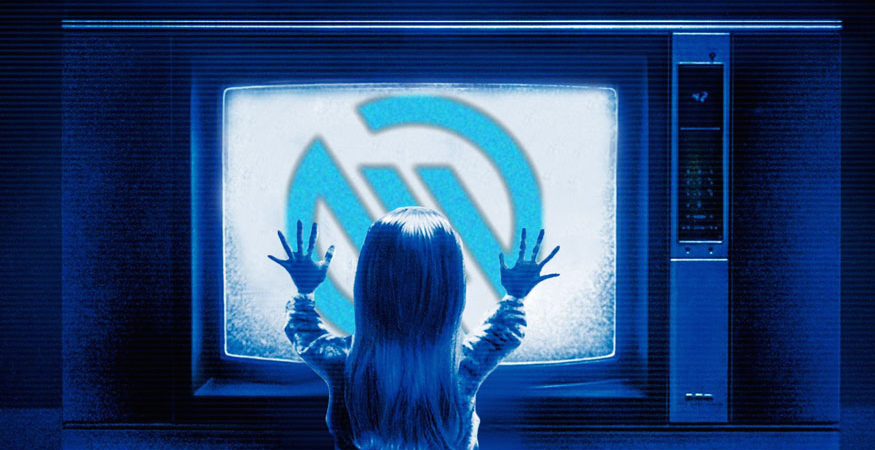 2014 Halloween Horror Movie List
Halloween at the office would not be complete without a discussion of our favorite horror movies.
Even though some of us might be a little old for trick-or-treating, the movies on this list are sure to remind you what it's like to be really, really scared. Here are some of our top movie picks for this Halloween: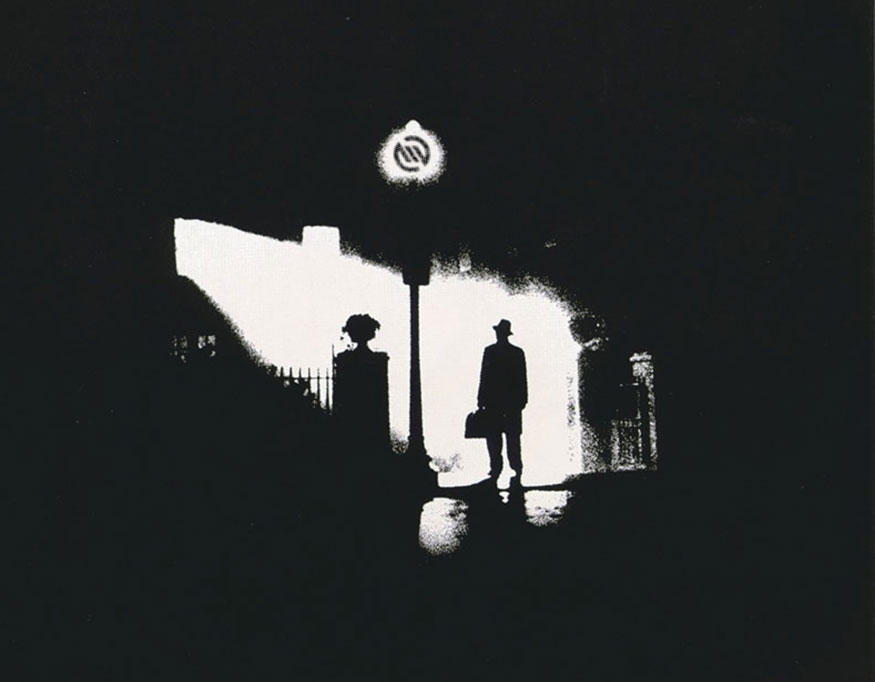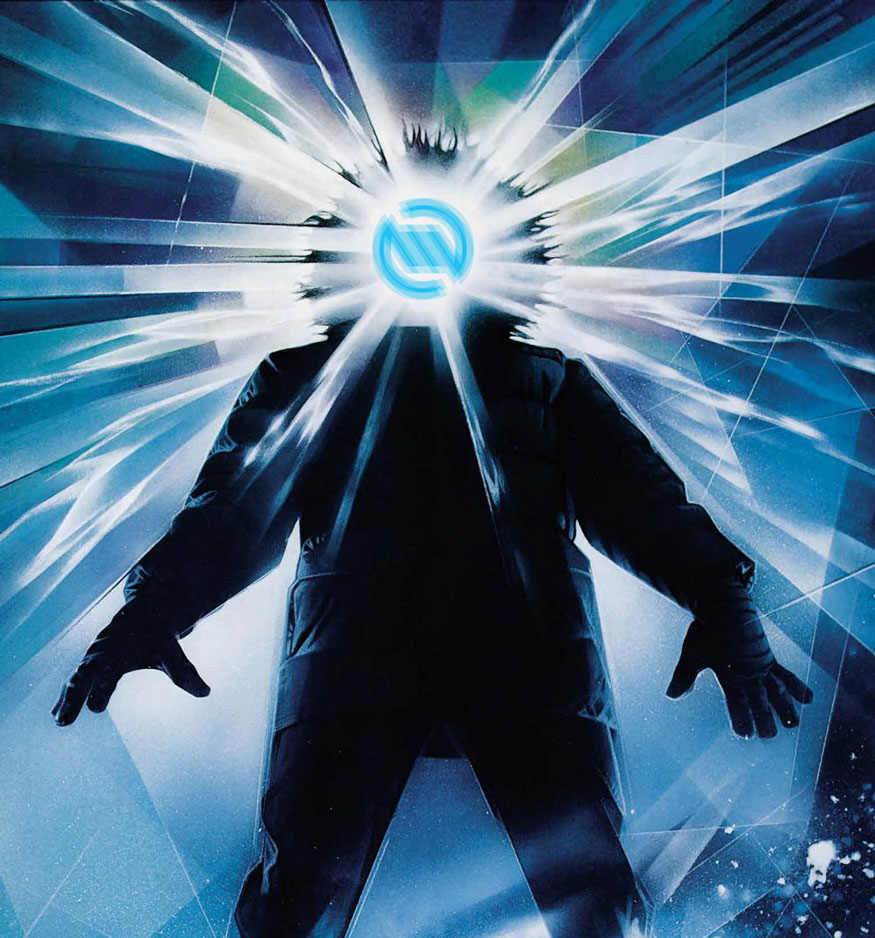 Subscribe to our C3D email newsletter for a bimonthly installment of marketing news, business tips, music playlists, and full-length tutorials delivered right to your inbox!