<![CDATA[
September marked the launch date of our new ParentSavvy.com site for Methodist Health System. ParentSavvy provides users with a variety of health and parenting tips from more than 60 local experts and parents.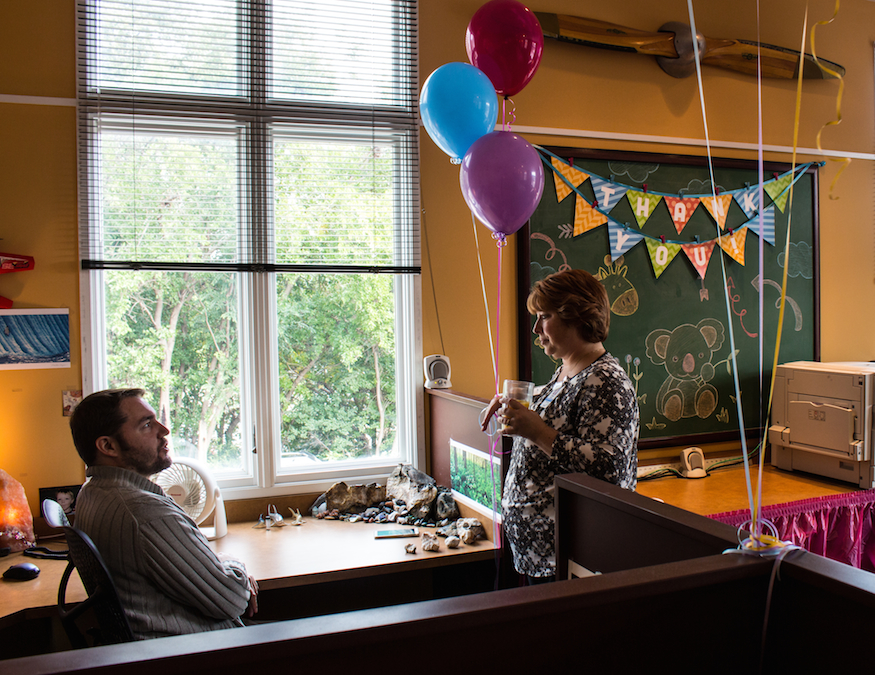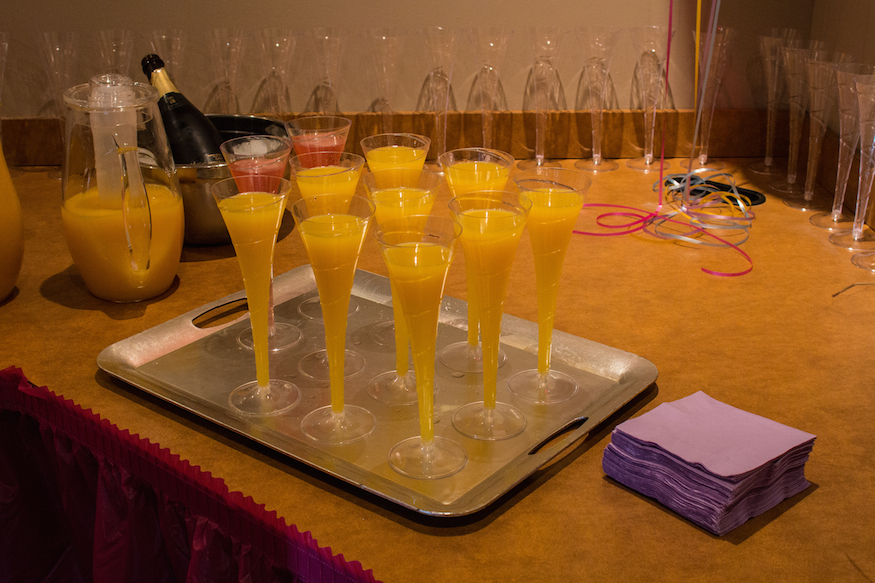 In honor of everyone's efforts that went into the site's design, development, and creation of original content, we threw a launch party in the office to personally thank our contributing writers and close partners at Methodist. The celebration was complete with an afternoon of cake, mimosas, and coloring.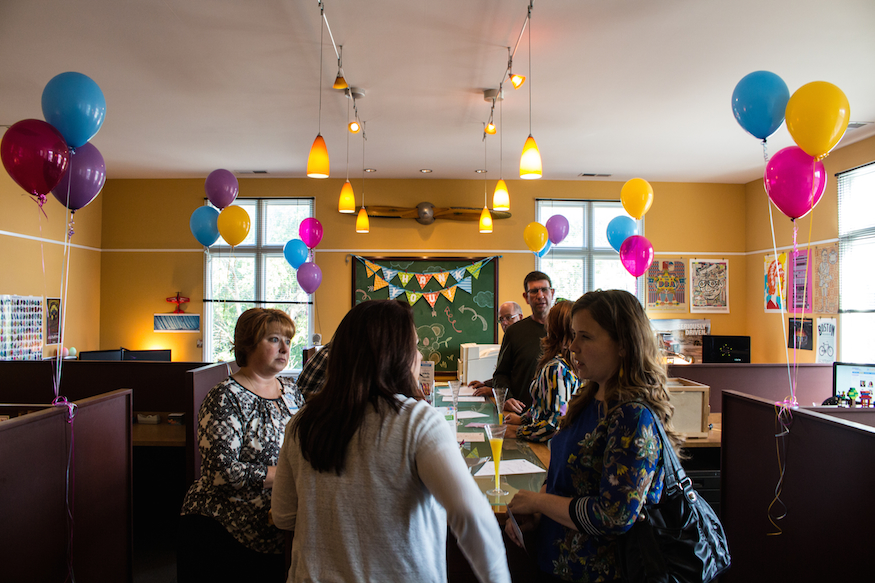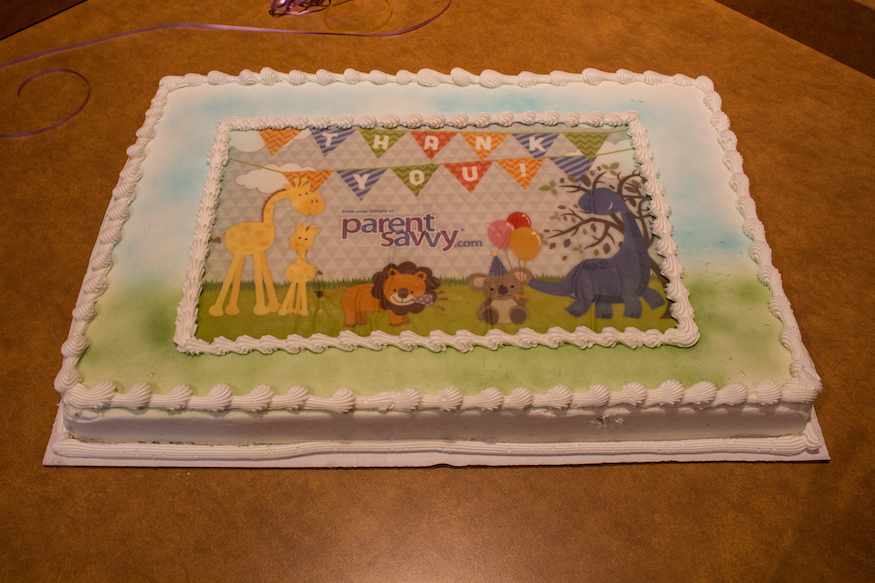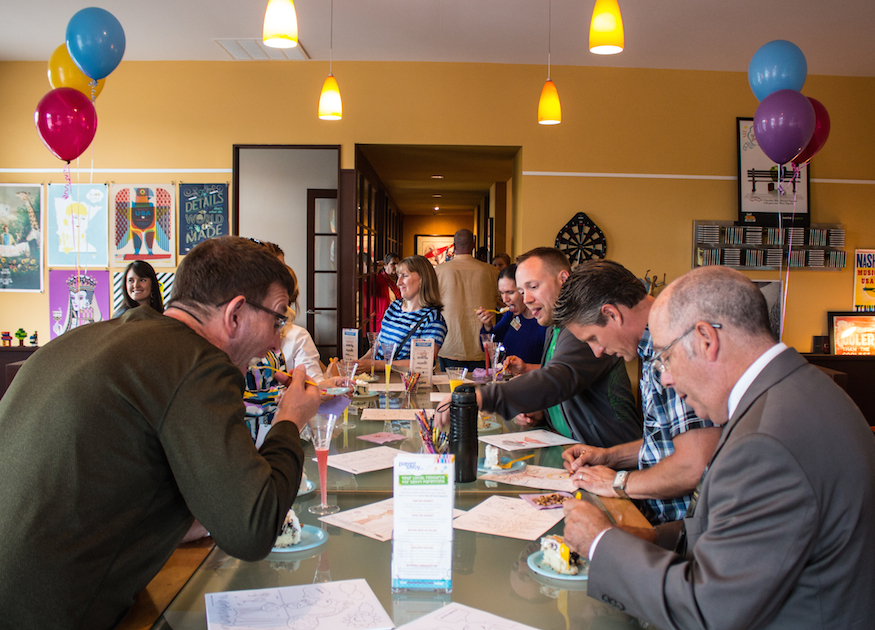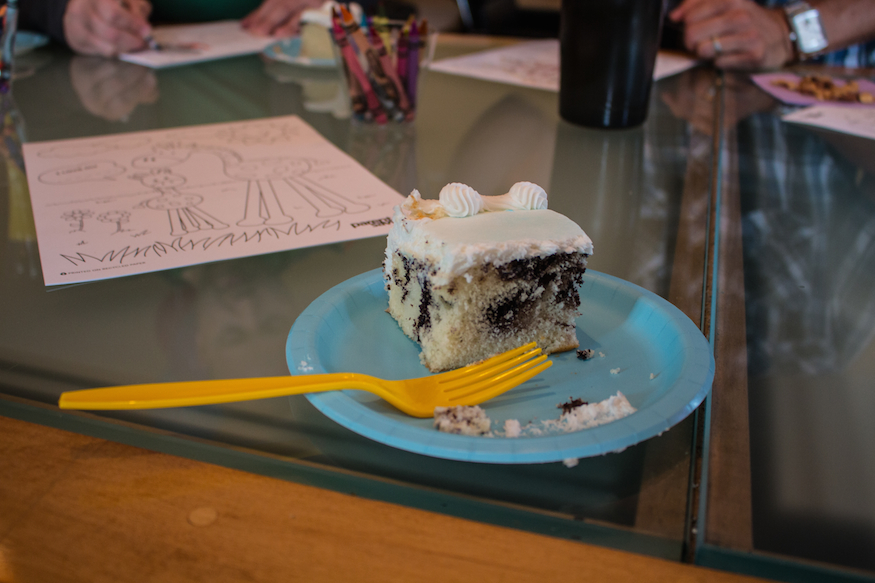 Congratulations to all those involved in the successful rollout of our new ParentSavvy.com website, especially Tim and Amalia for transforming the office into a celebration of the brand's success.