Expand your reach on social media by taking advantage of opportunities for paid promotions.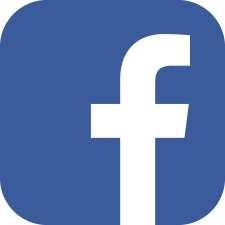 Facebook
Founded in 2004, Facebook.com is home to one of the largest audiences of any website on the internet. According to Facebook, active users increased from just a million in 2004 to over 750 million in 2011. As of March 2013, Facebook reported having 1.11 billion monthly active users, globally.
Facebook offers a number of features designed for brands and business owners to help them stay connected with their fans, followers, and customers. One of these features includes the ability for brands to pay for greater exposure or user actions that are driven by a defined goal.
There are many ways to advertise on Facebook, so there are different methods for achieving the same results. Our team understands the potential of advertising on Facebook and can guide your brand to leverage it as a tactic with realistic expectations for success. We also keep a finger on the pulse of digital advertising trends to ensure that we are using the most current and effective strategies to market your business.
Contact us to learn more about advertising on Facebook.
---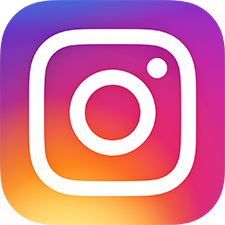 Instagram
Launched in October 2010, the service rapidly gained popularity, with over 100 million active users as of April 2012 and over 300 million as of December 2014. Instagram was acquired by Facebook in April 2012 for approximately US$1 billion in cash and stock.
Instagram allows individual users (and brands) the ability to edit and share photos with their followers—either publicly on a profile or privately in a direct message.
On October 3, 2013, Instagram announced that it would be adding advertising to its platform. The ads appear in user feeds, similar to the presentation of photos shared organically on the platform.
While the visual presentation of ads on Instagram delivers better results for some industries than others, there is still tremendous value in targeting the diverse audience that Instagram has to offer.
At C3D, we can offer the kind of creative direction and stunning custom photography that can make your brand stand out on Instagram. We understand the intricacies and limitations of the platform and are prepared to find a solution with a budget that works for you.
Contact us to learn more about advertising on Instagram.
---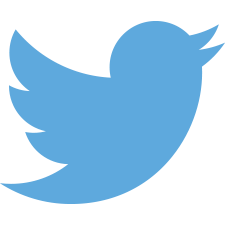 Twitter
Founded in 2006, Twitter is an online social networking service that enables users to send and receive short 140-character messages called "tweets".
Additionally, Twitter makes it extremely easy to stay up to date on trending topics and timely news articles via hashtags. Hashtags are words with an "#" symbol appended to the beginning of the word that make them clickable within tweets.
While the brevity of the platform caters better to some industries than others, there is still tremendous value in growing an audience on Twitter. Being strategic with your marketing dollars and leveraging paid advertisements on Twitter can help your brand reach potential customers and gain more followers.
At C3D, our staff has been active on Twitter since day one. We can help you navigate the platform's advertising landscape and Tweet Activity Dashboard better than anyone. Together, we can build strategies that make the most sense for your budget and industry.
Contact us to learn more about advertising on Twitter.
---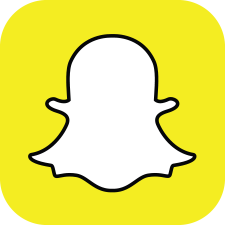 Snapchat
Founded in 2011, Snapchat is a wildly popular mobile social platform that allows users to send and receive disappearing messages in the form of photos and videos. By 2016, users on Snapchat were viewing 10 billion videos per day.
One of SnapChat's most marketable features grants users the ability to save photos and videos in a semi-permanent fashion in what is called a "Story." Additionally, individual users (and brands) can create geo-filters that can be overlayed on top of multimedia messages and shared with friends either directly or in a "story."
If your brand is looking for an alternative way to market an event or simply create awareness for your product or service in your local market, consider the impact that purchasing a SnapChat geo-filter can have on a highly targeted audience in a geographic area.
Our team of graphic designers and digital strategists can help you develop a message that is memorable and clear. We will also work with you to ensure that your artwork is compliant with any legal requirements or guidelines put forth by SnapChat.
Contact us to learn more about geofilters on SnapChat.
---
Check out these Digital Advertising examples: