Branding | Content Creation | Print Design & Collateral | Responsive Web Design & Development | Internet Marketing
Maintaining a solid reputation for nearly 20 years within the infrastructure and critical power solutions for mission critical support services doesn't happen by chance.
With a long history using their original identity, Predictive Technology, Inc. (PTI) was looking to rebrand their business to continue advancing for many more years to come.
With confusion as to what "Predictive Technology" actually meant, and being well known within their industry simply as "PTI", and it was decided that the initials would be the main focus of new brand as well as "Solutions", since this is what they provide to their customers and partners.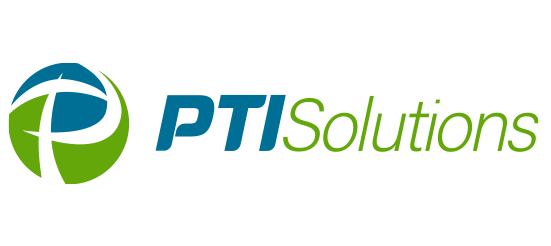 To give a recognizable nod their existing logo, we developed a swooping "P" icon that could stand alone on apparel and other branded items as well as custom, forward moving, lettering for the new name, PTI Solutions. The "swoops" within the icon also became a base design element for stationery and various other print materials.

OLD LOGO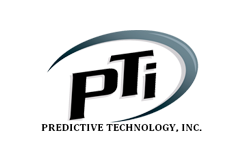 ---
Stationery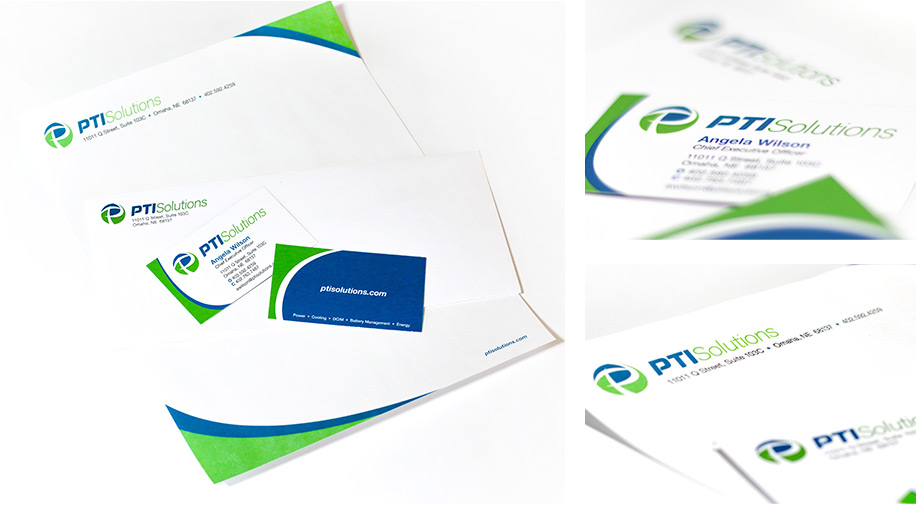 ---
Website
In conjunction with a new identity, we were also tasked with developing a new and improved web presence. The existing website design and functionality was really showing its age with no way for PTI to manage the updates of the existing, outdated content as well as not being mobile compatible. We developed a new web presence in which all content that can be 100% managed by the client as well as full mobile functionality.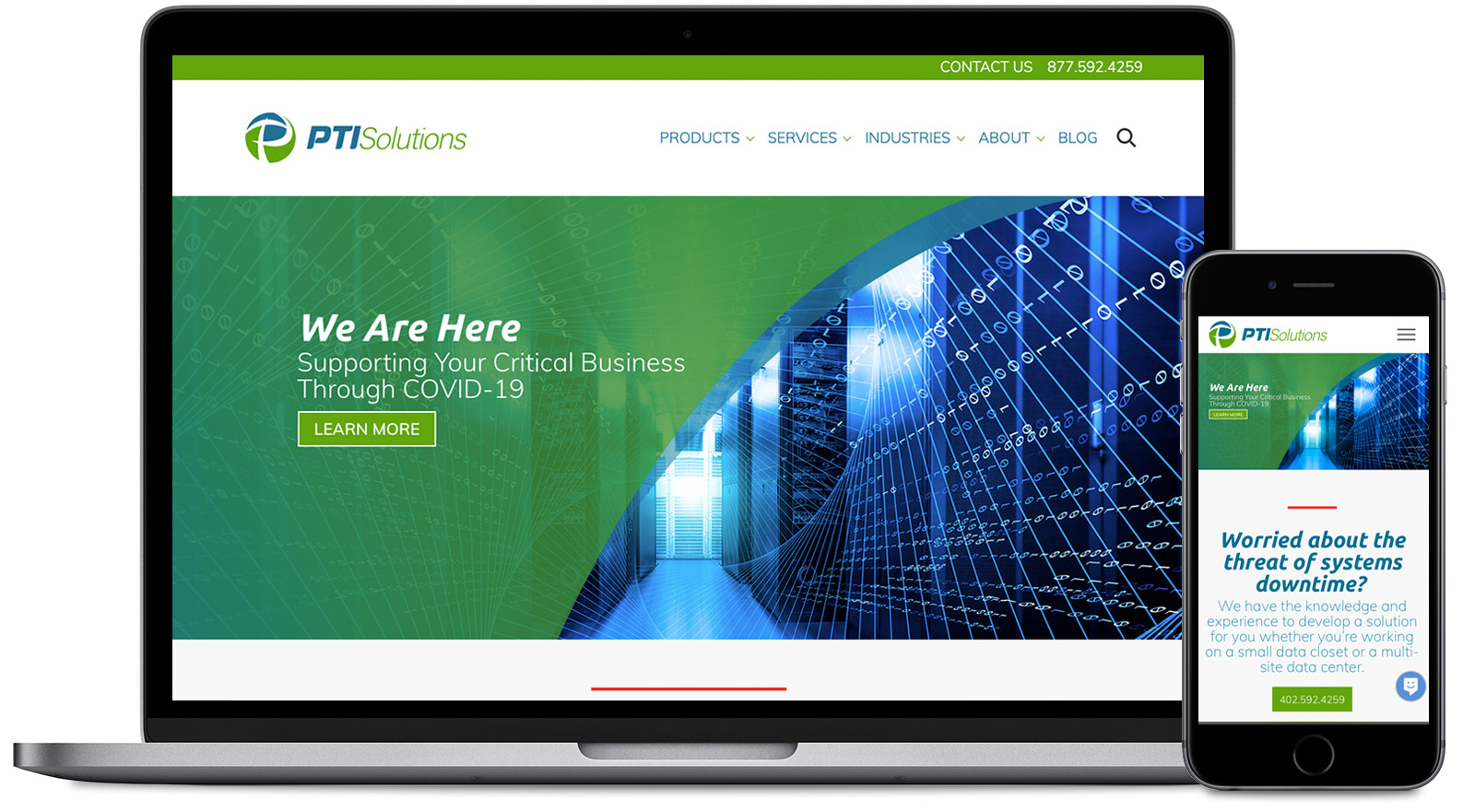 OLD WEBSITE