<![CDATA[
If you have seen our production room, it is pretty obvious just how much the C3D staff appreciates good print design.
Our walls are covered in a variety of gig posters, event flyers, personal portfolio pieces, logos and inspirational iconography. In fact, it feels like a new piece is added to the collection almost every month.
While some of the pieces were purchased or produced by individual staff members, free paper show samples make up much of our office art as well.
Last month, I had the opportunity to accompany Marcus and Dylan to my first paper show at the University of Nebraska Omaha's Scott Conference Center.
Paper shows offer design agencies an opportunity to stay up to pace on the current production capabilities and product offerings of area suppliers to provide clients with endless opportunities for customization. Even though I would consider myself primarily a digital design enthusiast, I really appreciated the chance to learn more about a design discipline that I wasn't too familiar with coming out of school.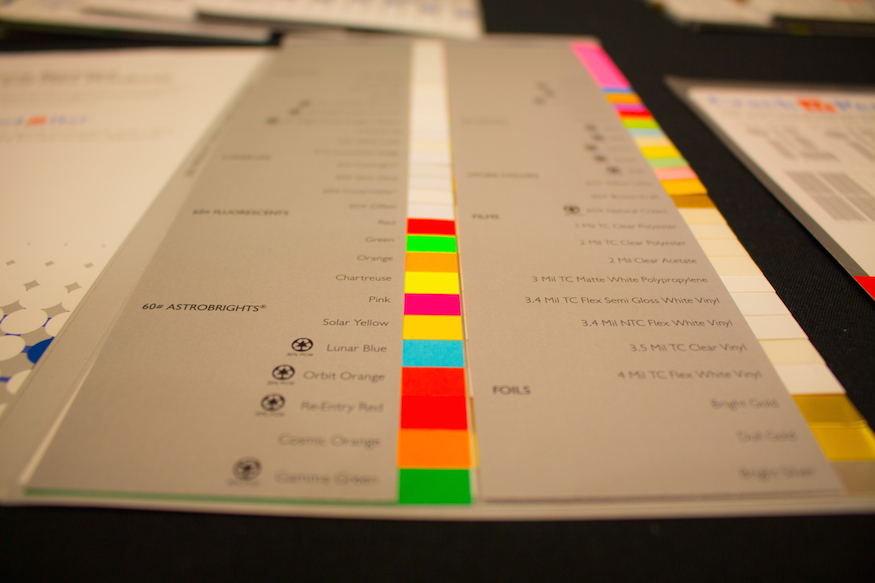 After spending some time listening to the many passionate representatives show off their most advanced printing techniques, specialty card stocks, and elaborate packaging methods, we headed into the conference room for the keynote speaker and a complimentary lunch.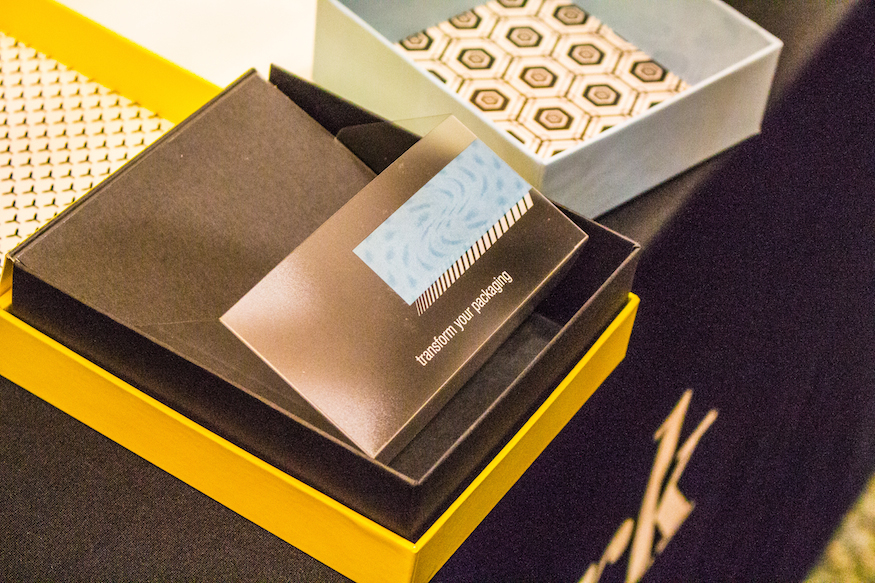 Daniel Dejan of Sappi ETC led an honest and informative discussion about the future of print design in a predominantly digital world. He touched on everything from the timeless value of direct mail to the evolution of emerging techniques like augmented reality and QR codes that work across multiple mediums.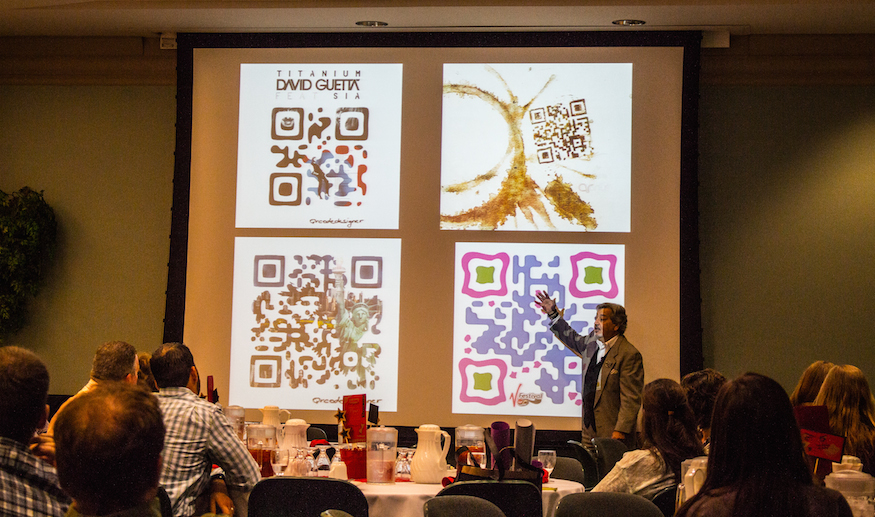 Big thanks to Travis for letting me take his spot that day and also our friends over at Field Paper Co. for putting on a great event. A summary of Dejan's talk along with his slides can be found on the Field Paper website.
Want to learn more about our involvement in Omaha? Subscribe to our C3D newsletter to keep up with the team's latest work, meet our clients, and more!