<![CDATA[
Many of us throw support behind cool kickstarter.com projects. For example this FPGA board that plugs into a Raspbery PI.
We also like playing cards that take a simple 52 card deck and transform it into some amazing collectible art, like the Federal 52 project by Hill country native Jackson Robinson.
By the way, here is the complete collection: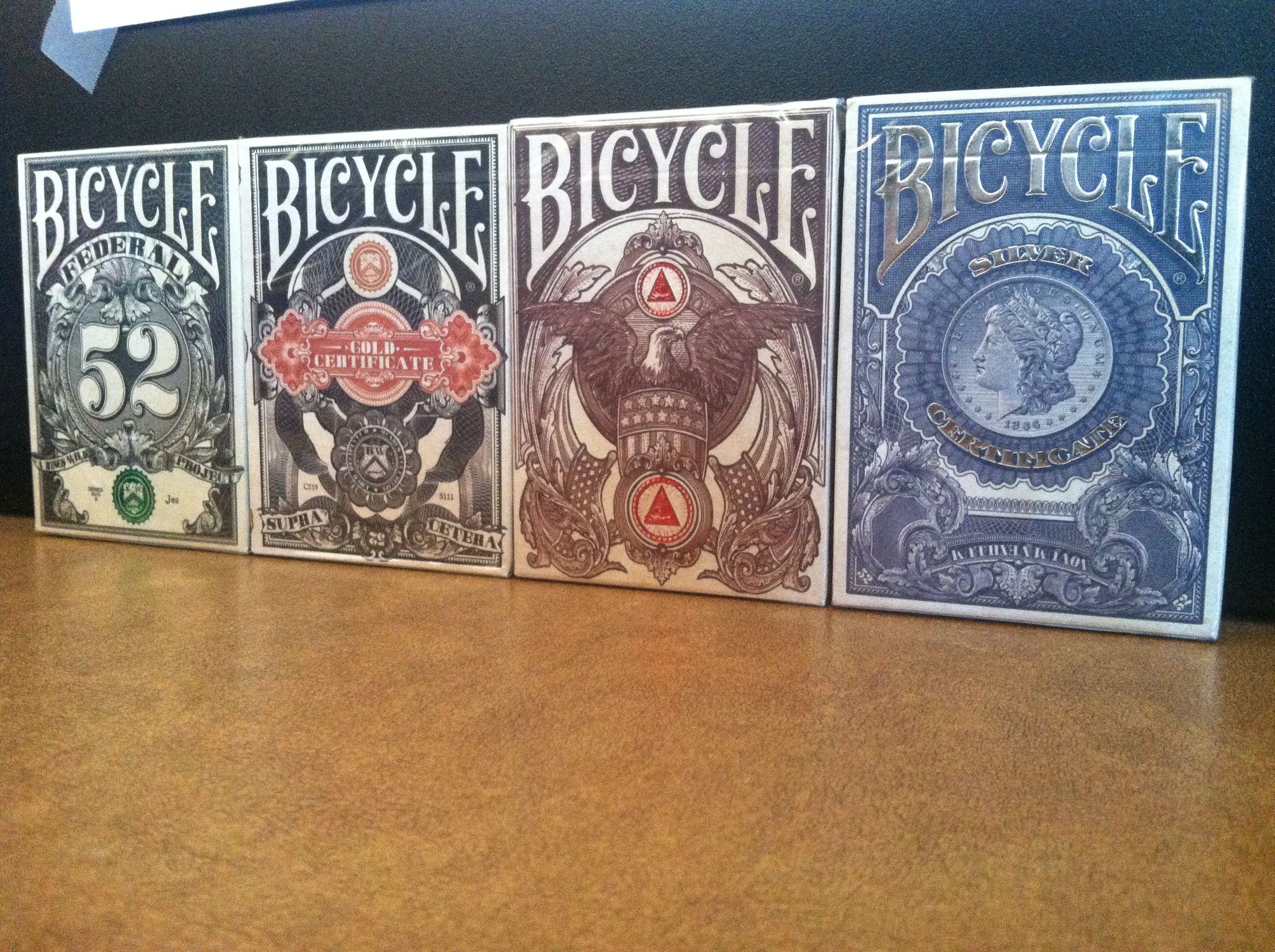 Yes they are beautiful.
But on Kickstarter there is more innovation and design beauty concentrated that needs support than you can shake a stick at. We suggest hopping over to see if a particular project piques your interest and back it!
Do you want access to more behind-the-scenes content like this? Subscribe to our C3D email newsletter for a bimonthly installment of marketing news, business tips, music playlists, and full-length tutorials delivered right to your inbox!