<![CDATA[
You are not alone.
Facebook's latest update to the desktop and mobile interface includes a face lift for brand pages that highlights a new navigational design, more prominent calls-to-action, fewer ads, and simpler profile and cover photos.
New Left Tab Navigation
Facebook's former navigational design on brand pages was horizontally oriented across the base of the cover photo.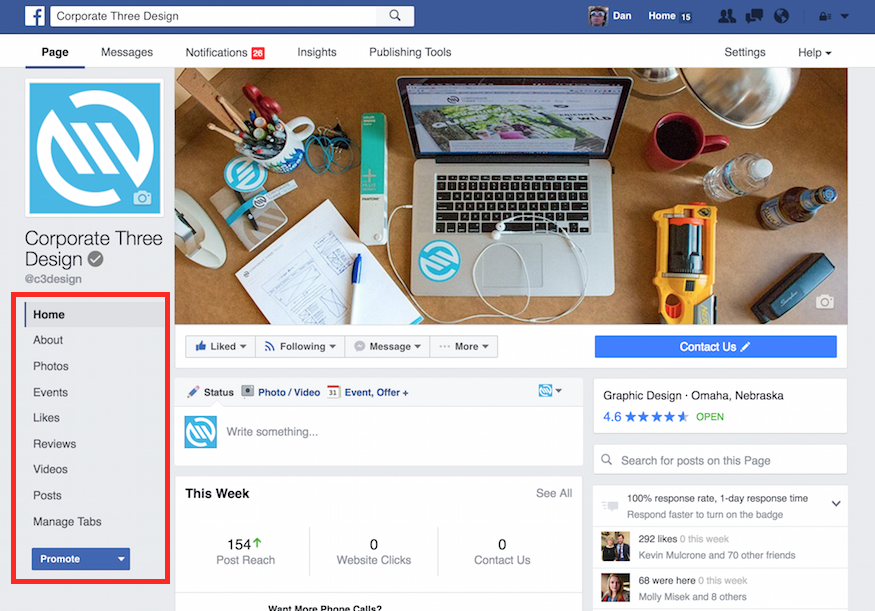 The navigation has found a new home on the left side of your screen, positioning menu items vertically down the side of the page. Facebook has also restored the ability to create custom tabs to place on your page's tab navigation.
More Prominent CTA's
Facebook has always provided brands with a single call-to-action button on brand pages.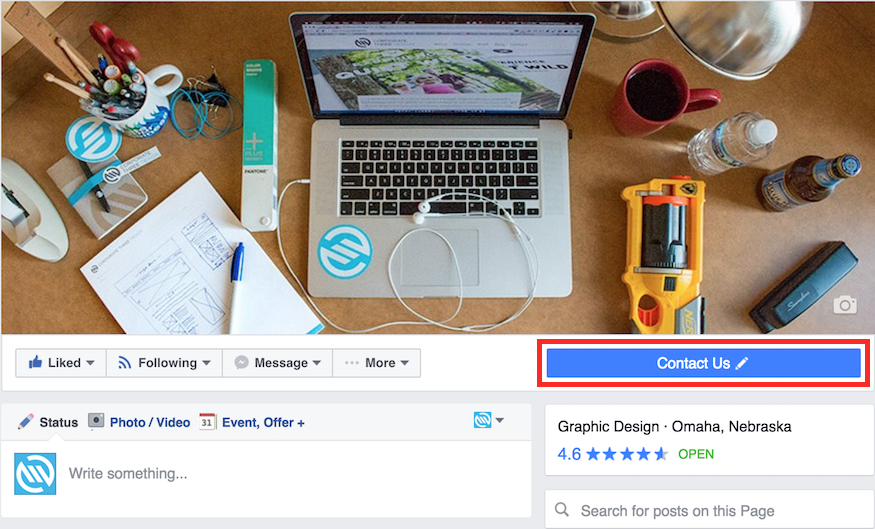 With this new brand page layout, the call to action is highlighted even more clearly for visitors to see and click. It's position remains near the base of the cover photo—in a highly visible part of the page.
Simpler Photos
Facebook's former brand page layout placed profile pictures directly on top of a portion of your cover photo. For anyone who has managed a brand page on Facebook, you understand how frustrating it once was to create a cover photo that worked.
BEFORE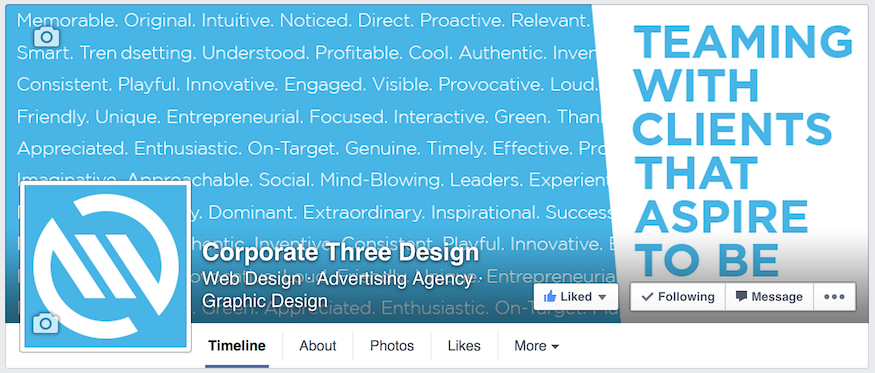 AFTER

Now your cover photos can be on display for all to see, without having to worry about the corner being covered up by your profile picture. As far as I can tell, the ideal dimensions for Facebook photos have not changed.
Fewer Ads
Brand pages now display fewer ads than they did in the past. This makes it easier to hold the attention of your visitors.
Learn how to create Facebook Ads for your company or small business.
Facebook's intentions are to decrease distractions on brand pages and make it easier for people to learn about and interact with businesses on Facebook. This new design and layout should encourage exactly what Facebook wants, for visitors to spend more time interacting and engaging with your content on Facebook.
Looking for new ways to connect with your audience online? Improve your brand's reach on social media to increase site traffic and grow your business!