<![CDATA[
One thing I've learned is that photography can take many different forms. Using it to tell a story, versus using it to sell a product, or express some artistic idea are all perfectly viable possibilities. For this edition, we'll focus on the art aspect of photography.
No matter what gear a person is using, they can get a great shot. It's not the gear that matters, it always comes down to how effective the final image is at communicating something. For example, here's a shot from an iPhone in low light; impossible to get a good shot, right?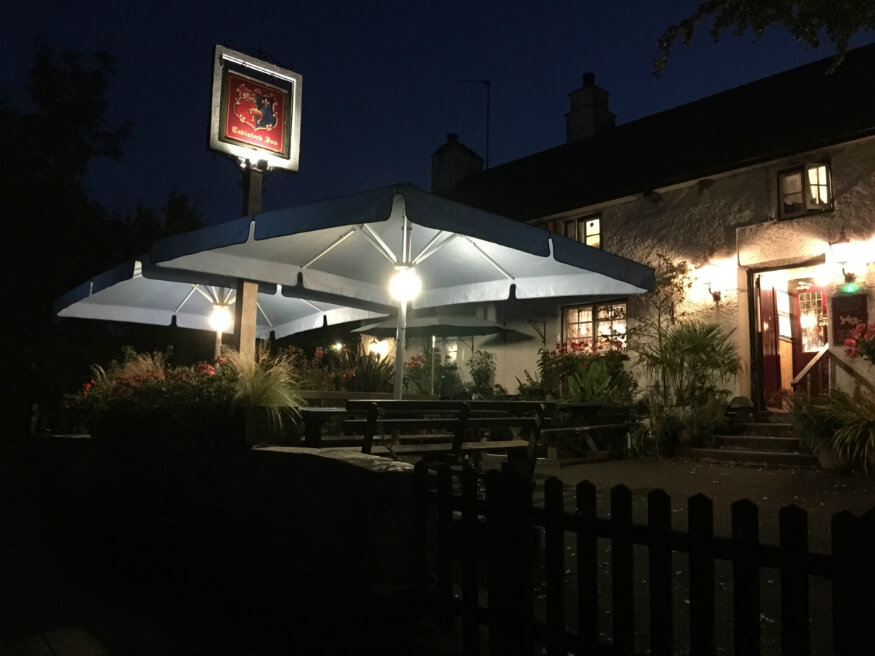 Wrong. Even an iPhone can capture a good photo that will fool the average viewer. The message in this photo is clear: iPhones can be used to take cool photos. With gear out of the conversation for a second, my photos always start with the background—whether it's a natural background or a backdrop, I'm incessantly observing what's going on behind the subject.
Don't forget the background in your portrait photos.
When I first started tinkering with a camera in 2007, I would routinely forget to properly position or remove things in the background. I would have had some great photos if there weren't random objects in the background!
Here's a photo of me. This was taken in downtown Omaha at the Gene Leahy Mall. I'd never shot outdoors before with a flash so I wanted to try it out. For me, this was pure art. I wanted to see if I could get something that looked cool, but made me look taller and stronger than I am (LOLZ). Here's the original: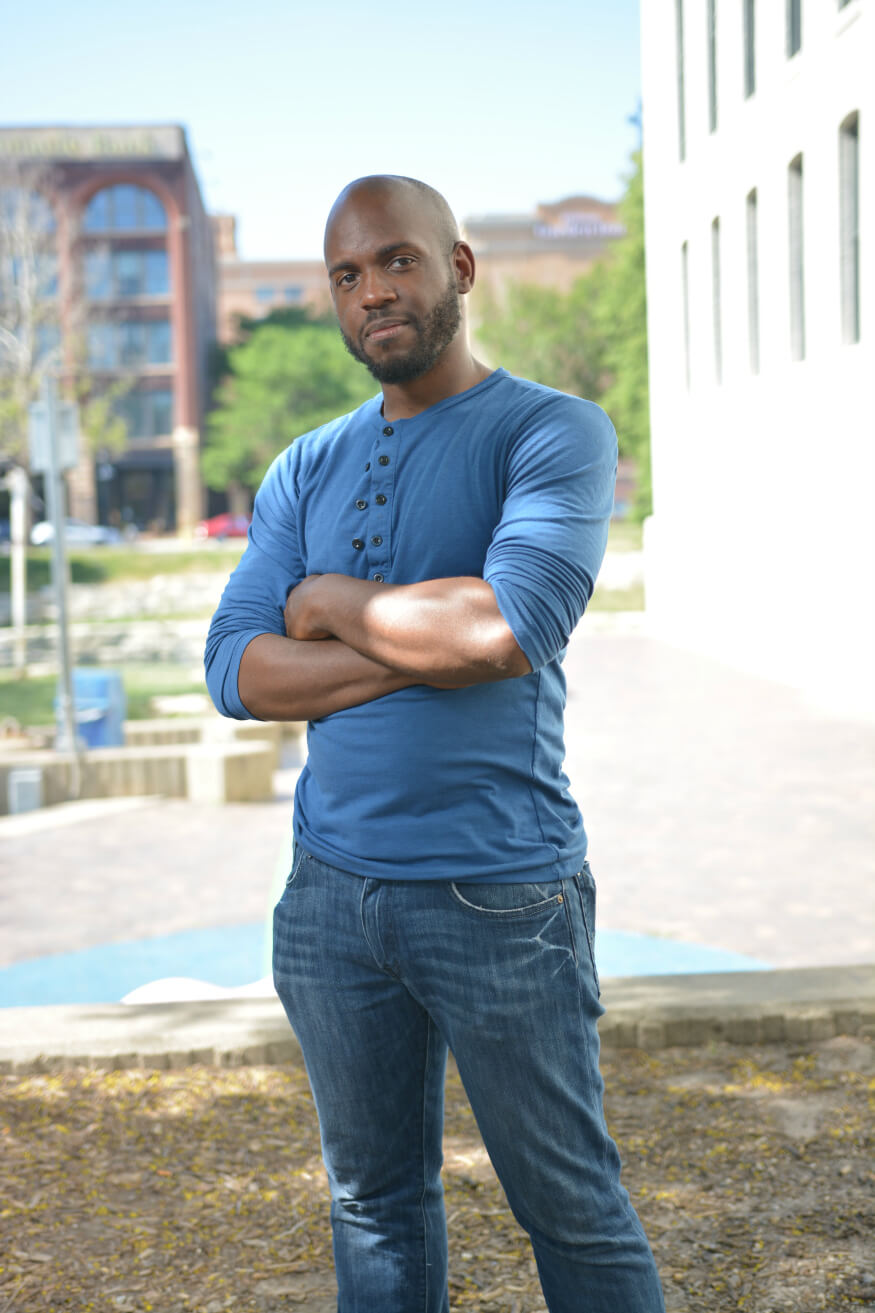 After a little time in the computer, I took out anything that took away from the message: this dude is cool and he's buff (laughing hard inside):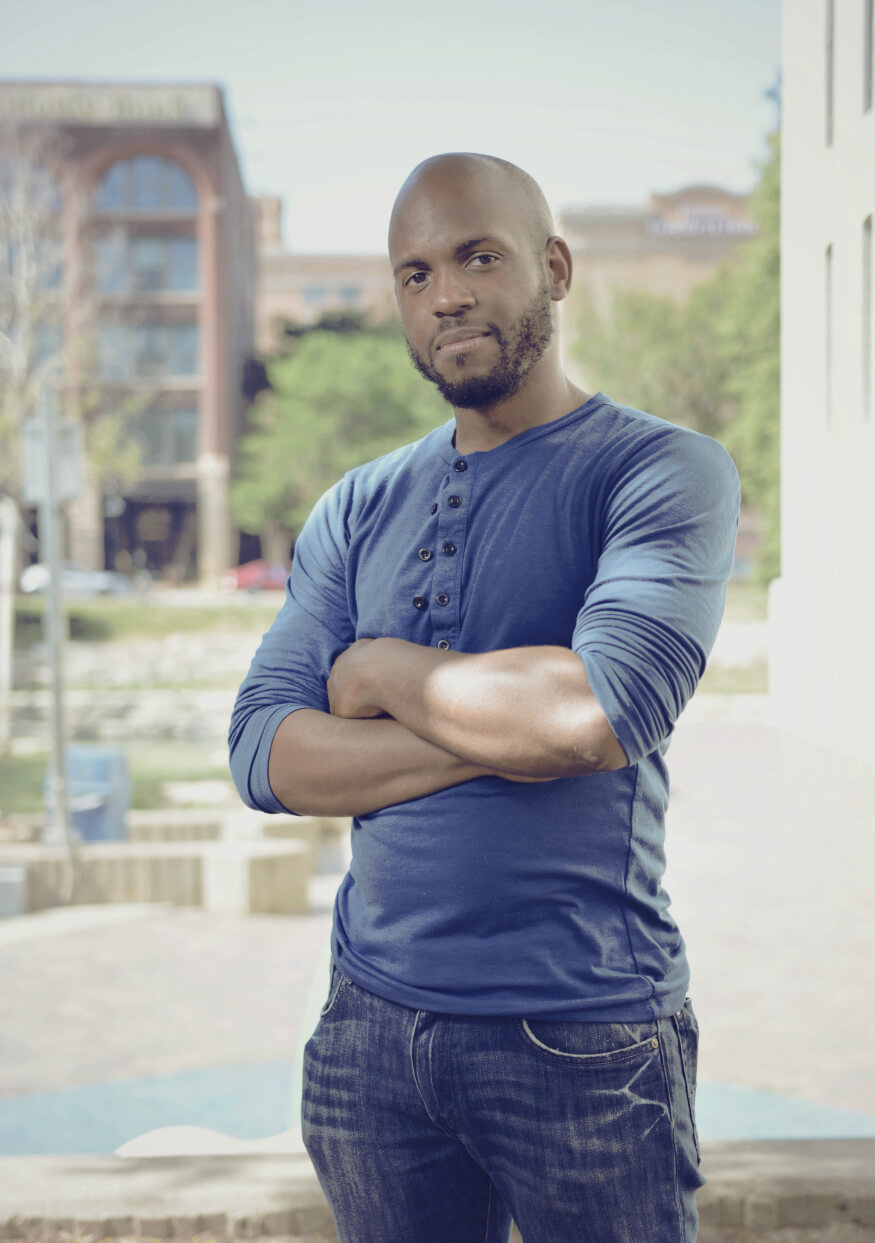 Don't underestimate the power of cropping your portrait photos.
I try to capture more than I need, especially if I know I'll be editing the photo later. Although I don't want to edit more than I have to, I try to get close to perfect exposure and framing, but leave a little extra in case I change my mind later.
Same thing with this one. Totally different environment, still using the flash. Here's the original.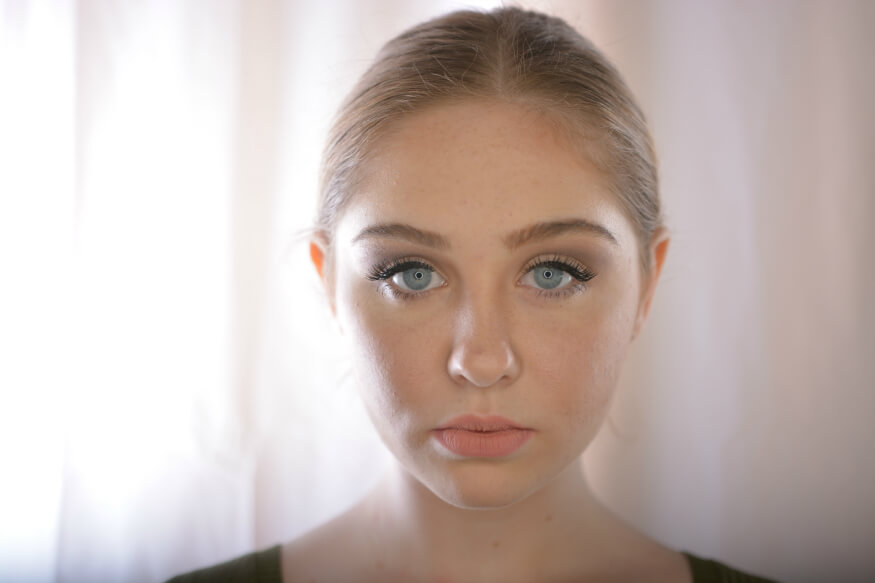 And the edited version.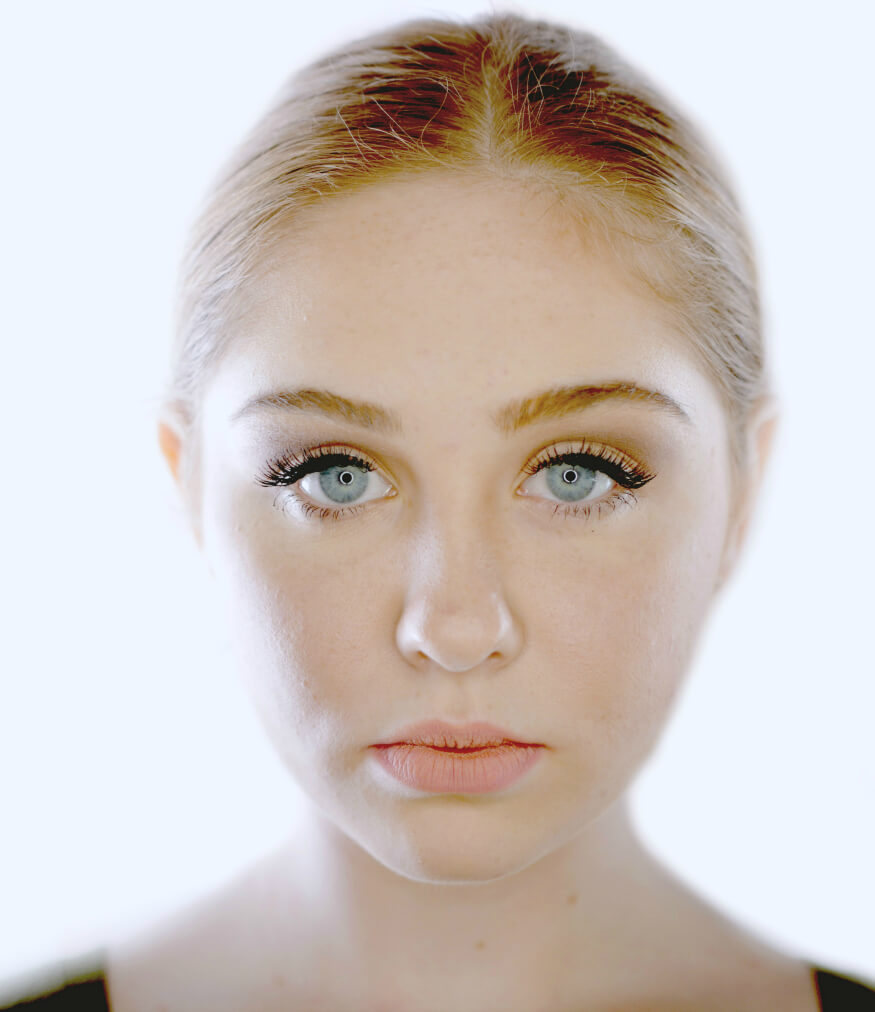 Experiment with lighting in your portrait photos.
I was going for a sort of "L'Oreal" look for that one. I simply tried to capture a clean background and show the natural textures of the subject's skin, hair and eyes.
As you can see, each photo can take a life of its own. I only use the same style if I'm shooting a series of photos for a family or a business. Other than that, I let the photo tell me which direction I should go.
UFC and MMA fighter Houston "The Assassin" Alexander was cool. I wanted to show strength and "animal instinct" in the photo. He did a great job of recommending powerful poses.
As important as lighting is, I feel the most important thing is to get a good shot and gel with the subject. The more comfortable they are in front of the camera, the better it's going to look – even with poor lighting. With that said, I used the sun as a natural backlight for this one, and just a reflector to properly expose her face.
In this one, I'm using continuous lighting and no flash.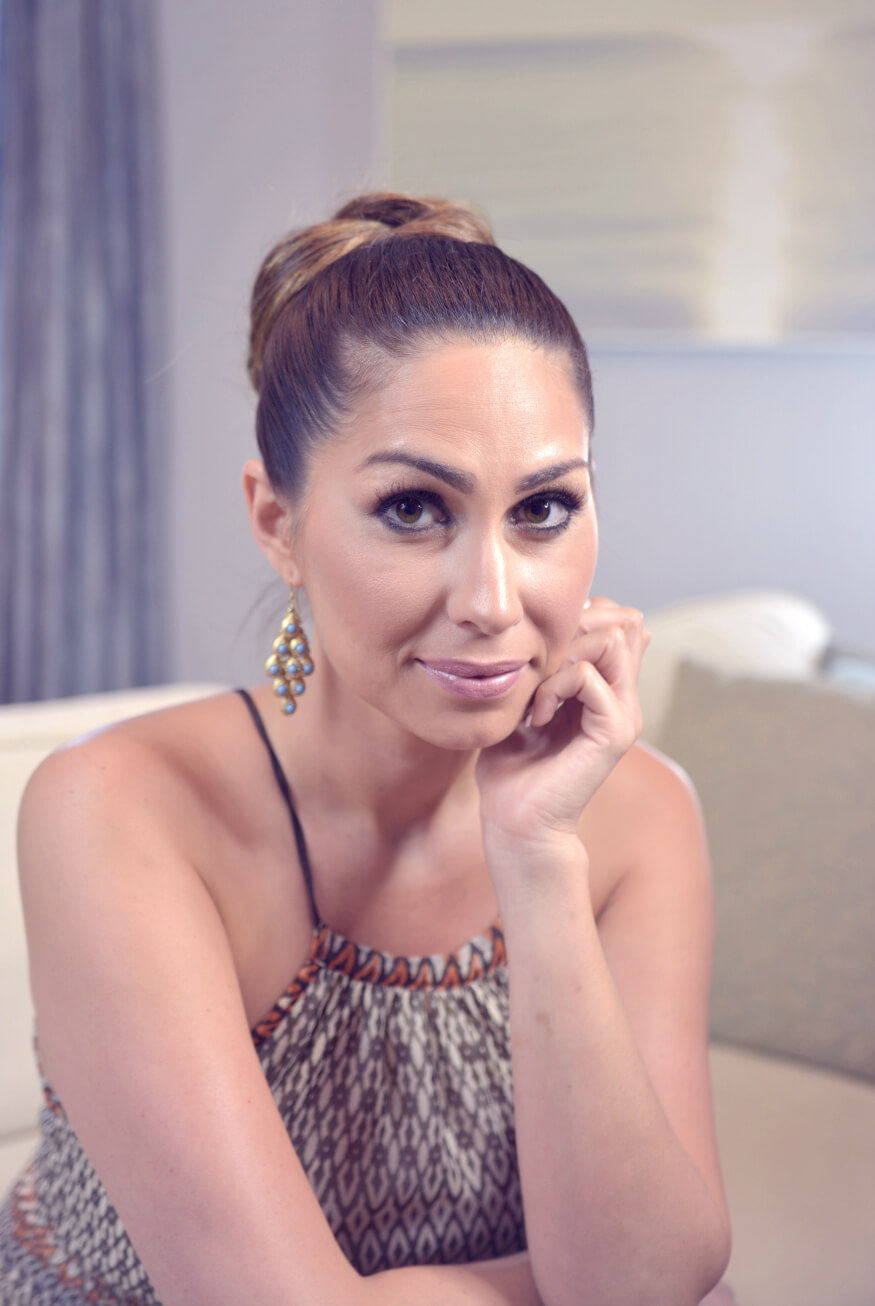 Whether I'm using flash, continuous lighting, reflectors or filters, it all comes down to what the background and the subject gives me to work with. Those two things are the basis of every picture. In editing it's all about the crop, and highlighting what's there. I actually enjoy video more than photography, but I use the same techniques from video to capture great photos.
Are you an Omaha business owner with a story to tell? Reinforce your content marketing strategy with custom photography or video production.