<![CDATA[
And while you might reach a point in your life when you feel you have outgrown a particular sound or artist, there is always a certain bit of unique nostalgia enjoyed by listening to a piece of the past.
This month's playlist celebrates the music of the 1970s by honoring some of the era's legends of rock that we lost in 2016.
Glenn Frey (1948 – 2016)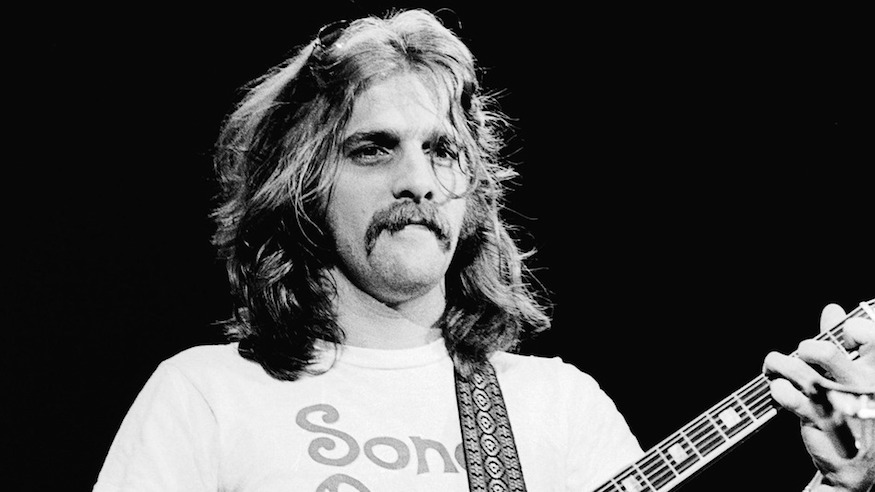 Glenn Frey was best known as one of the two most popular and longest tenured members of the Eagles.
Paul Kantner (1941 – 2016)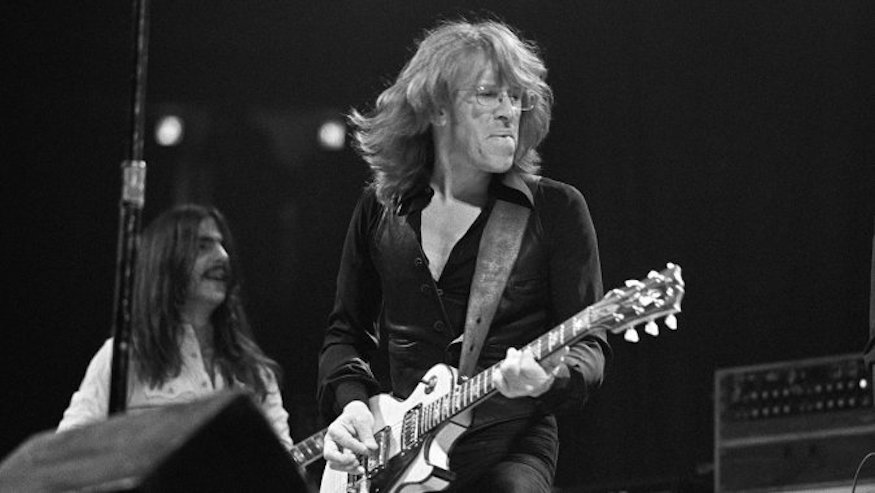 Singer/songwriter and rhythm guitarist Paul Kantner was a founding member of Jefferson Airplane; one of the first and most commercially successful San Francisco acid rock psychedelic groups of the '60s.
Keith Emerson (1944 – 2016)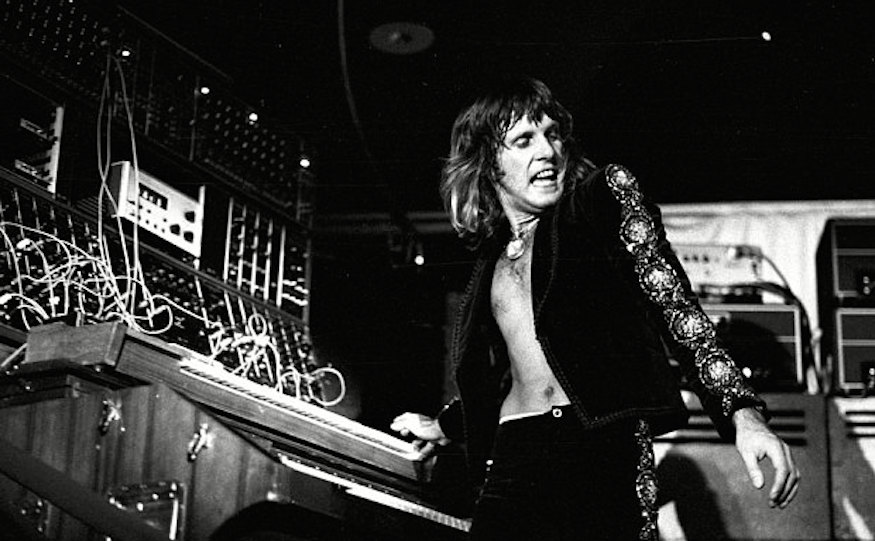 Throughout his career, Keith Emerson has proven himself perhaps the greatest, and most technically accomplished keyboardist in rock history.
Maurice White (1941 – 2016)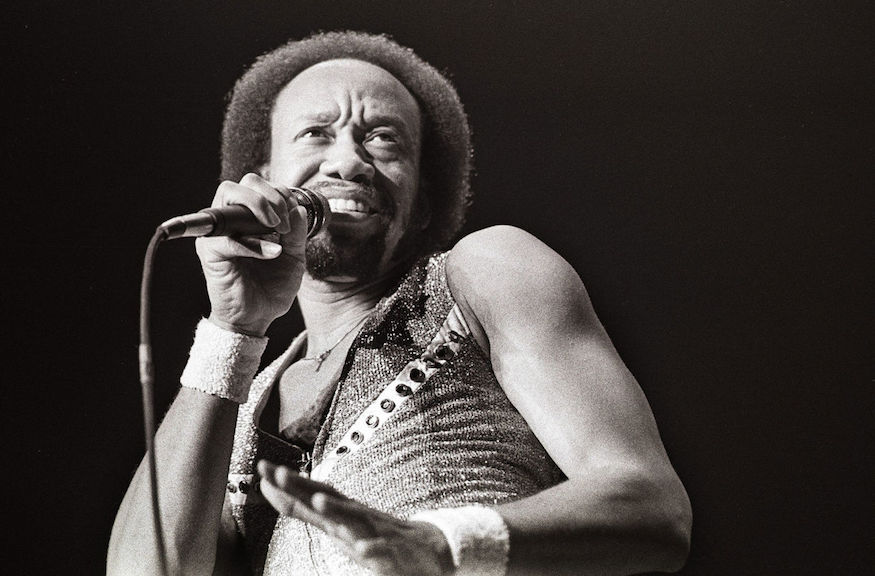 Singer/drummer/songwriter/producer Maurice White founded the '70s supegroup Earth, Wind & Fire. As a former sessions drummer for legendary Chicago-based labels, White aspired to form a band like no other pop music had ever known.
David Bowie (1947 – 2016)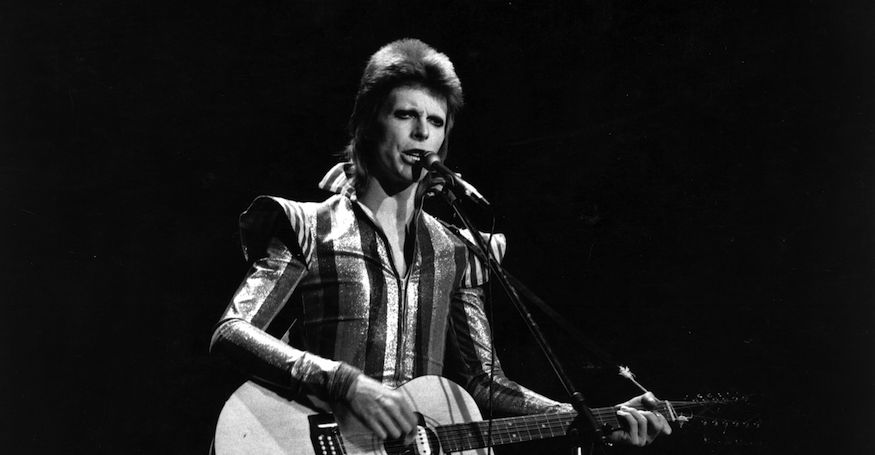 David Bowie demonstrated a remarkable skill for perceiving musical trends at his peak in the '70s. After spending several years in the late '60s as a mod and as an all-around music hall entertainer, Bowie reinvented himself as a hipper singer/songwriter.
Do you like discovering new artists as much as we do? Subscribe to the C3D newsletter to get notified when our team shares new music playlists on the blog!