<![CDATA[
But as far as local events are concerned, the Field Paper Show is definitely one of our favorite design-related happenings in town.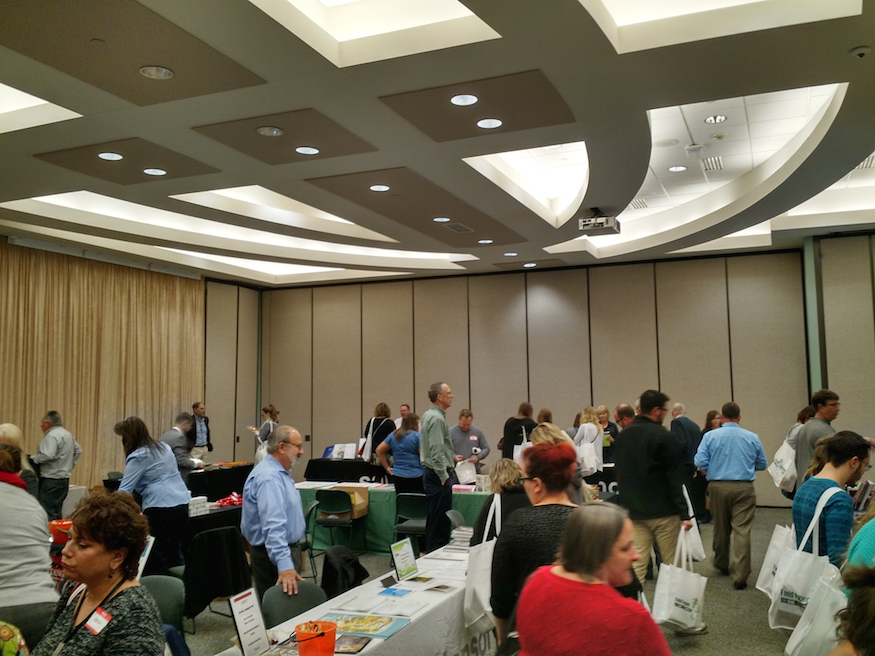 Five members of the C3D team were in attendance last Wednesday for Field Paper's annual gathering at UNO's Scott Conference Center. This year's event was especially memorable for Field Paper and their partners as they celebrate 100 years in the paper industry!
We visited with the representatives of various paper mills from across the Midwest to learn about some of the new and exciting print products that we can make available to C3D clients.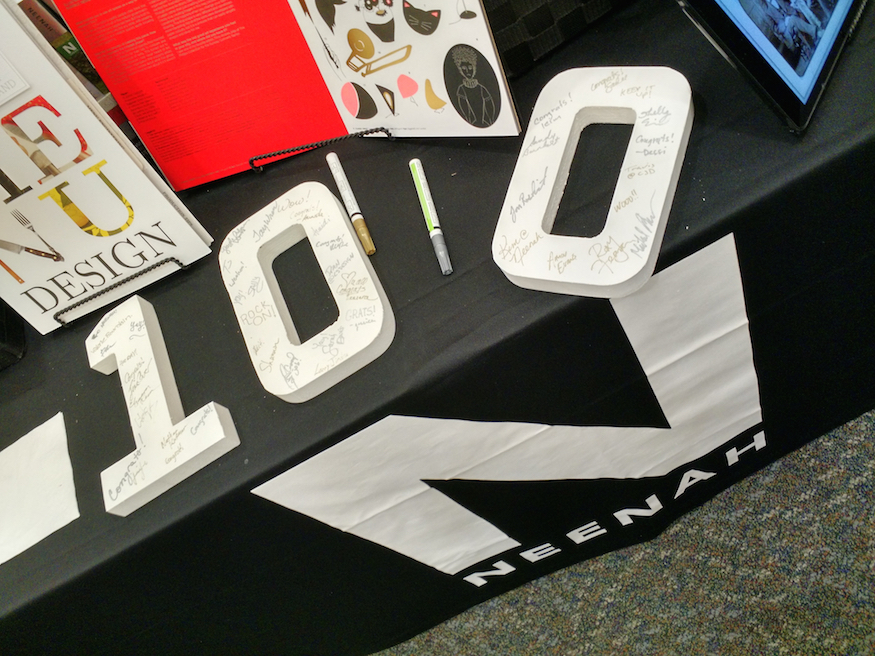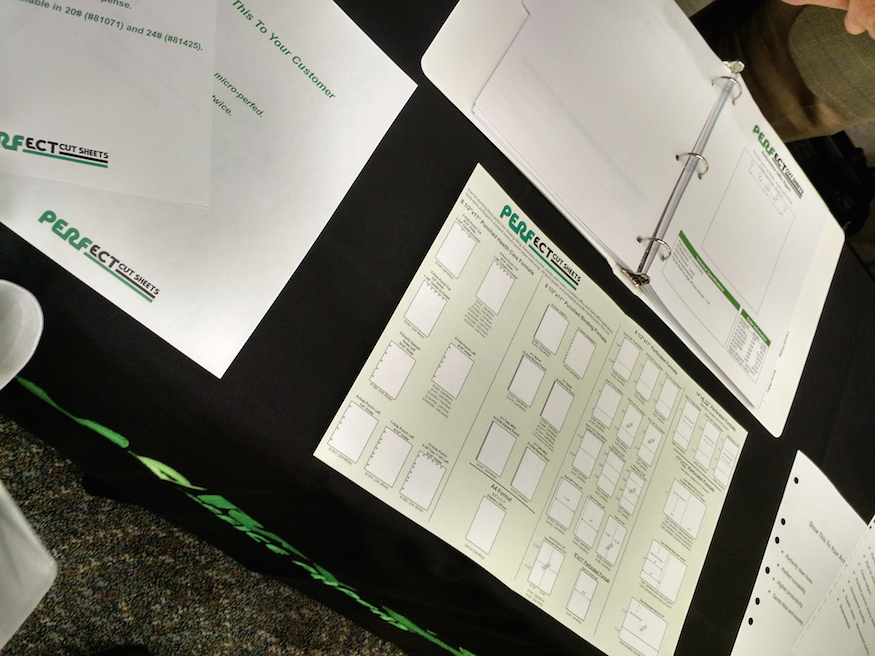 We value events like this because they help our designers and account executives find better ways to meet client expectations when it comes to quality, functionality, and pricing for print collateral.
As usual, we filled a bag of useful sample books and some super cool French Paper posters.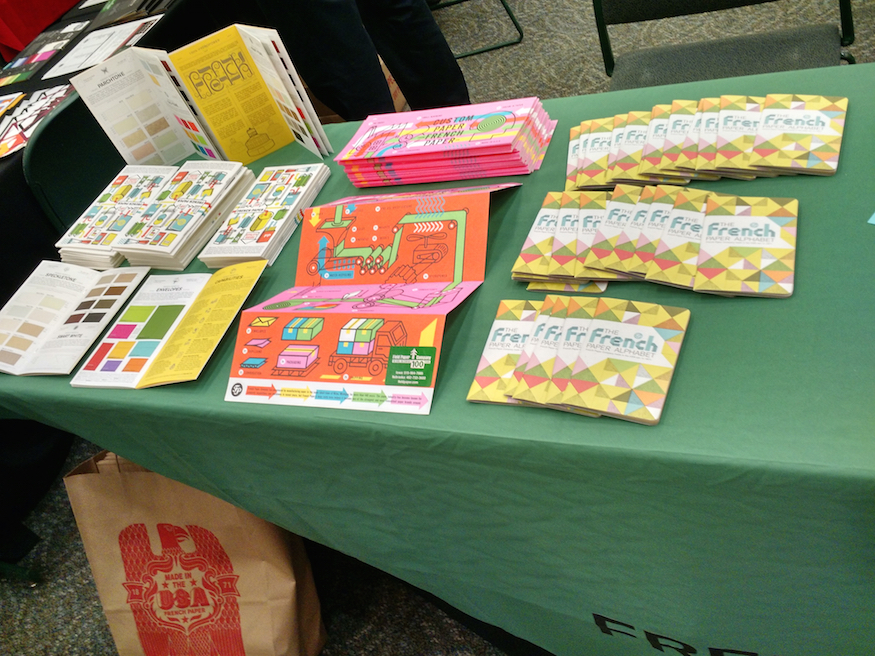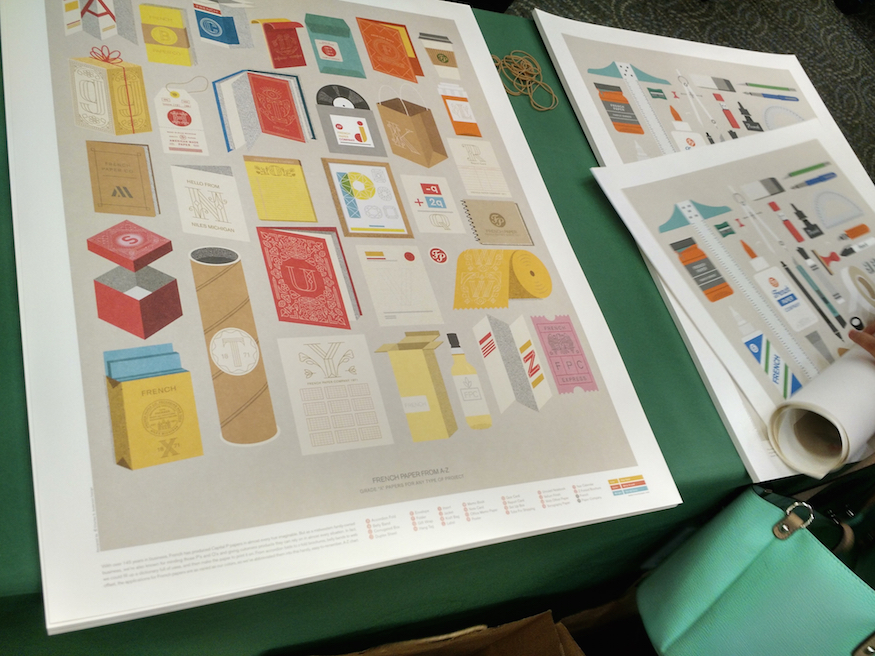 Before leaving, we made sure to eat lunch and tune in for the educational portion of the event featuring a keynote speaker.
Phil Reiber, President of Two Sides, offered an informative presentation over lunch about some of the greatest misconceptions that people have about using paper over increasingly popular digital mediums.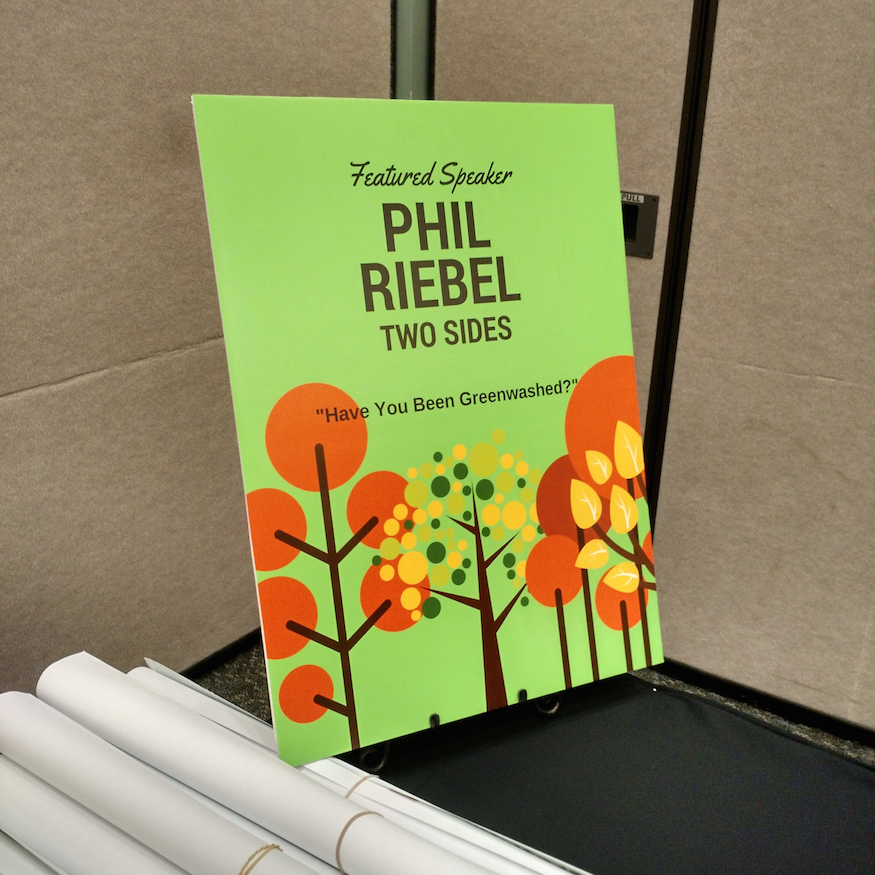 Two Sides is a nonprofit organization that seeks to educate both consumers and business owners about the sustainability of paper and print as a communications medium. The organization also works actively on social media to fact-check major US corporations that promote misleading environmental claims in their advertising and marketing messages, such as "save trees by going paperless."
As a private forest owner himself, Phil is an true advocate of the organization's mission to not only educate others, but improve the current situation through reforestation.
What I found most interesting from Phil's presentation was the moment when he revealed the staggering amount of waste caused by the manufacturing and production of electronics. As consumers, we are often more concerned with the performance features of a product rather than where or how it was made.
Organizations like Two Sides are laying the ground work for a shift in that consumer perspective, but also using a more top-down approach that will hopefully encourage larger corporations to consider recycling and sustainability more seriously.
Big thanks to Field Paper for organizing another year of the Field Paper Show, and also for their continuing support of C3D print design!
Want to learn more about our involvement in Omaha? Subscribe to our C3D newsletter to keep up with the team's latest work, meet our clients, and more!