Building Engagement With Baseball and Star Wars
Corporate Three Design worked closely to help build a mutually-beneficial partnership with ParentSavvy and Omaha's Triple A baseball team the Omaha Storm Chasers. Each year, ParentSavvy sponsors the kids' club — Lil Chasers — as well as being the exclusive sponsor of 3 themed nights such as Star Wars Night, which sells out every year.
---
Baseball Jerseys
The jersey auction is a big part of the Omaha Storm Chasers Star Wars night. Star Wars themed jerseys are signed by the players and auctioned with the proceeds going to the sponsor's charity of choice. ParentSavvy directs the proceeds (that average close to $6000) to Methodist Hospital Foundation-which funded the NICU Expansion at Methodist Women's Hospital in 2016.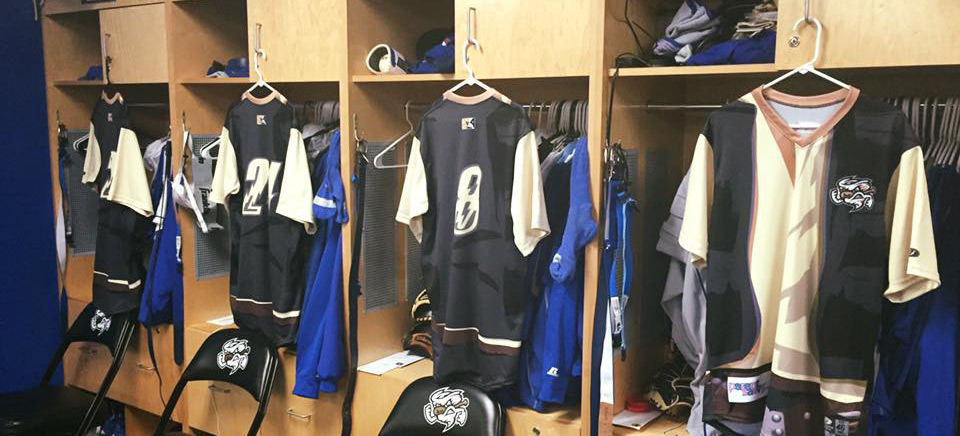 ---
Prize Giveaway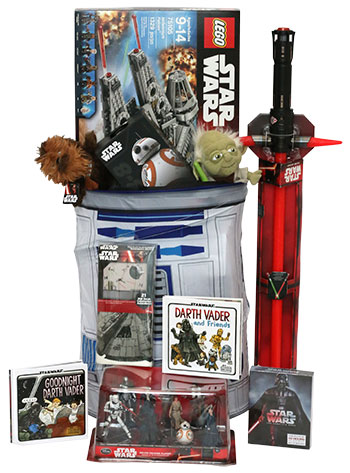 Our research shows that engagement is vital to any successful event marketing campaign. Prior to Star Wars Night, the C3D team launched a giveaway promotion. We incorporated two elements our client requested into the Star Wars-themed online registration page: social engagement and email subscription.
Our team created the prize package with the audience in mind. It included the LEGO Millennium Falcon and the Sphero BB-8 app enabled droid and other fun Star Wars prizes. It not only appealed to children, but adults as well.
The results of the promotion: We generated more than 1,500 email subscribers, countless social media posts and close to 5,000 visitors to our booth at the event.
---
BB-8 Videos
We fully embraced the Star Wars theme for this promotion. Our design team created a series of Star Wars themed videos using a Sphero BB-8 toy. The series published about a week before the event and garnered more than 1,100 views on Facebook and YouTube.
---
Partnering with another family friendly organization on a themed night that many people love created a lot of engagement for ParentSavvy. The contest was one of the most trafficked pages in 2016 and led to the largest increase of email sign ups for the year as well.