<![CDATA[
Thanks to The Greater Omaha Chamber of Commerce, the Young Professionals, and Hear Nebraska, we've enjoyed listening to some of Omaha's greatest local music acts all summer long at the Hear Omaha concert showcase.
The shows, which are free to the public, begin at noon near the corner of 13th and Howard every Thursday through late August. Members of the C3Design team will be volunteering at select dates to help promote and organize the event in any way we can! Come out and grab some grub from the Old Market while enjoying a free show from one of your favorite local bands.
Remaining #HearOmaha Dates
JULY 30 – SEE-THROUGH DRESSES (rock)
AUG. 6 – THE ELECTROLINERS (country)
AUG. 13 – ORDENDA FINK (singer-songwriter)
AUG. 20 – M34N STR33T (hip-hop)
In case you missed it, here are a few photos from last week's live performance by BOTH. As you can tell, our developer CharDale is just as comfortable with code as he is with his camera.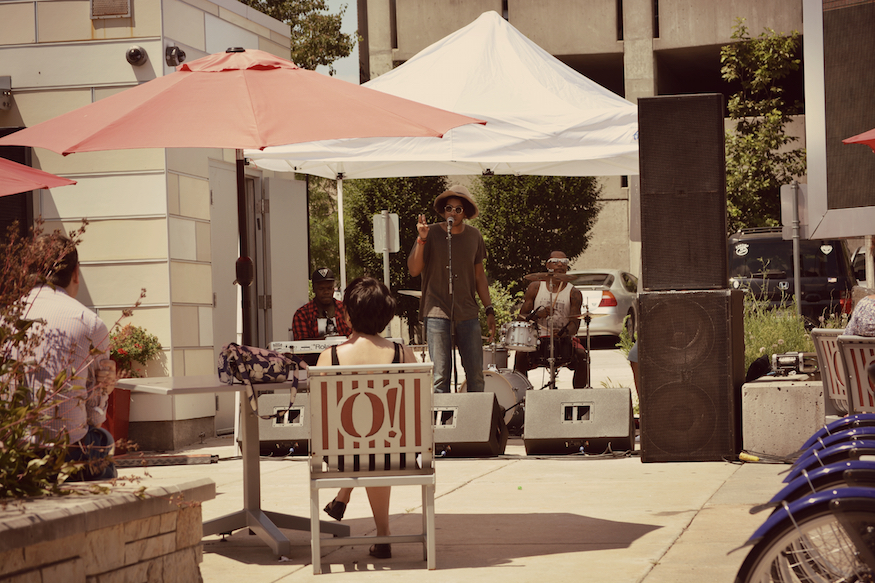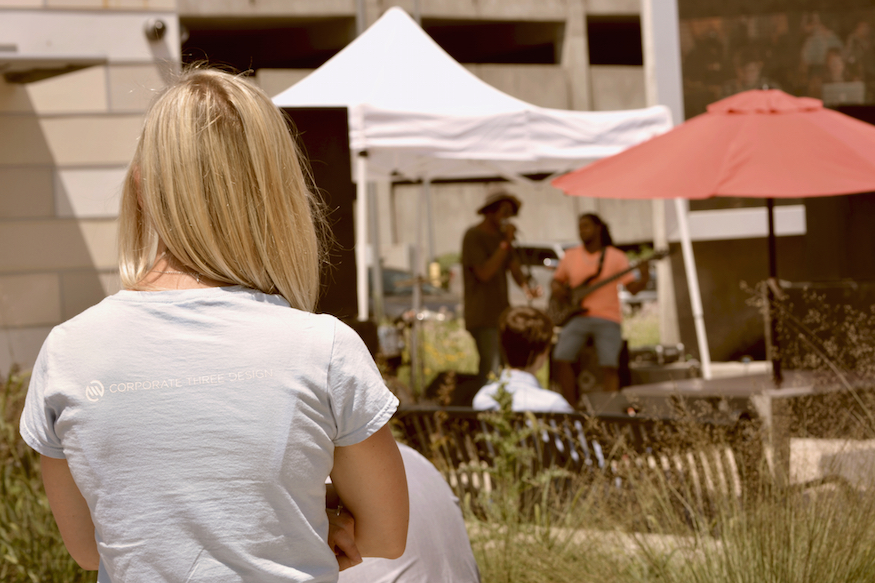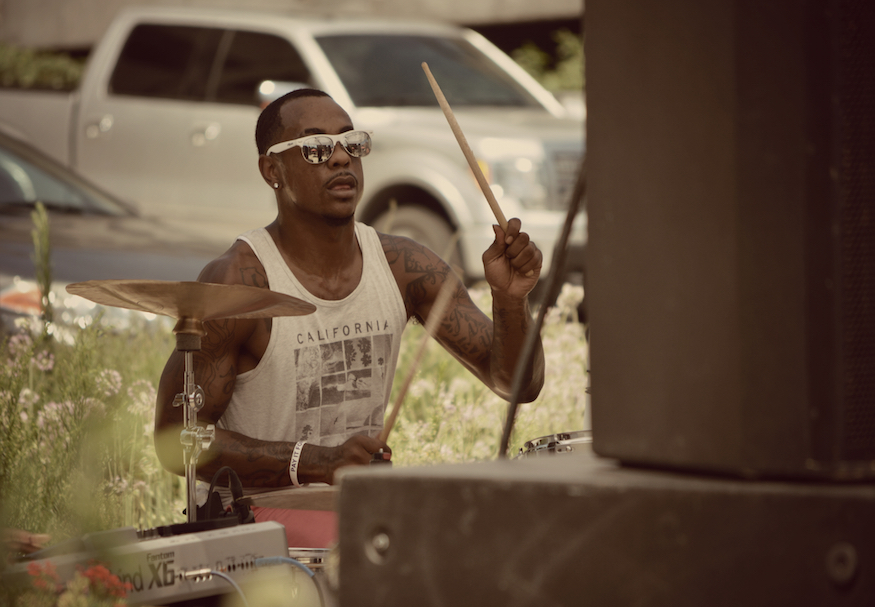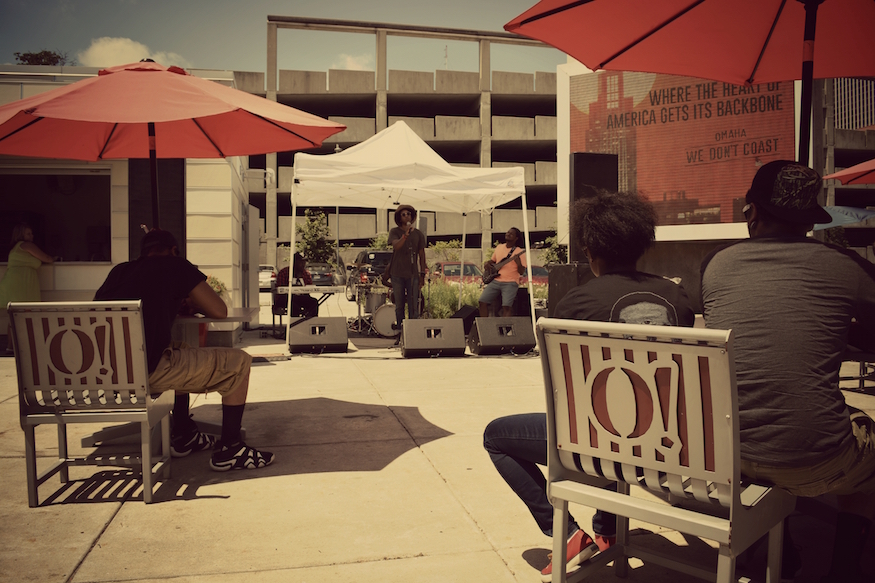 Want to learn more about our involvement in Omaha? Subscribe to our C3D newsletter to keep up with the team's latest work, meet our clients, and more!