<![CDATA[
We like to think that you can get a pretty good idea of what somebody does for a living by looking at the items they carry each day. C3D Web Developer CharDale Barnes is a man of many talents, and these items reflect his different hobbies and interests. Get to know him better by getting an inside look at his everyday carry!
Google Pixel XL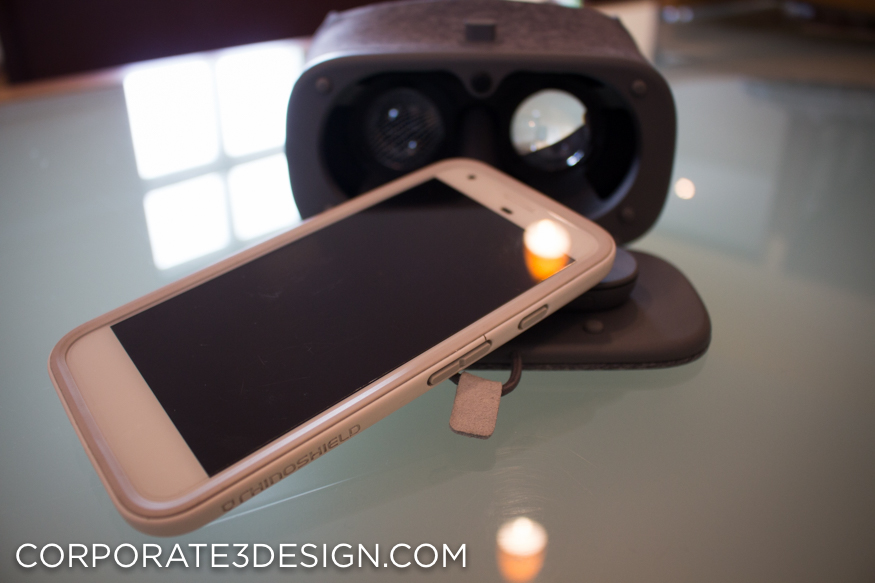 I can play Contra on this device. What more can I say? Kidding! This is my daily driver mobile device. From task management to unlimited photo/video storage and VR gaming, everything goes through my Google Pixel at some point.
Google Daydream VR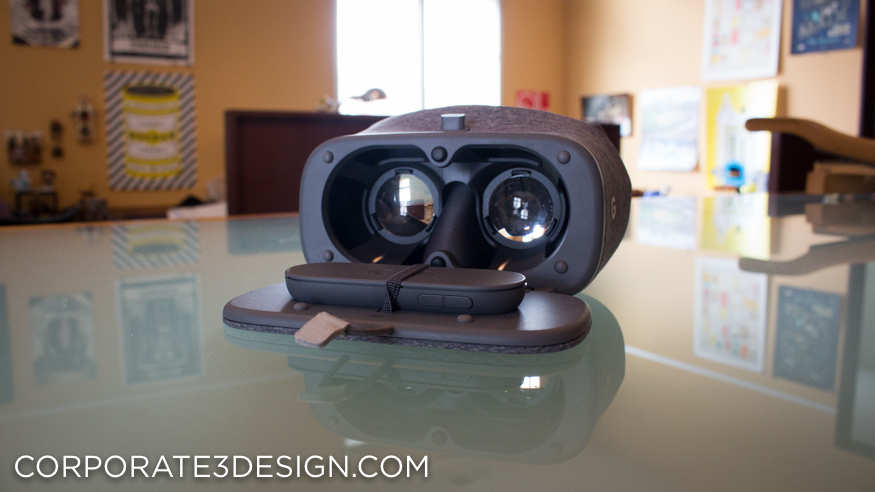 The VR/Cardboard experience is extremely fun. At any moment I can pop in my phone and start playing Mario Kart, watch Youtube or explore VR series. Pairing this with the Pixel is a dream. It's the most entertaining phone experience I've ever had.
KRK KNS-8400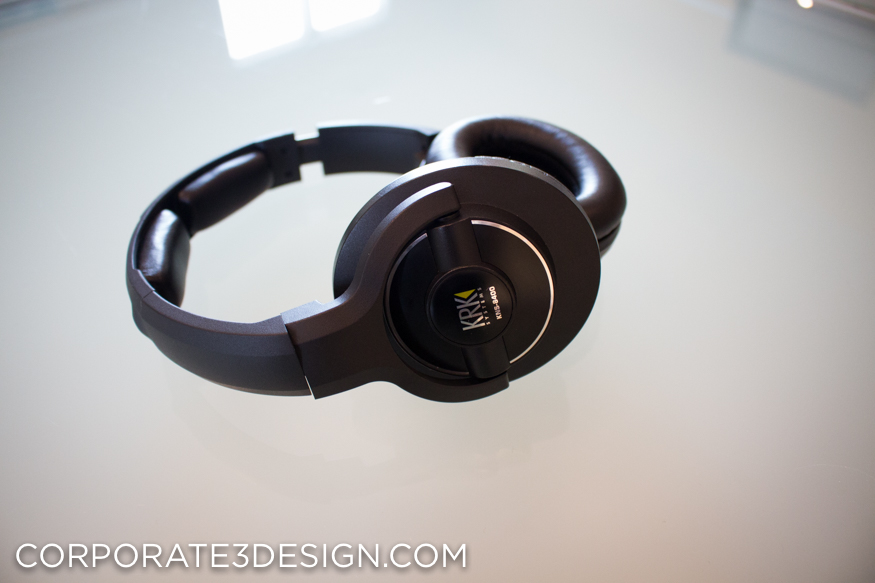 These are my go-to headphones. They're extremely portable, but pack studio class dynamic range. I use these with my home recording studio and my mobile production studio, for a consistent sound whenever a moment of creativity arises.
Headphone jack extender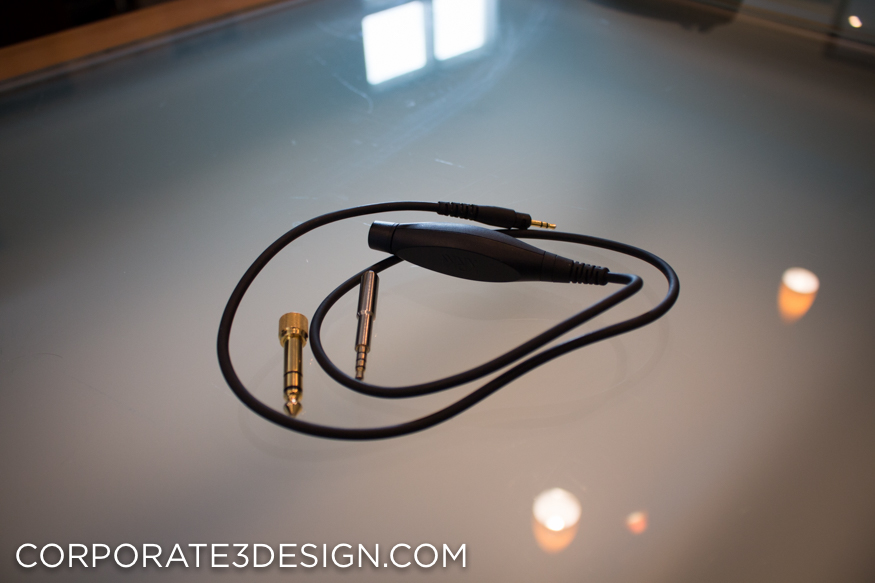 If you have a case on your phone, this is great for fitting headphones where you'd normally have to take your case off. I also keep a 3.5mm to quarter inch headphone adapter in case I need to play some music through a larger audio system. Pretty rare but it's nice to have around.
Chase The Lion (Mark Batterson)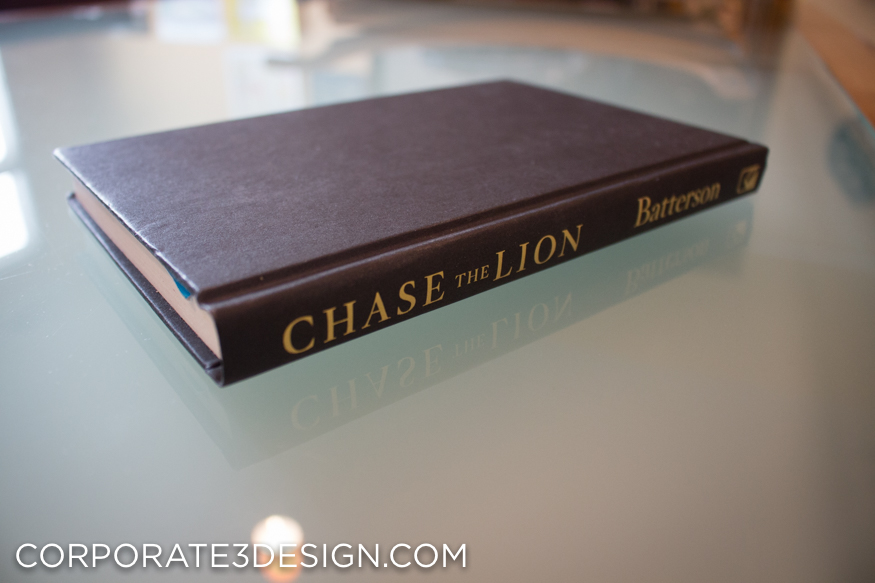 This book is packed with inspiration. It's not the Bible, but it's a must carry for me. As a driven and motivated person, it's great to peel it open and read a few passages every now and then.
Here's a quote: "In every dream journey there comes a moment when you have to quit living as if the purpose of life is to arrive safely at death."
Notebook from Omaha Code School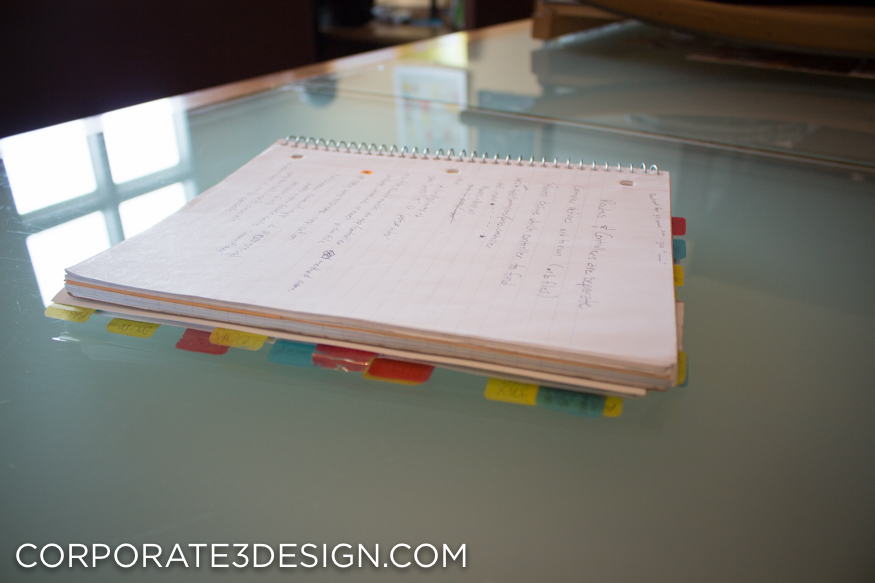 I learned so much at Omaha Code School! There are so many great skills in this notebook. If I need to remind myself of a concept, this is where I look. This notebook also reminds me of my humble beginnings in Ruby. Never forget where you came from!
Lebron Soldier 10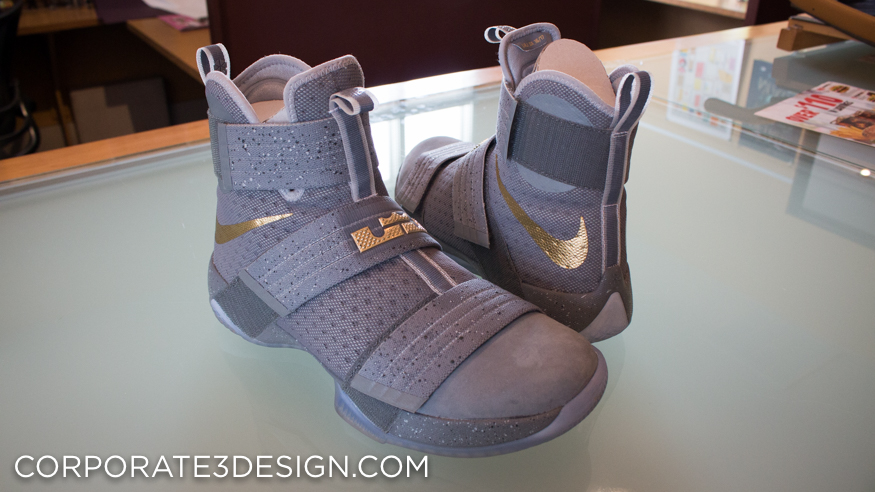 Probably the most comfortable shoe on the planet. Last year I rolled my ankle bad. I was on crutches. I said never again and bought the Soldier 10's! Now I exclusively play basketball in these. If you're having ankle support issues, make the switch (I wasn't paid to say this). I love these so much, I went and bought 4 pairs.
Apple iPad Mini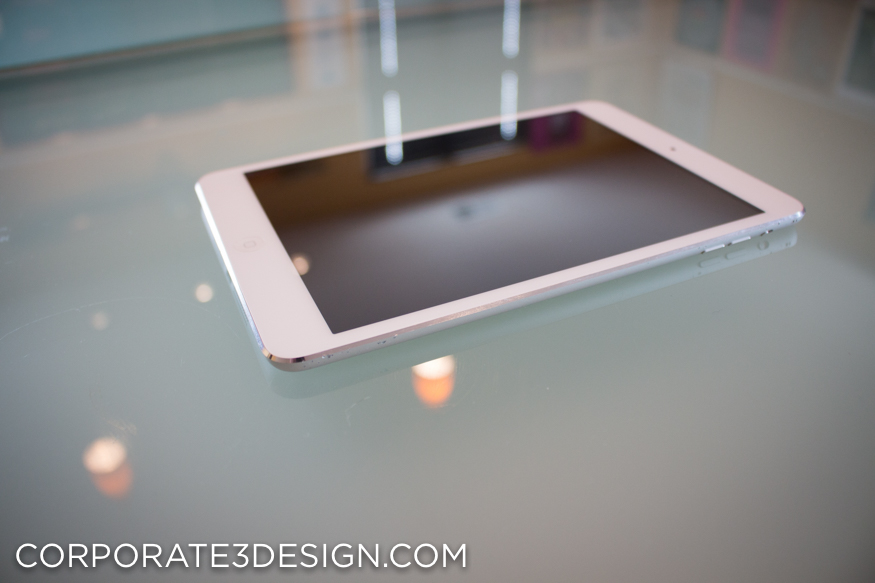 Yes, I have an android device and an apple device (sorry fanboys!). The iOS platform has some amazing apps that cannot be found on Android. For me, the main one is an app called Beatmaker 2. I use this for all my mobile audio productions, and this app alone is value enough to keep an iOS device around. It has a headphone jack!
This is a wifi only version but I plan to upgrade soon to a newer model so that I can use the iPad as a screen for my aerial flights.
Stealth 2 Camera, Micro SD Card & Adapter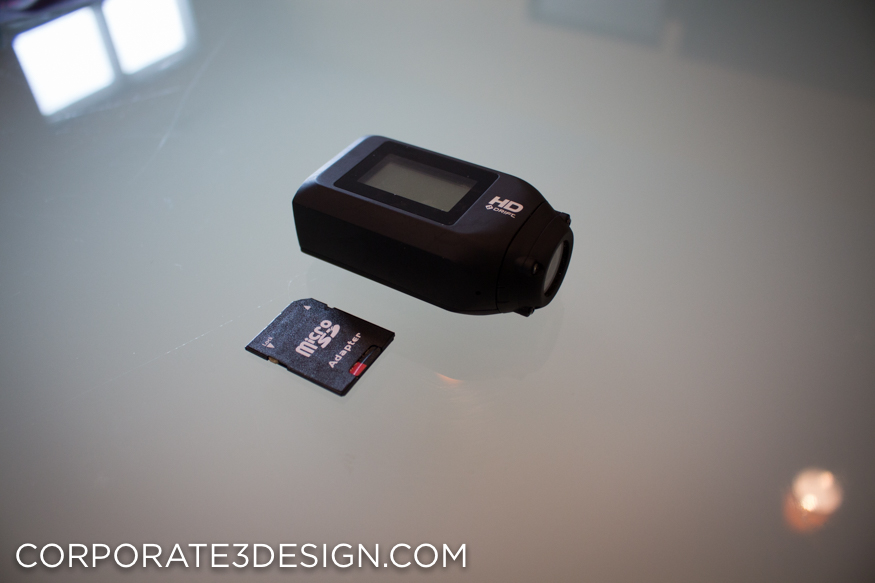 This little camera records in 1920×1080 at 60 fps and can fit in my shirt pocket. It's like a go pro but far less of an investment. I carry this for any spur of the moment video where I need to have my phone free but still need to record something.
It's a great dash cam, a lot of people use it as a motorcycle helmet cam. It's so inexpensive, water resistant, and super compatible! If I get it damaged, who cares, it was like 50 bucks. View sample footage.
I highly advise you to stay away from full sized sd cards. When they crack or break, they're done, but with the micro sd cards, the adapter might break but the micro sd card has no moving parts so it's still usable. I had to learn the hard way. There's so many uses for these things. With this, I can transfer data from someone else's computer to mine, use on a full size sd card slot or a micro sd card slot. Plus, there's always someone who needs to use the adapter because they forgot theirs at home. You're welcome in advance!
Tripod Quick Release Plate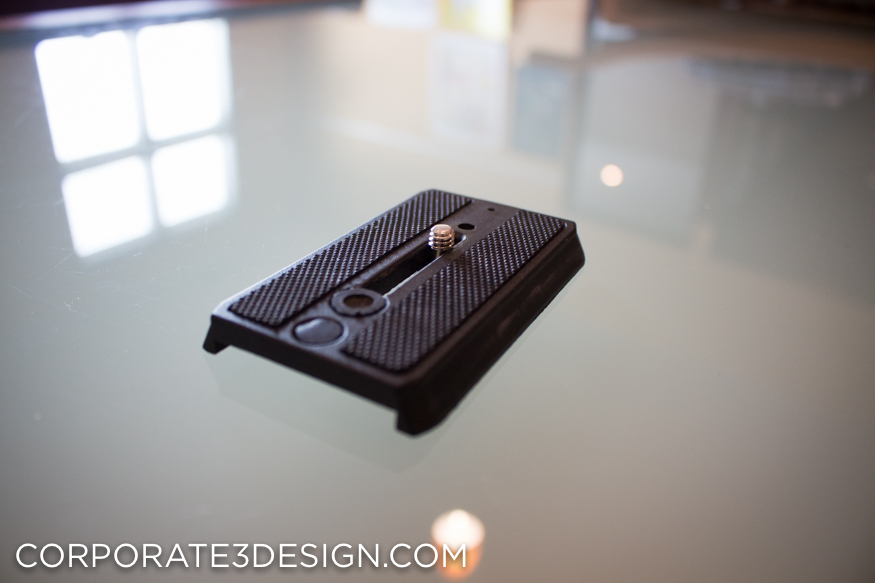 After going to shoots and not having a tripod adapter, I've learned my lesson. I keep one of these on me as a spare. There's so many uses for these little things. It can hold my Stealth 2 in place (the stealth comes with a tripod mount), allow my DSLR to sit on a flat surface with a lens, or allow someone else to mount their camera to my tripod. You're welcome in advance.
Microfiber Cloth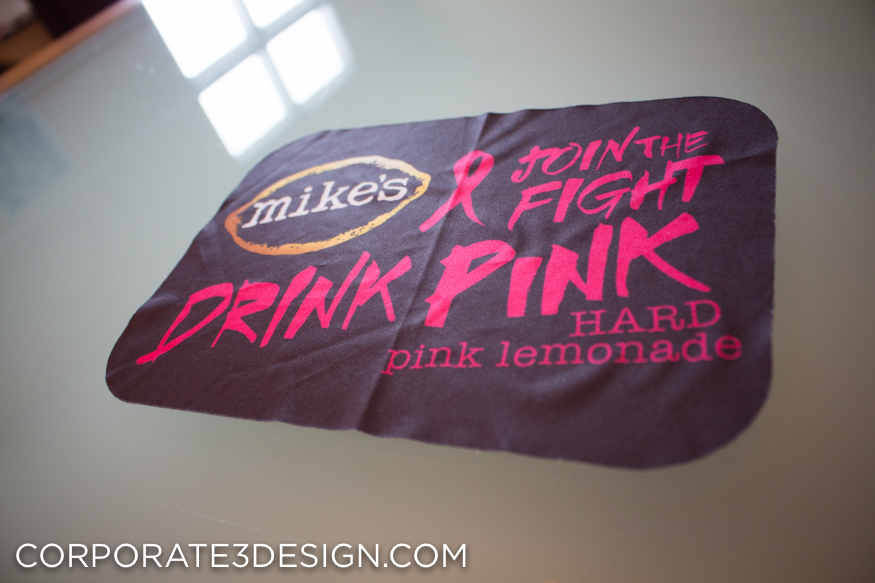 I wear glasses. They get dirty. This cleans it. I have camera lenses and computer screens. They get dirty. This cleans it.
External Hard Drive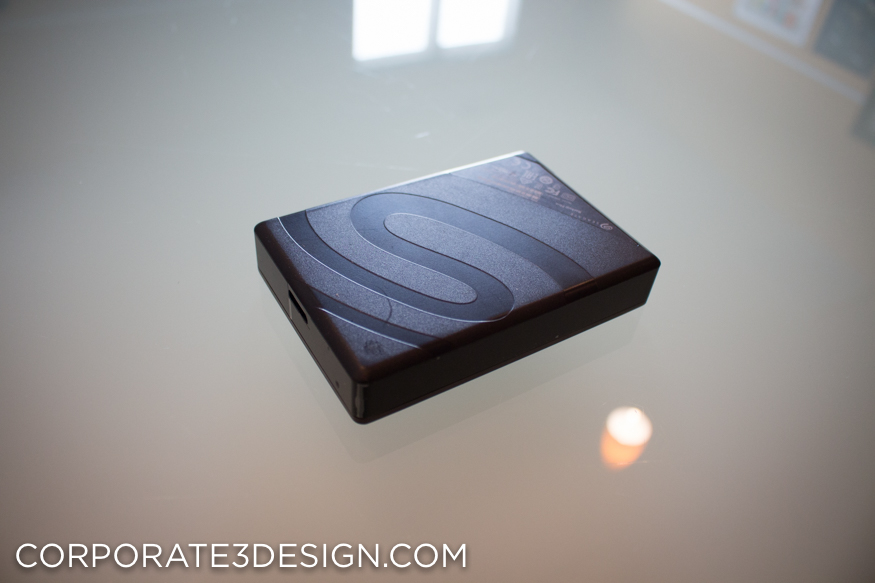 It's a multi tasker's dream come true. I can start a workflow at home, store the data on the external, be on the move and start working again anywhere. It's also a way to transfer large files between computers. This is good.
Powered USB Hub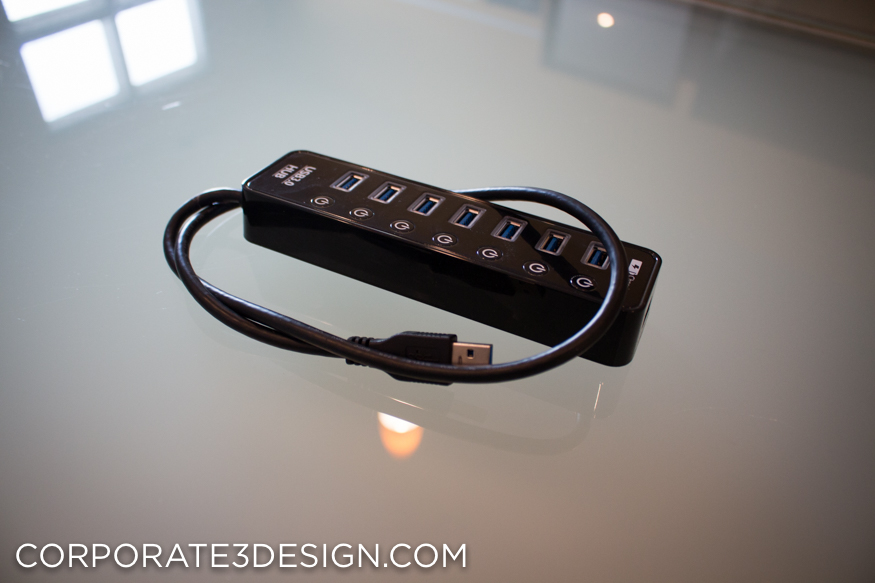 This thing extends the mediocre 2-3 USB outlets on my computer into 9-10. Being able to plug in peripherals is critical for me since I make music, videos and have all kinds of devices. Win!
Reloadable Lotion Bottle, Asthma Inhaler, Allegra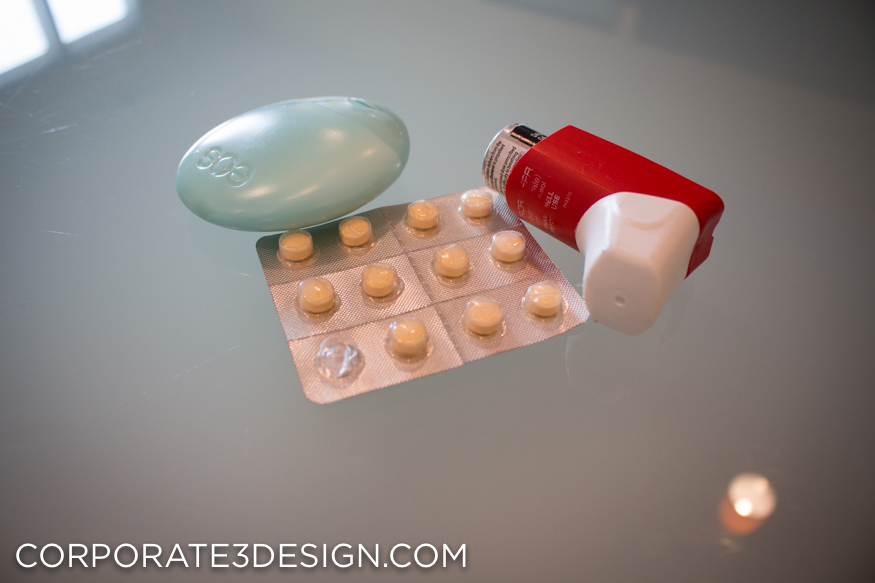 The worst thing in the world is to be typing, and then look down and your hands are calloused. No no no! This must stop! Lotion stops it. If your hands are dry, I urge you to take action immediately.
I tend to get allergies in the summer so I keep some of these Allegra tablets nearby just in case, although it's rare that I need them. I also have asthma — and this inhaler helps stop it.
Pentel RSVP Pen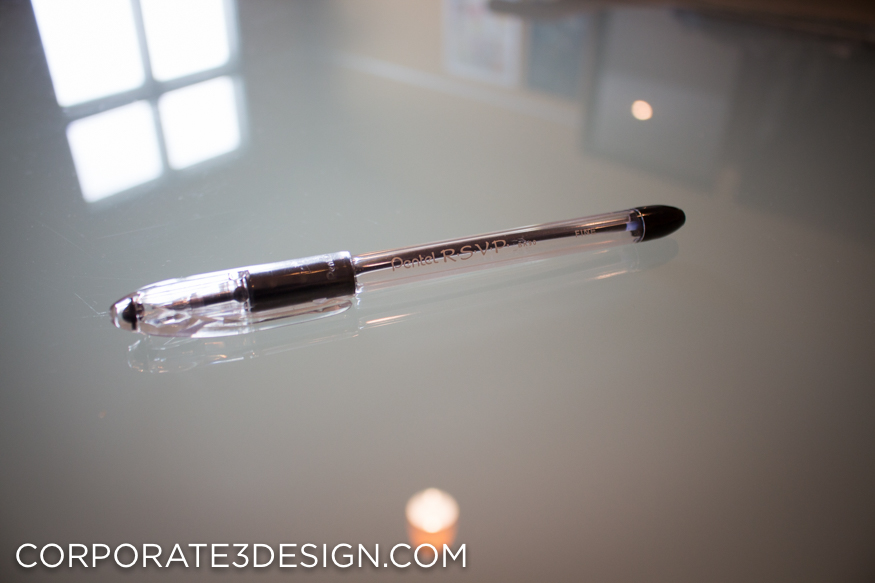 This is the perfect everyday pen. It's cheap, and it writes smooth. If I lose one, it's no big deal because they're like 99cents for a 3 pack. The combination of the length and weight of this pen is unmatched. I probably use this pen for 95% of all writing. I get pretty annoyed if I can't find one.
Do you want access to more content like our C3D Everyday Carry series? Subscribe to the C3D email newsletter for a bimonthly installment of marketing news, business tips, music playlists and more delivered right to your inbox!