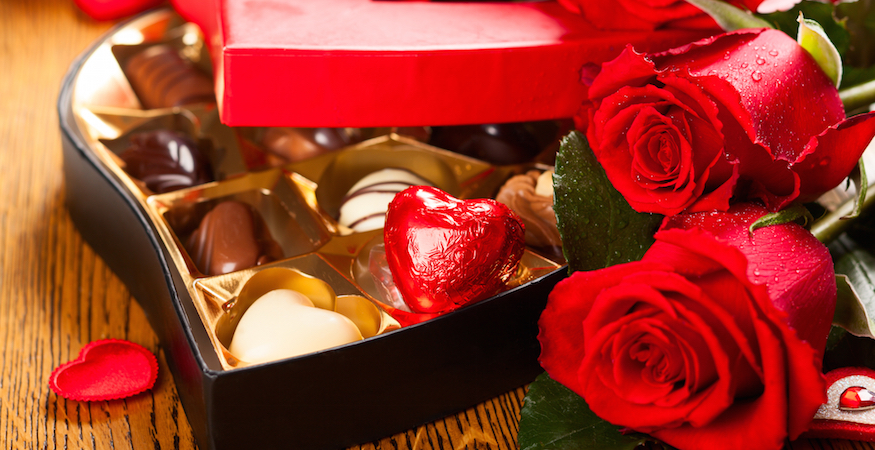 What We're Listening To: February Playlist
You now have yet another great reason to tune in and rock out to our C3D music playlist every month.
A recent study, conducted in collaboration with Sonos and Apple Music, has found that music in the home increases togetherness and closer "proximity."
Researchers asked 30,000 individuals about their behaviors and tendency to listen to music at home and they outfitted a number of homes with Sonos and Apple gear to examine the relation between music and happiness. They've published their findings here.
According to neuropsychologist Dr. Daniel J. Levitin, music can also have positive effects on individual moods. "The participants reported feeling on an average 15% less hostile during the week with music. They also reported feeling 24% less irritable."
Whether you are spending Valentine's Day alone or with that special someone, bring some music into your space this month with Marcus' February Playlist.
Do you like discovering new artists as much as we do? Subscribe to the C3D newsletter to get notified when our team shares new music playlists on the blog!