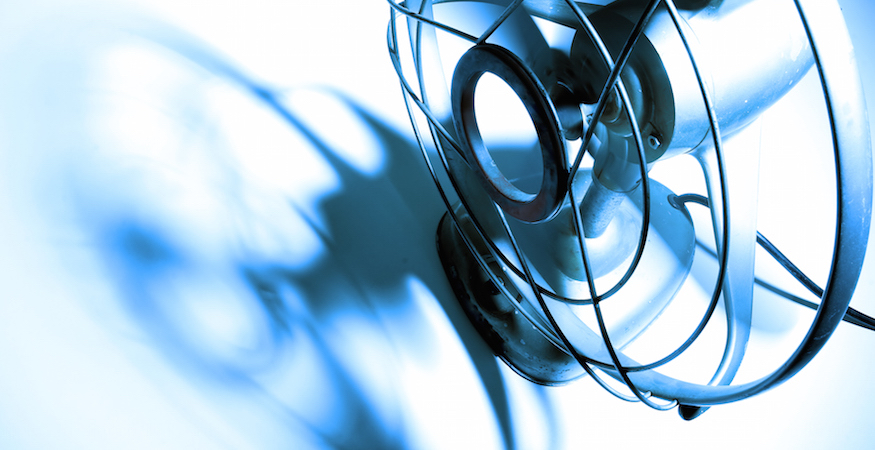 What We're Listening To: Heat Index
Do you struggle to find a music selection that works for you in this humidity?
Listen, you need some funk in your life. And not your average-grade, FM-dial-friendly funk. You need the finely-aged, top-shelf, extra funkiest cuts from the funk basement.
You need music that feels OK to sweat to.
Do you like discovering new artists as much as we do? Subscribe to the C3D newsletter to get notified when our team shares new music playlists on the blog!