<![CDATA[
To launch the new brand, Corporate Three Design was chosen to design all corporate identification, including a new logo, affiliate logo identification system, yard signage, stationery, print collateral, electronic office communication and website re-branding elements.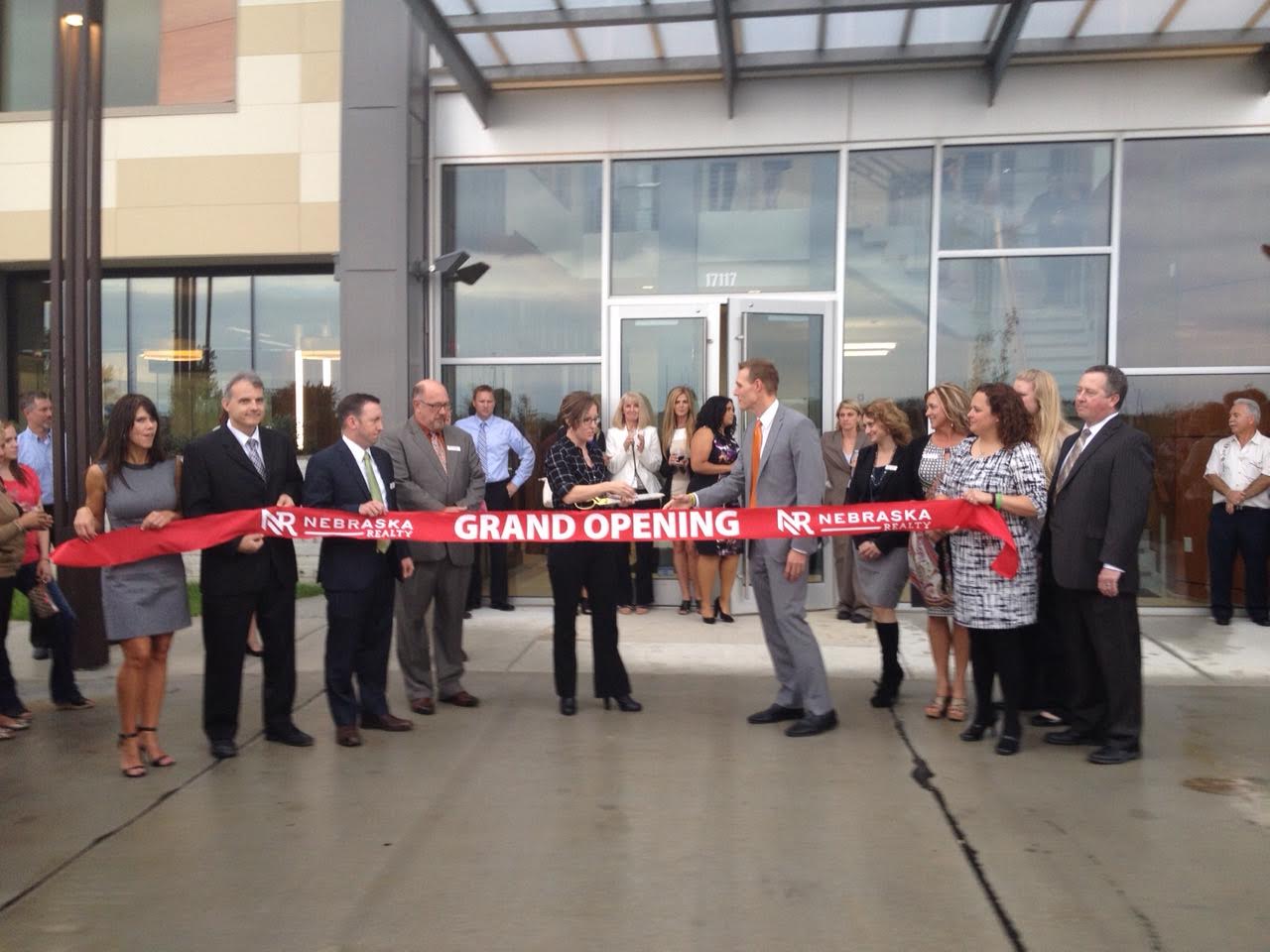 Last night marked the grand opening of Nebraska Realty's new corporate offices. Our own Jeff Walker was there to experience the event and capture a few photos of the ribbon cutting ceremony featuring the Greater Omaha Chamber of Commerce.
It's always exciting to watch our client brands come to life. Get a good look at our recent identity for Nebraska Realty on the side of their new corporate offices, just west of 168th and Dodge.
Thanks to Nebraska Realty for choosing Corporate Three Design.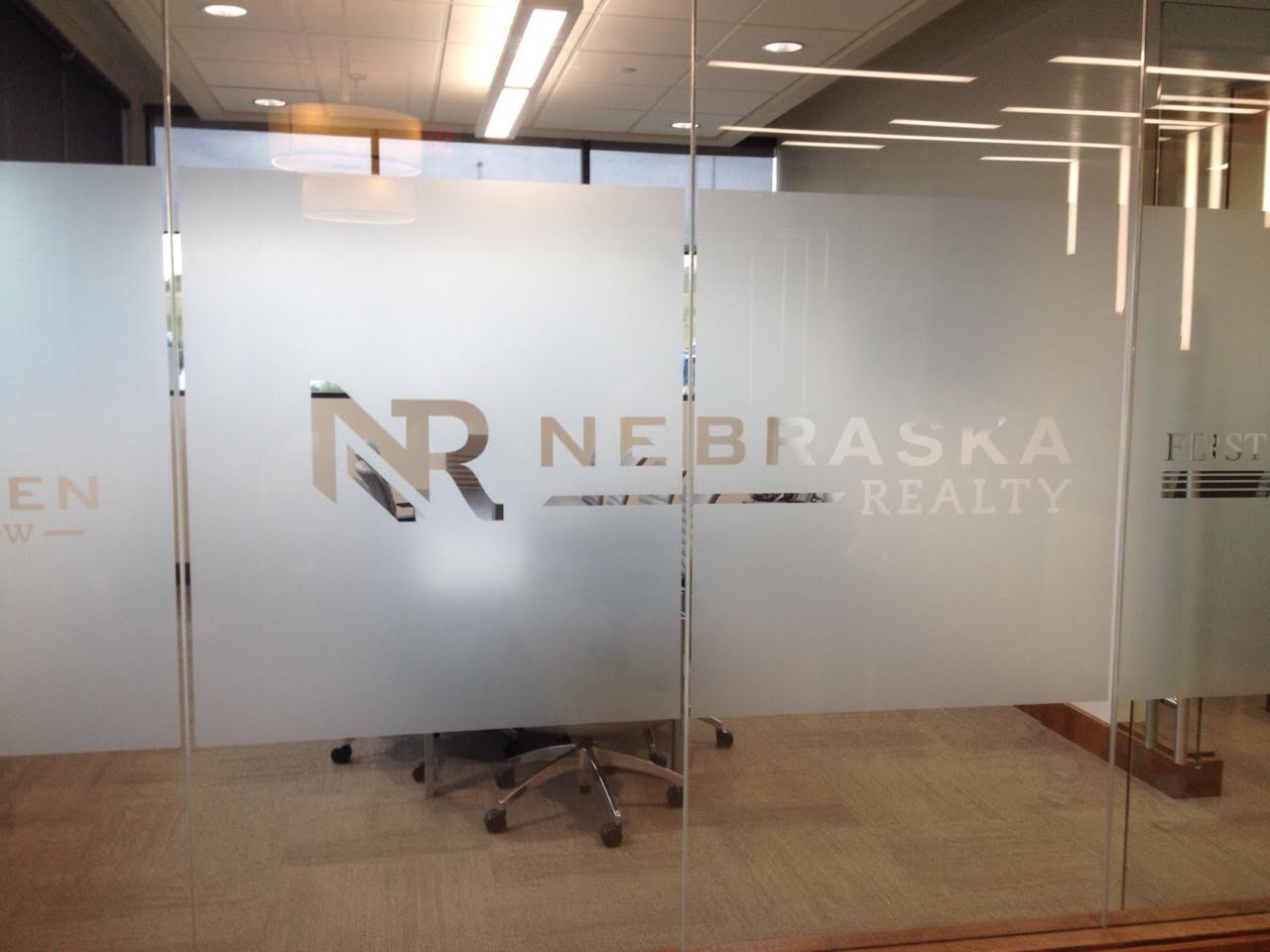 Want to learn more about our involvement in Omaha? Subscribe to our C3D newsletter to keep up with the team's latest work, meet our clients, and more!